For Consultation & Purchasing
Contact Us Today!
Poly X30 Video Conferencing Bar
Just because your meetings are in small spaces doesn't mean those meetings aren't important.
Meet Poly X30, an all-in-one video bar for huddle and small rooms. It's radically simple to use with support for leading cloud video services built right in—no PC or Mac required. Voices are crisp and clear, thanks to a beamforming microphone array and acoustic chamber design. Built-in, wireless content sharing lets users share from their devices without the need for cables or pucks. Setup, management, and maintenance are all streamlined, too. Say hello to lower IT costs.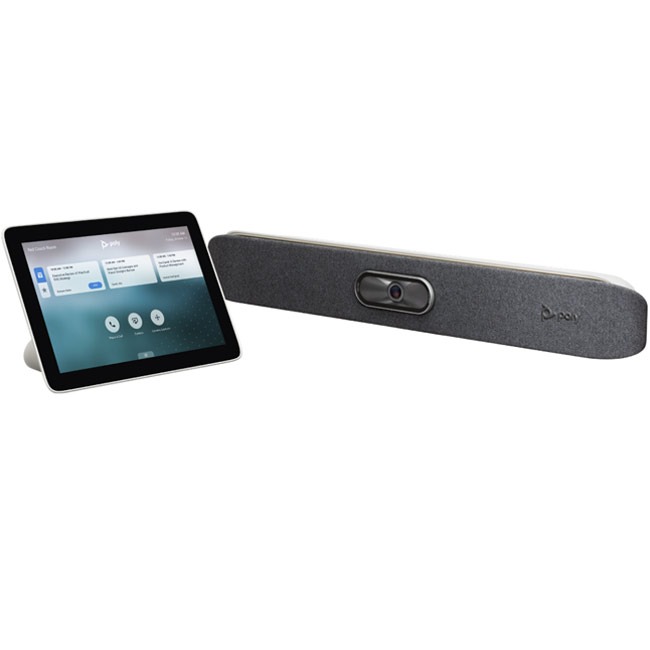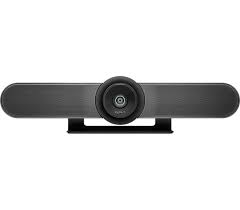 Logitech MeetUp is a high quality conference camera designed for small conference rooms and huddle rooms. With a room capturing, superwide 120° field of view, MeetUp makes every seat at the table clearly visible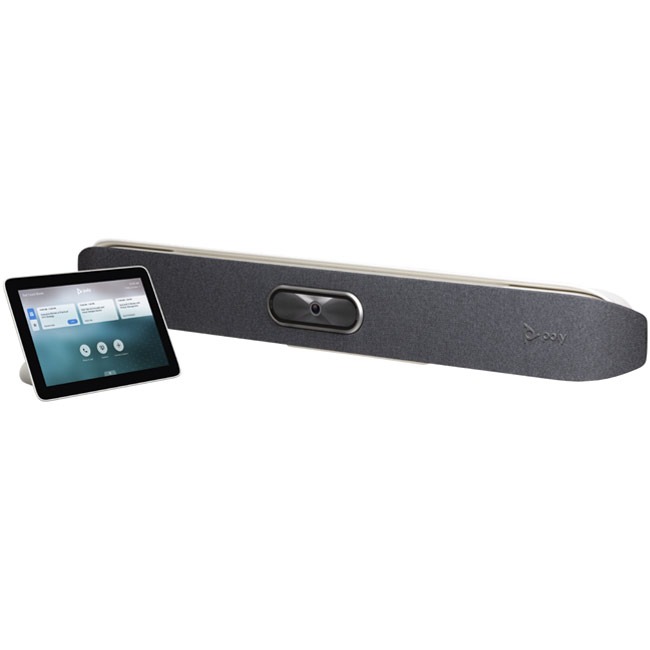 Poly X50 video bar delivers radical simplicity in a small, elegant package. In small- and medium-sized rooms, connect easily with whatever video collaboration software you may use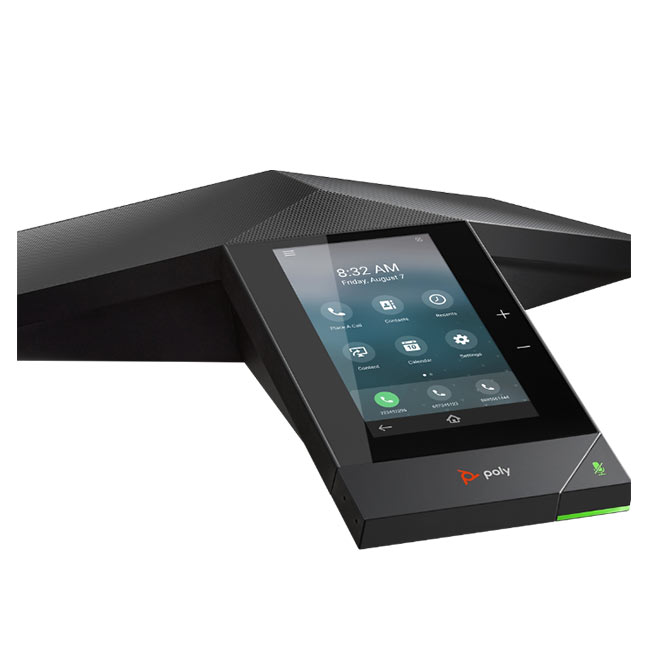 Now with Poly Trio 8500, you can easily start calls on time, every time with the same interface you already use on your Skype for Business desktop client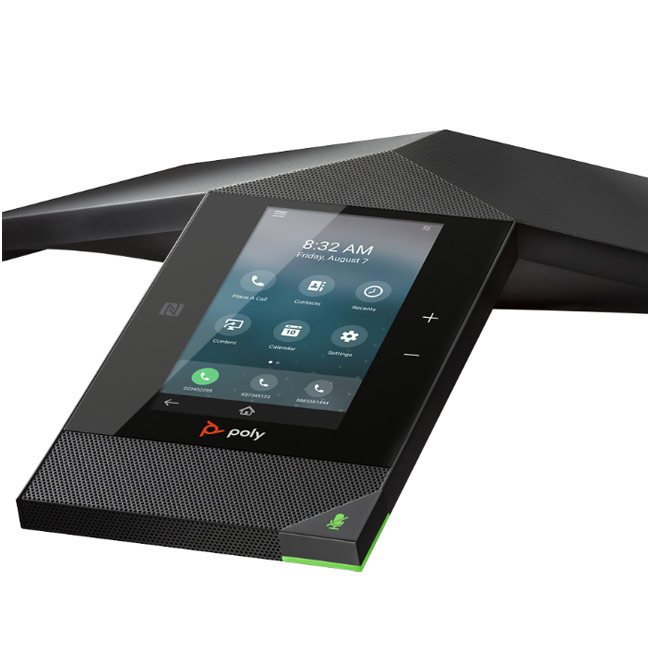 RealPresence Trio is conference phone reimagined. It can be flexibly deployed anywhere, from huddle rooms to boardrooms