Leading provider of conferencing and communications solutions to introduce Nureva's breakthrough audio conferencing product line to Israeli market.

Nureva Inc., an award-winning collaboration-solutions company, announces the appointment of Naotech as its reseller in Israel. Naotech's mandate is to build a growing market for Nureva's audio conferencing product line, which is gaining popularity with an increasing number of global customers including Allianz, American Bank, General Dynamics and Google. Powered by patented Microphone Mist™ technology, Nureva's audio conferencing systems bring clear, reliable audio to teams collaborating in a variety of environments, whether participants are moving around the room or sitting at a table. The product line includes the HDL200 for small rooms, HDL300 for mid-size rooms and Dual HDL300 for large rooms. Deployment of the full Nureva audio conferencing product line is supported by Nureva™ Console, a cloud-based platform that makes it easy for IT staff to implement and manage all Nureva systems at scale from a secure dashboard that can be accessed remotely.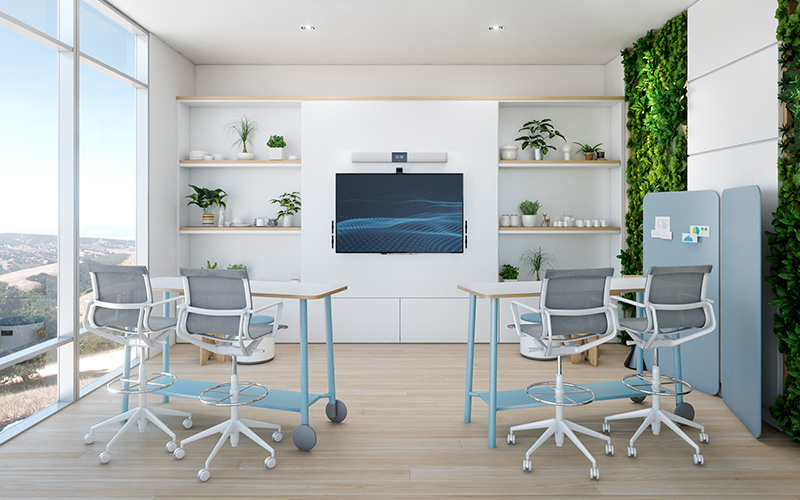 Led by a team of experts in video conferencing, Naotech is well positioned to introduce Nureva audio solutions to the Israeli market. The company has built its 15-year reputation by providing customers with top-of-the-line conferencing solutions and support that meet their unique and long-term business needs. Naotech is also a certified Zoom reseller. Zoom Video Communications recommends Nureva audio conferencing systems for Zoom Rooms as a hassle-free solution that delivers a combination of easy installation, continuous autocalibration, true full-room pickup and a clean aesthetic. Nureva's resellers around the world are including the systems in their Zoom Rooms packages because of the quality of audio pickup and the product's high reliability, knowing that once the system is installed on the wall, it just works.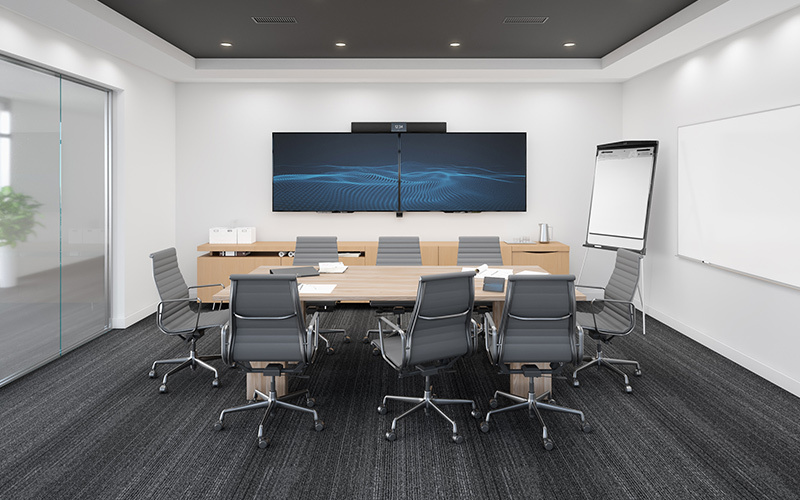 "We are thrilled to work with Nureva and introduce its suite of unique audio solutions to the Israeli market," said Olivier Schiffmann, Naotech's co-founder and CEO. "The full product line is integral to our ecosystem and vision, and we know our clients will be excited to experience the clear, reliable audio performance that Microphone Mist technology delivers for their spaces."

"Naotech is well positioned to introduce Nureva's audio conferencing systems to its extensive customer base," said Nancy Knowlton, Nureva's CEO. "The company's extensive experience, reputation and knowledge working with customers who are looking for hassle-free conferencing tools perfectly aligns with Nureva and our audio solutions."

About Nureva audio solutions

Nureva's line of audio conferencing systems solve the frustrating and persistent problem of poor audio performance in meeting and learning spaces. At the core of every system is the company's patented Microphone Mist technology, which places thousands of virtual microphones throughout a space to pick up sound from any location, ensuring that participants are clearly heard regardless of where they are in the room or the direction they are facing. The systems use sophisticated algorithms to simultaneously process sound from all virtual microphones to provide remote participants with a clear, reliable listening experience. Broad deployment of multiple Nureva systems is supported by Nureva Console, a cloud-based platform that makes it easy for organizations to manage their systems across multiple locations from a single, secure dashboard. For more information, visit the Nureva website.
Read the full press release here.