State-of-the-Art, Award Winning, 360-Degree Security Awareness Training Platform

State-of-the-Art, Award Winning, 360-Degree Security Awareness Training Platform
Your organization's security is as strong as your weakest link.
Building a human firewall (as in, highly-alert, highly-committed employees who avoid phishing and cybersecurity risks) takes practice and long-term training. It is not only the IT manager or CISO's responsibility – far from it. Every single employee needs to stay alert, and keep security top of mind. Every employee should be able to recognize phishing emails and social engineering attacks.
According to 2022 research, 32.4% of all employees who have no prior training are Phish prone, which means they fail to recognize phishing attempts. Within weeks, KnowBe4 users report much lower rates, and within a year only 5% are Phish prone. In a reality where 91% successful data breaches start with spear phishing attacks, organizations must take action. All employees with organizational network access need to stay on their toes. The best way to achieve that is security awareness training.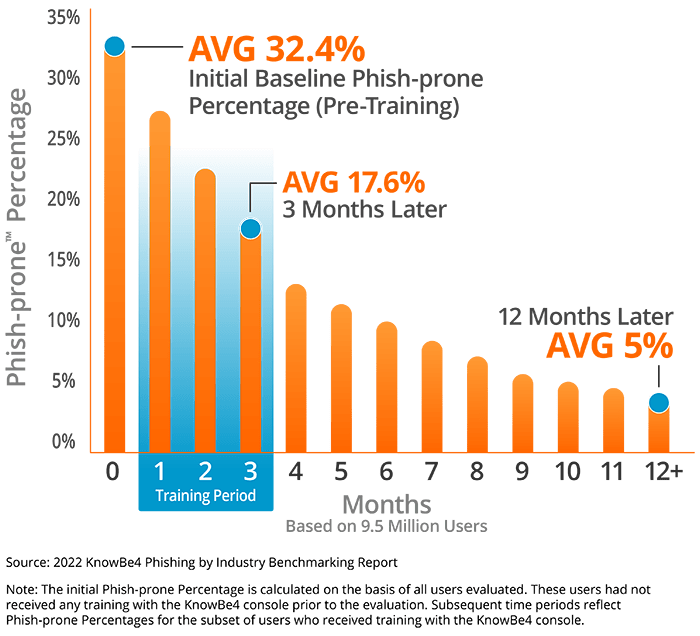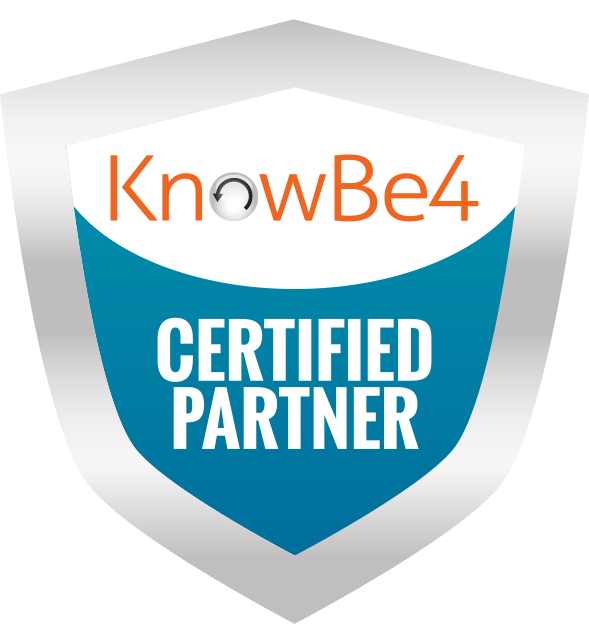 Introducing
KnowBe4

, Industry-Leading Security Awareness Training Platform

Nowadays, most platforms offer occasional standalone phishing tests. Some offer a basic content library, that doesn't match modern-day threats. KnowBe4, on the other hand, allows organizations to change their entire culture and make it much more security oriented. It also offers a future-proof, ever expanding content library that covers every need, and will continue to do so in the future.
Train: KnowBe4's thousands of informative and fun videos, interactive training modules, games, and other pieces of content, provide cybersecurity best practices to all employees. They learn about phishing protection, social engineering red flags, and also develop key skills like creating strong passwords.
In fact, KnowBe4 has the biggest security awareness training content library in the world, for a personalized and effective use. KnowBe4's content catalog keeps expanding rapidly, for a fun, diverse, and experiential training. KnowBe4 is the owner of several video production companies that create high-quality content that truly stands out. KnowBe4 also offers multiple pieces of content in Hebrew, including simulated phishing templates, training & video modules, and security awareness resources.
Test: KnowBe4 also offers multiple, fully automated simulated phishing attacks. Administrators are welcome to choose between over 12,000 phishing tests and landing page templates.
Track: Tracking and analyzing results is a huge part of the security awareness training process. KnowBe4 offers multiple reports, graphs, and statistics, and even a live dashboard. Administrators can also track specific groups of phish-prone users.
A World-Renowned Platform
The KnowBe4 Workflow
Building a campaign is easy. KnowBe4 offers a variety of templates for busy IT managers, who no longer need to build or manage campaigns on a daily or weekly basis. KnowBe4 is user-friendly, as most training programs do not require any prior cybersecurity knowledge or expertise.
Useful tools like Phish Alert Button allow an effortlessly secure daily workflow for all employees. It can be added to the Outlook toolbar, Microsoft 365 add-in pane, or as a Gmail extension. This way, employees who receive a suspicious email can report with a single click.
Phish Alert Button is integrated with KnowBe4's Security Orchestration and Response (SOAR) Platform PhishER. It is a smart tool that allows administrators to follow up on reported emails (more specifically, the malicious ones), notice the patterns of suspicious group messages, and respond accordingly. As its name suggests, PhishER is an emergency room for phishing – administrators can quickly distinguish real phishing attempts from emails that were wrongly recognized as such. PhishER groups and categorizes them, provides multiple reports, and even allows to turn them into organizational training opportunity.
KnowBe4 also offers other products such as Compliance Plus (compliance training library), and KCM, a SaaS GRC platform.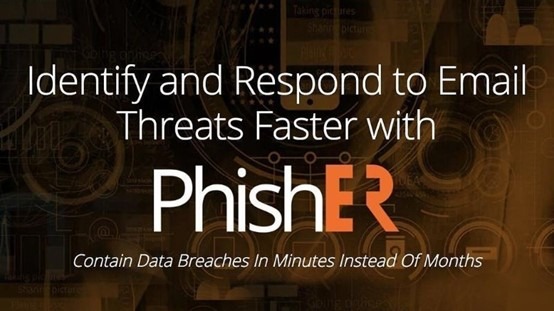 Take Your First Step to A Safer Organization!
Access the World's Largest Library of Security Awareness Training Content.