Video Solutions by Naotech –
Meet Naotech's Bestsellers
In today's reality, almost every organization needs to be ready for collaboration at any given moment. Whether it's an occasional meeting with remote participants or a hybrid-based work method, you must be prepared. A meeting room ready for today's standards is key. 
So how do you choose the ideal video solution for you? Start by doing your research. Choose a budget, and think of all your particular needs and goals. Then turn to the professionals, whose reputation and experience stand out.
Here are the Naotech team's go-to systems for a flawless collaboration experience: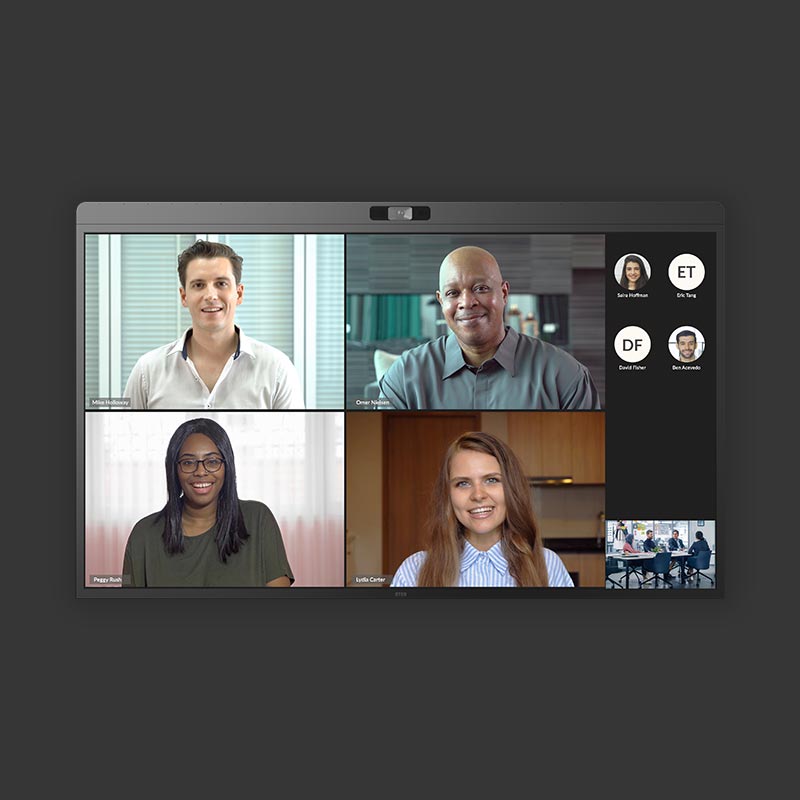 DTEN D7X – A flexible, BYOD-based all-in-one collaboration solution
DTEN D7X is an AI-powered, Zoom & Microsoft Teams certified, technically enhanced all-in-one device for maximum flexibility. Thanks to its Bring Your Own Device capabilities, users can join a variety of conferencing platforms with ease, and enjoy a full hardware coverage.
DTEN D7 – All-in-One System
DTEN D7 is an all-in-one, plug & play, Zoom Rooms-based device for medium-sized to large rooms. The device was built for Zoom users, but it can also be used with other collaboration platforms such as Microsoft Teams. It can be hung on the wall or placed on a mount, and easily be moved around between rooms. Its ease-of-use, uncompromised technical abilities, and remarkable design, all make it the most natural choice for organizations.
DTEN D7 offers: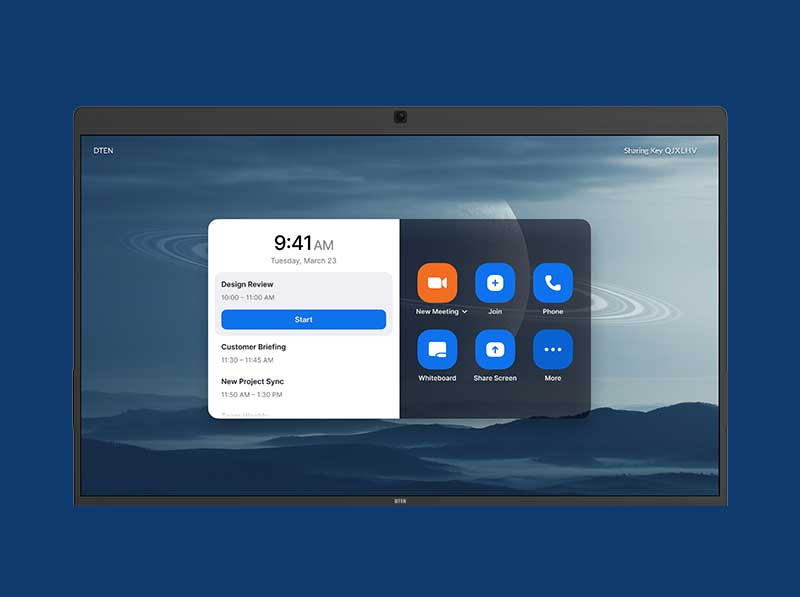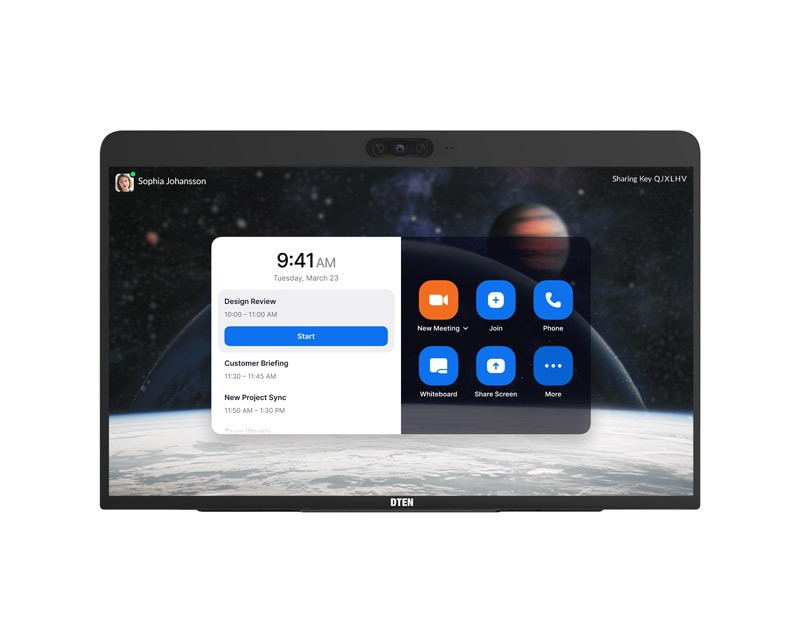 DTEN ME Pro – All-in-One System
A device made for small meeting rooms, hot desking, and personal use. Equipped with a 27″ touch screen, collaboration is done with ease. The Zoom certified device also supports Smart Connect, which allows users to connect to any other collaboration platform (device mode).
DTEN ME Pro offers: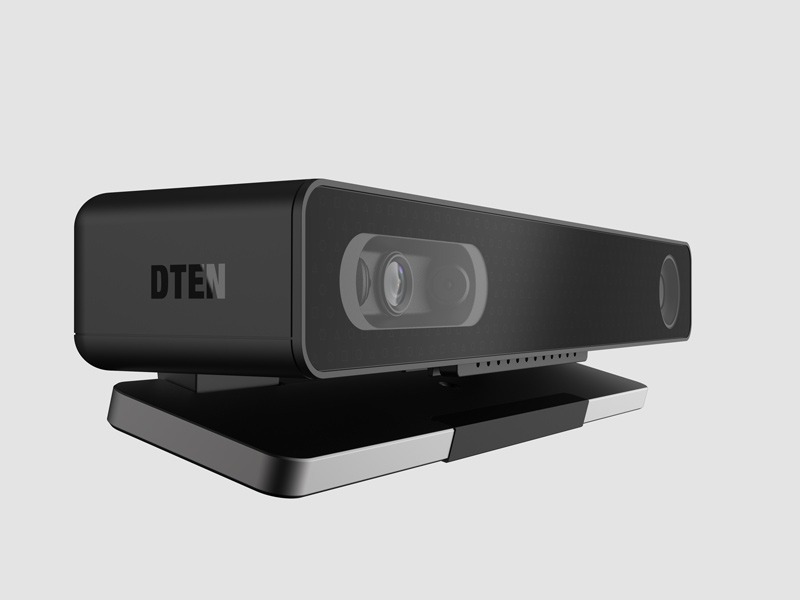 DTEN GO with Mate – All-in-One System
DTEN GO with Mate offers a budget-friendly price, and includes a complementary tablet for Zoom Rooms settings and in-meeting annotation.  The plug & play, lightweight, Zoom certified system can be moved around between rooms. Just add a screen and speakers, and you're good to go.
DTEN GO with Mate offers:
Nureva HDL300 – Audio System
Nureva's patent-based technology, Microphone Mist, fills the room with 8,192 of virtual microphones, that leave no dead zones, and offers a superb sound experience. In-room participants can move around freely, and still be perfectly heard. The system is ideal for medium-sized rooms.
Nureva HDL300 offers: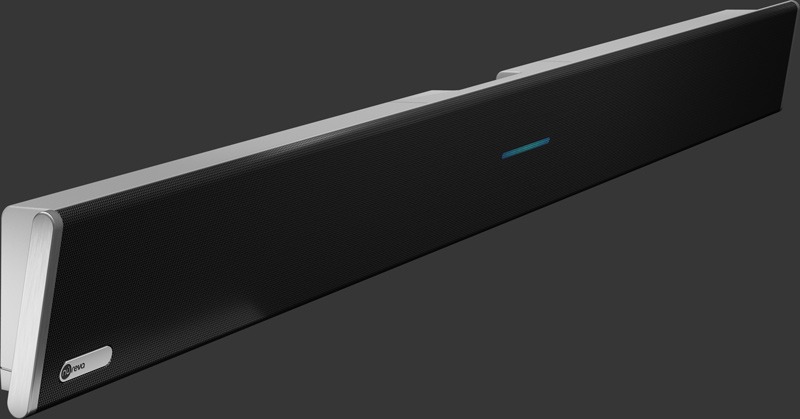 Want to get to know Naotech's bestsellers?
Contact today and schedule a call or a demo!