In 2019, Plantronics and Polycom merged to form a new company named Poly. They were driven by the assumption that people can reach impressive achievements when working together. Poly's components are state-of-the-art, and exemplify cutting-edge engineering innovation. The new company's goal, which is based on the goals of Plantronics and Polycom, is to provide businesses with the best technological tools that will help them succeed and thrive.   
In order to reach this goal, leading teams from both companies joined hands and did everything in their power to provide users with innovative, efficient, and user-friendly solutions that blend perfectly into the office routine. As video conferencing becomes an inseparable part of organizational culture, it is virtually impossible to give up on the best components that were designed to enhance the video conferencing experience, while using top-level technology.
Expertise & Technology Combined
Poly's famous audio expertise, coupled with advanced screen sharing capabilities, really make a difference. Clients benefit from a seamless video conferencing experience, with no glitches or interruptions.  As the boundaries between home and the office become more and more blurry, Poly is making remote work easier than ever. Users can see, be seen, share data and enjoy the closest experience possible – even from far away. 
If that's not enough, Poly's solutions respond to human behavior. As a result, they become more advanced with every passing day. These cloud-based tools provide all of the advantaged technology has to offer, such as data that is easy to analyze and more. To provide a seamless and precise technological experience, Poly's tools were planned for maximum user comfort. That's also why they are ideal for collaboration with the most popular video conference platforms, like Zoom.
The Numbers Speak for Themselves
Poly, which is headquartered in California, employs approx. 6,500 employees in 75 offices in 35 countries. The company's employees harness their knowledge and expertise to create new and creative solutions that propel businesses forward. In addition, the company has 1,500 registered patents that were developed by its dedicated teams. 90% of Fortune 500 companies incorporate Poly products into their daily routine, which is testimony to Poly's high quality standards.
It's no secret that the video conference standard is the highest it has ever been. When company professionals engage in a video conference, they become the face of their respective organizations. They want to prove that their organization is the most innovative, and they must live up to their clients', partners' and investors' high expectations. Technical difficulties, audio loss and blurry screens are no longer acceptable in today's modern age. When it comes to business, video conferencing is not something you can compromise on.
The need for high-quality video conferencing equipment is not just for show. It is meant to make work more comfortable and effective.  The video conference conversation must flow in the same way that an in-person meeting does. Every sound must be heard. Every expression must be seen. The experience must resemble the real thing. This is the only way to maximize the meeting's true potential. Therefore, Poly's top priority is creating simple, easy to work technology that enables an effective workflow, with zero interruptions.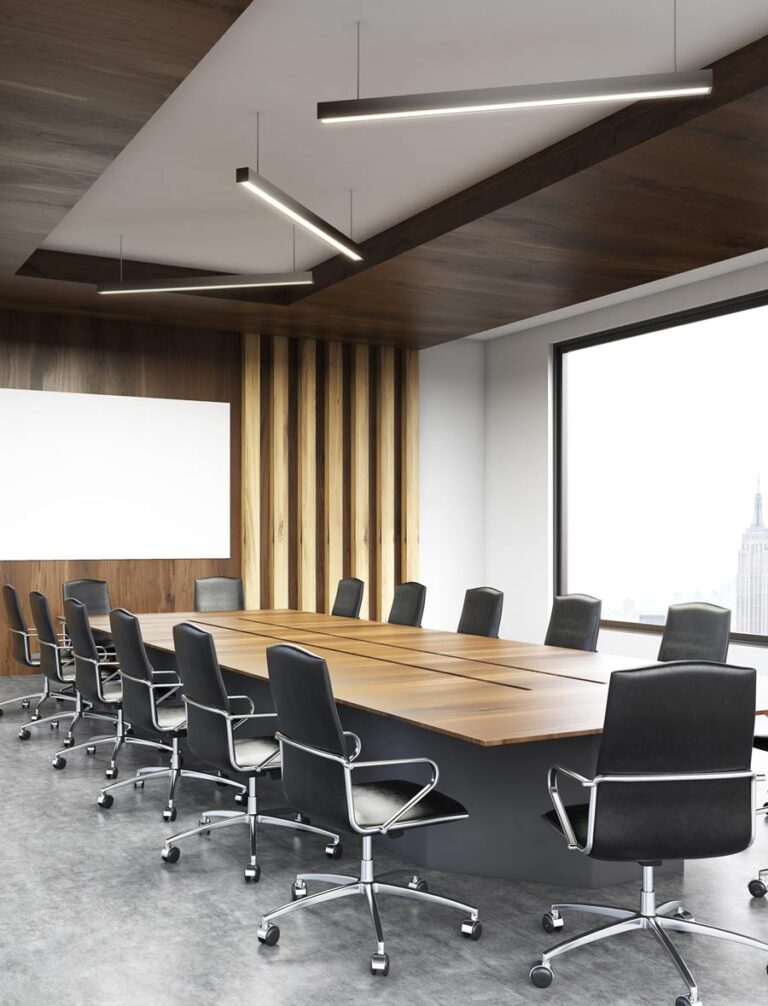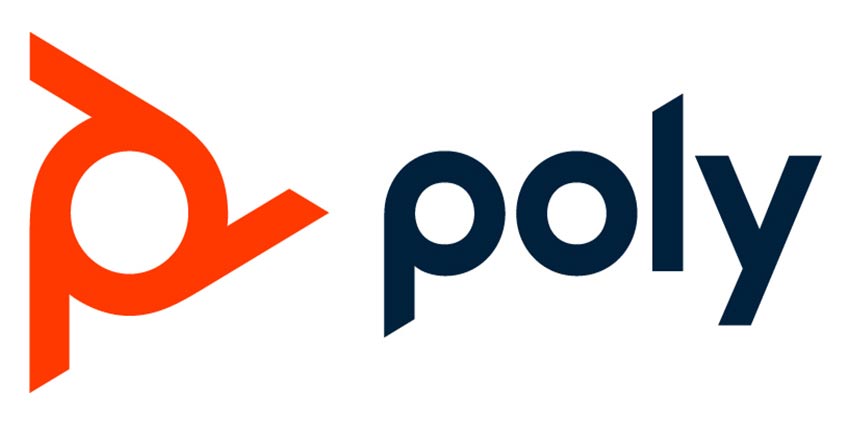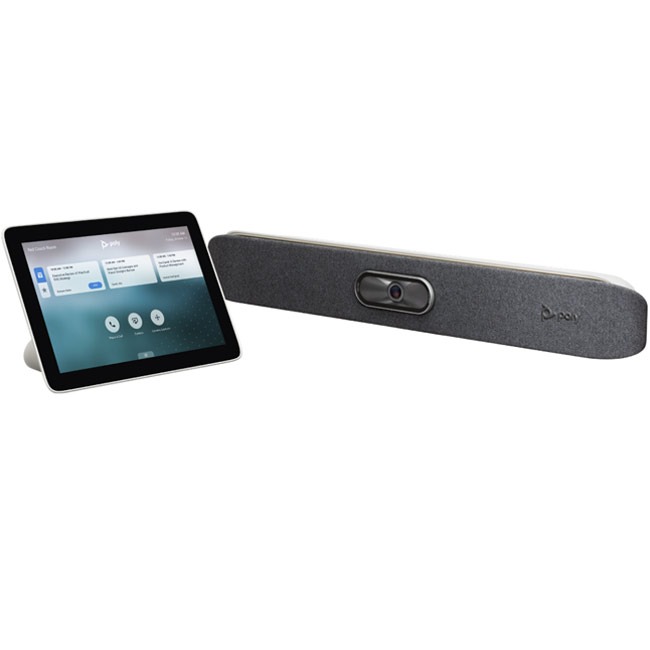 An All-in-One video conference system for small meeting rooms – up to 6 people. No need for external technology such as computers. Provides powerful audio and noise filtration capabilities.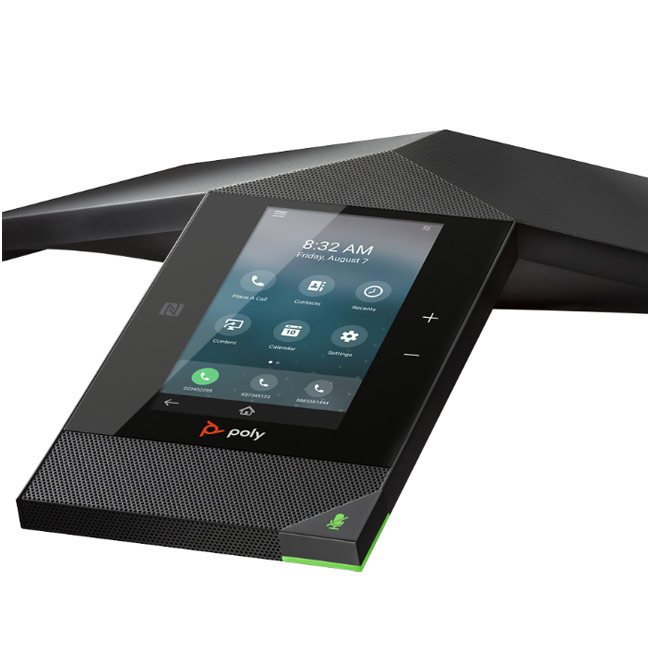 A conference call system for large meeting rooms. Displays a sleek, award-winning design. Comes with a 5-inch color screen and an intuitive user-friendly interface.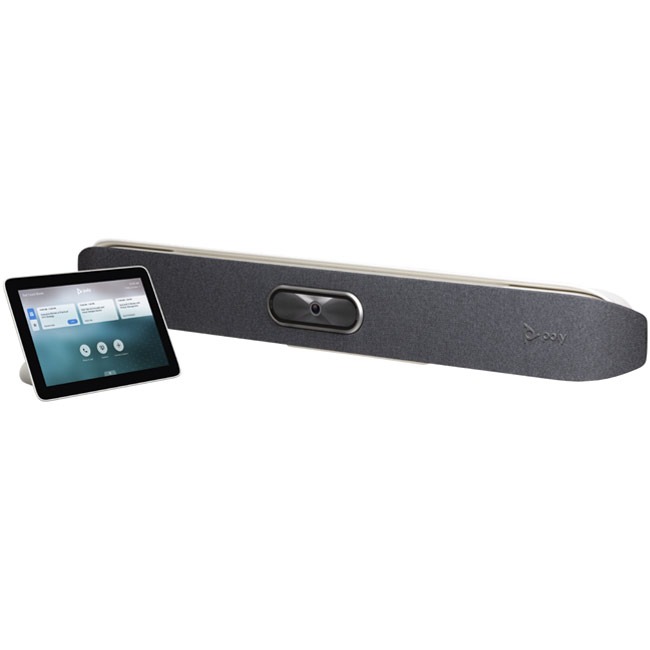 An All-in-One video conference system for small and medium meeting rooms. Ideal for rooms that seat up to 10 people. No need for external technology such as computers.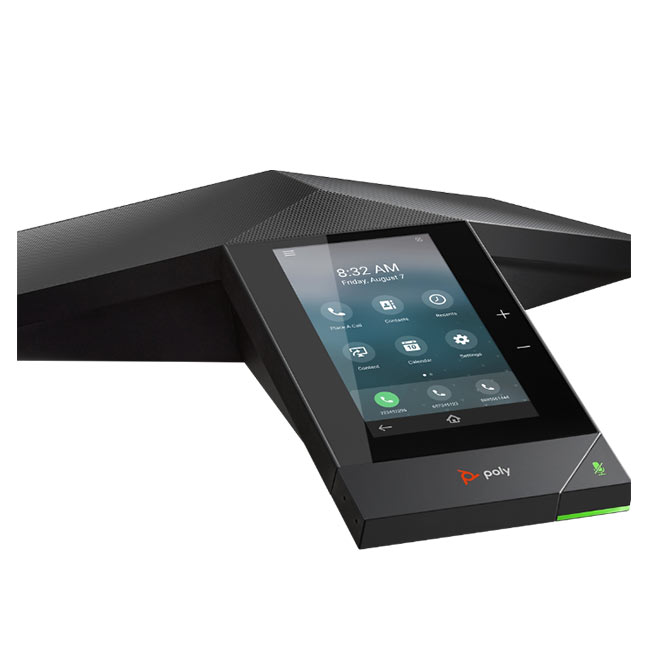 A conference call system for small and medium meeting rooms. Comes with a sleek design and user-friendly interface. Provides high sound quality.