Many professionals who conduct video conference or audio conference calls are frustrated because they can hardly be heard. The sound quality is very low, words are unintelligible, and in some cases, the participants who sit far away from the audio system are simply not heard. This deeply affects meeting effectiveness. This is also why Nureva exists – to provide you with a perfect audio experience. Because audio is just as important as video.  
Nureva's goal is to make its clients' workflow simple, easy and accessible. When it comes to audio conference, users don't want things to be complicated. The opposite is true. They are looking for simplicity. They want their meetings to run smoothly. Nureva's founders, who are renowned global tech experts, are committed to original thinking and to providing their clients with a seamless user experience.  
Nureva nurtures clients in almost 30 countries and 5 different continents, who benefit from the company's groundbreaking technologies and registered patents. It's no wonder that many large corporations – including many household names – turn to Nureva when they need optimal audio solutions that provides the feeling that all the participants are in the same room.
Since the company's inception in 2014, Nureva's products have won many awards, including awards given by AV Technology, Commercial Integrator and rAVe publications. To Nureva, technology is everything, and its teams dream big and work hard to develop new technologies from scratch and revolutionize the market. 
Microphone Mist Technology: A Breakthrough in the World Audio Conference
One of Nureva's breakthrough technologies is Microphone Mist, which was developed by the Nureva team and is a registered patent. When using an audio system equipped with Microphone Mist, the room fills up with thousands of virtual microphones, which ensure that no one stays behind. Every one of these microphones has an advanced processor that collects data from its close environment. The result is a clean and crisp sound – just like in real life.
Because of this advanced solution, which is tailored to room size, audio conference participants no longer have to huddle together without moving. Huddling and not moving is impractical and very uncomfortable during long meetings.
Thanks to Nureva's technology, users can move around as much as they please without compromising audio. This revolutionary advantage can be very beneficial in the world of academia, which has recently adopted the hybrid learning model. Lecturers can move freely throughout the class, talk while facing the blackboard and feel confident that they are heard by everyone.
In addition, Microphone Mist technology is characterized by very smart sound regulation, which allows it to separate between conference audio and background noise. The system can decrease background noise, and can also moderate the sound of two participants talking at once.
If drastic changes are made to the office – additional furniture for example – that impact the audial environment, Nureva's system automatically recalibrates to ensure high-quality sound. This automation saves you the hassle of manual calibration or talking to an IT technician. 
At this very moment, Nureva's top engineers are working on exciting new products that will make the video conference audio experience even better.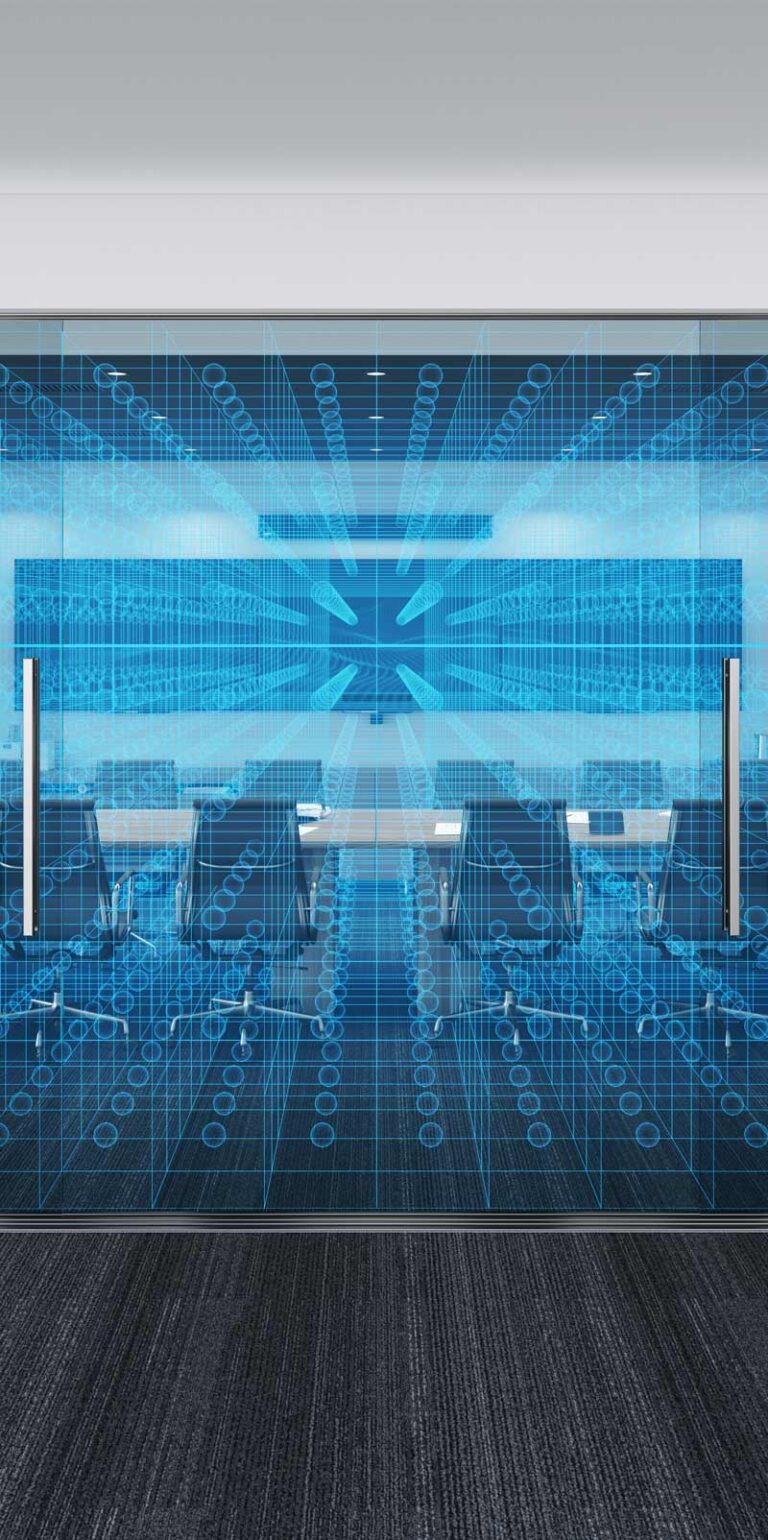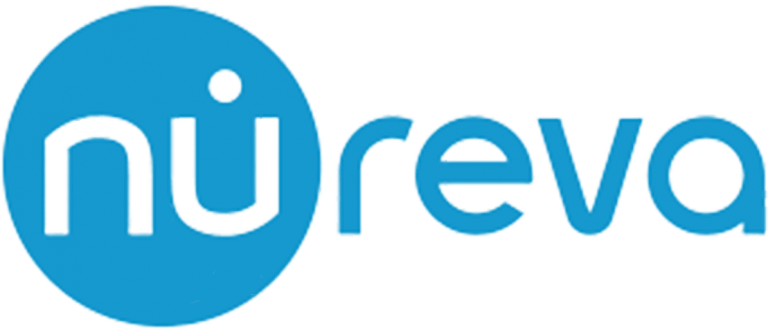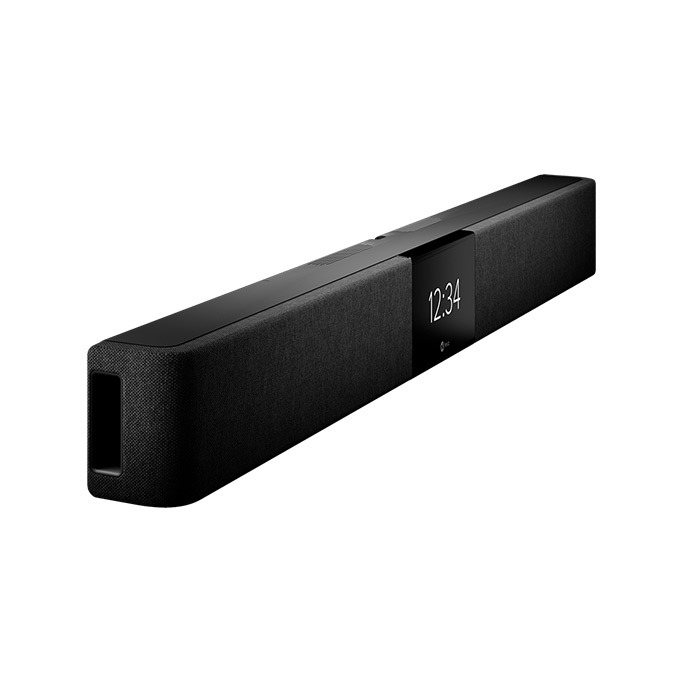 An audio conference system that provides full room coverage, with no "blind spots", due to Nureva's patented Microphone Mist technology that fills the room with thousands of virtual microphones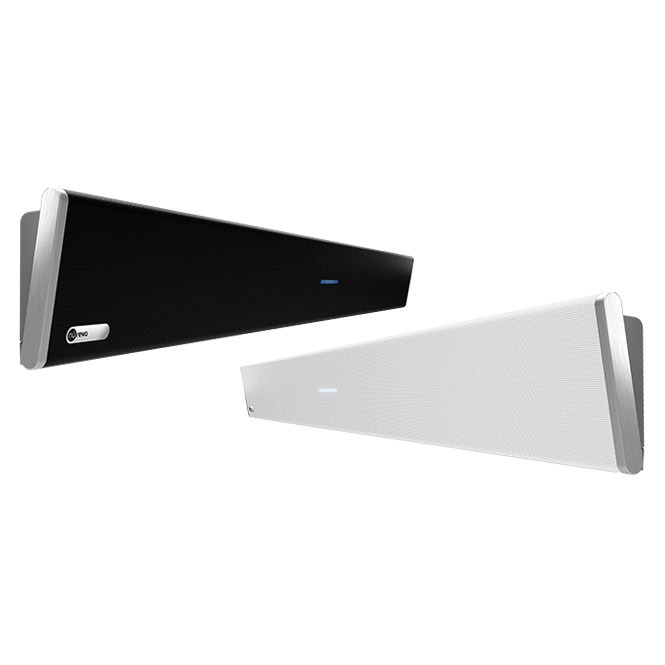 An audio conference system for medium-sized spaces (up to 60 square meters) that provides full room coverage and ensures that everyone is heard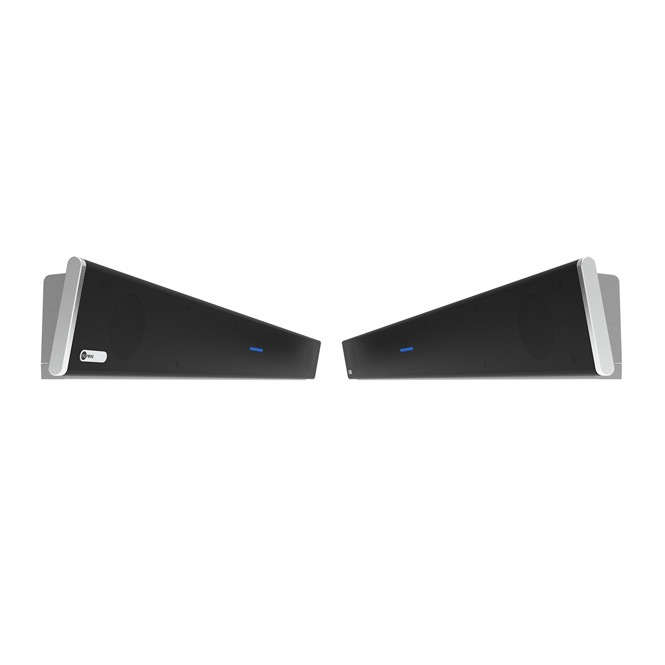 An audio conference system for large spaces and classes up to 140 square meters. With Microphone Mist technology, no one is left behind