Anyone who has designed or renovated a meeting room will testify that it takes more than just technical equipment to create perfect video and audio. It also takes more than great software. In the end, you need auxiliary components. These components are the reason that good technical equipment works the way it works – and everyone benefits. They are absolutely essential. 
It is not surprising that Heckler Design's products have become the natural choice for players in the audio-video industry. These products were developed using the best raw materials, and come with a finish that brims of uncompromising quality. Naturally, when you purchase video conference equipment, you want to place it in the very best of hands. That is exactly what Heckler Design's quality boutique products are. As every client can attest, their quality speaks for itself. 
Heckler Design's goal is to create the most simple and intuitive video conference experience. To achieve this goal, the equipment must be accessible and easy to use. Just as importantly, it must look great and add an elegant touch to any meeting room. Heckler Design's team use the best technology and human engineering to make their goal come true. Every material and design component are the result of a professional thought process, executed by renowned global experts.
The Ultimate Goal of Heckler Design Products
Heckler Design's clients require robust, long-lasting products, which can work seamlessly with their organization's valuable technological systems. A meeting room that invests in auxiliary components will offer better workflow, and will make participants feel more comfortable.
A lot has changed since Heckler Design's first commercial design in 2007. Many products have been added to the catalog, yet the company's key principals remain dominant. Uncompromising quality, tech-oriented thinking and perfectionism all remain as important as ever. Every one of the company's products was created to fulfill its clients' aesthetic and functional needs. Heckler Design's ultimate goal, if you will, is to create products that you will continue to use years from today.
Meticulousness and the desire for perfection are no less important than the products themselves. Heckler Design's professional team wholeheartedly believes in the phrase "save the world from boring hardware". At the company's headquarters in Phoenix, Arizona, the staff makes sure that every little component complies with the company's high standards.  At the end of the day, all of the company's products reflect the company's vision, precision, consideration and originality.
The Values that Create Heckler Design
The need for simplicity is a guiding value that resonates throughout the company's product portfolio. Yet creating simplicity isn't a simple task. The company's team go above and beyond to ensure that all products are created as simple as possible.
Having said that, making a great impression is also very important. The company's products were designed to assist clients for life (!). These products reflect Heckler Design's commitment to aesthetics and uniqueness, which is only fitting of items that will stay in the office for many years. 
One of Heckler's Design's key values is innovation. Over 15 of the company's products are already registered patents in the US, and several others are currently waiting for final registration. Innovation is an inseparable component in the Heckler Design DNA, and every client and user worldwide can attest to that.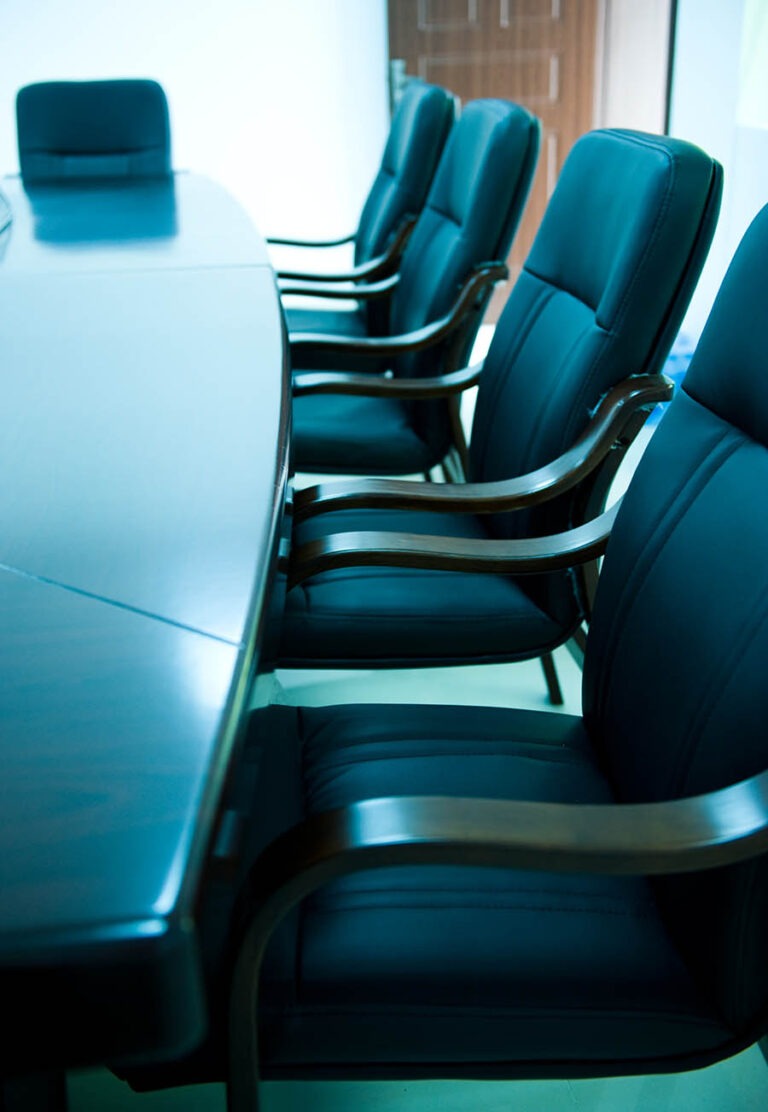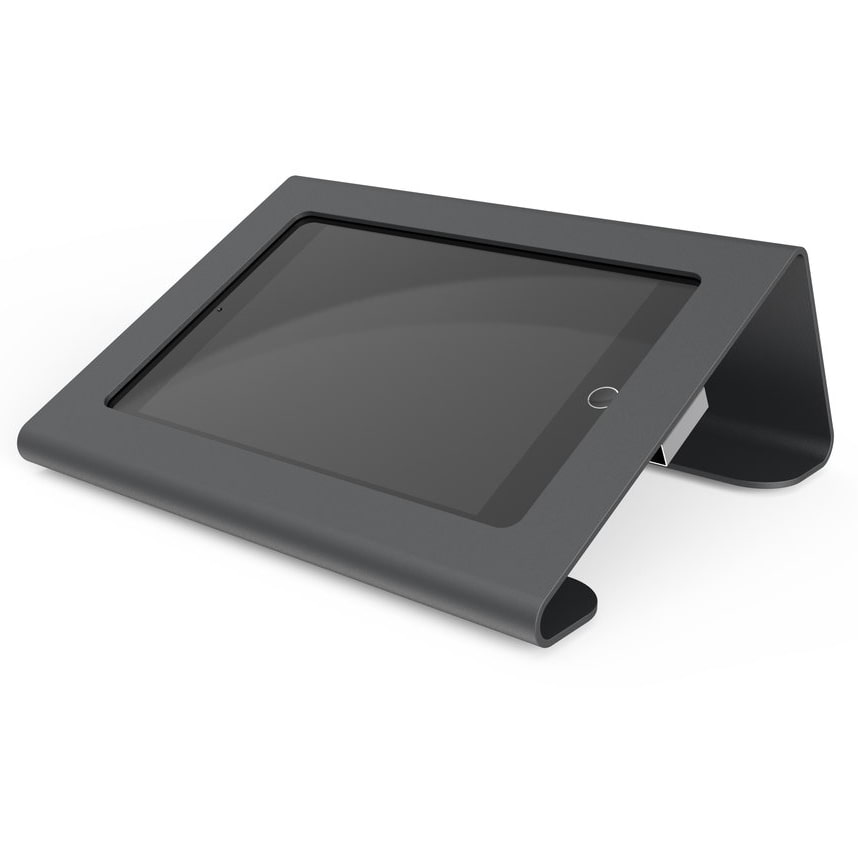 A secured console that provides added control. Designed in collaboration with the Zoom team specifically to control Zoom Rooms, this striking hardware enables you to use iPad mini without compromise.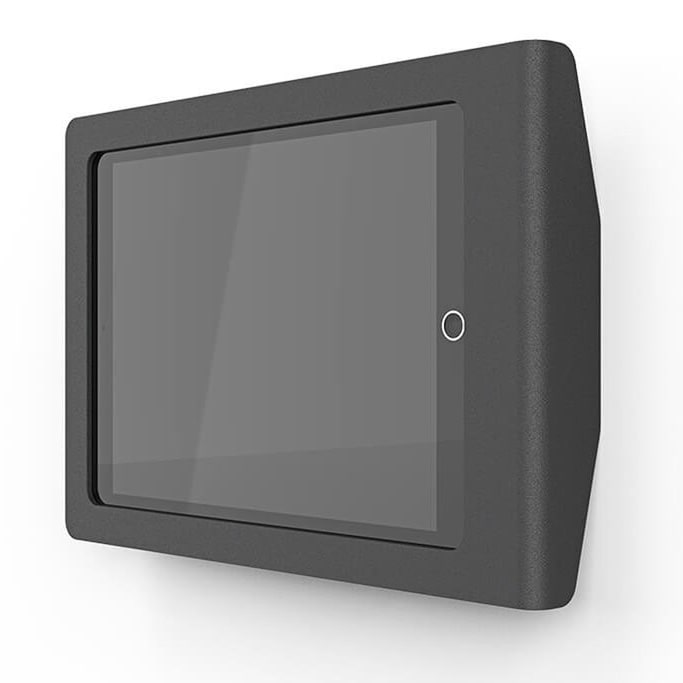 Ideal for impressive and aesthetically pleasing meeting room displays. The iPad can be mounted on all wall types. Can be mounted vertically or at a 15-degree angle.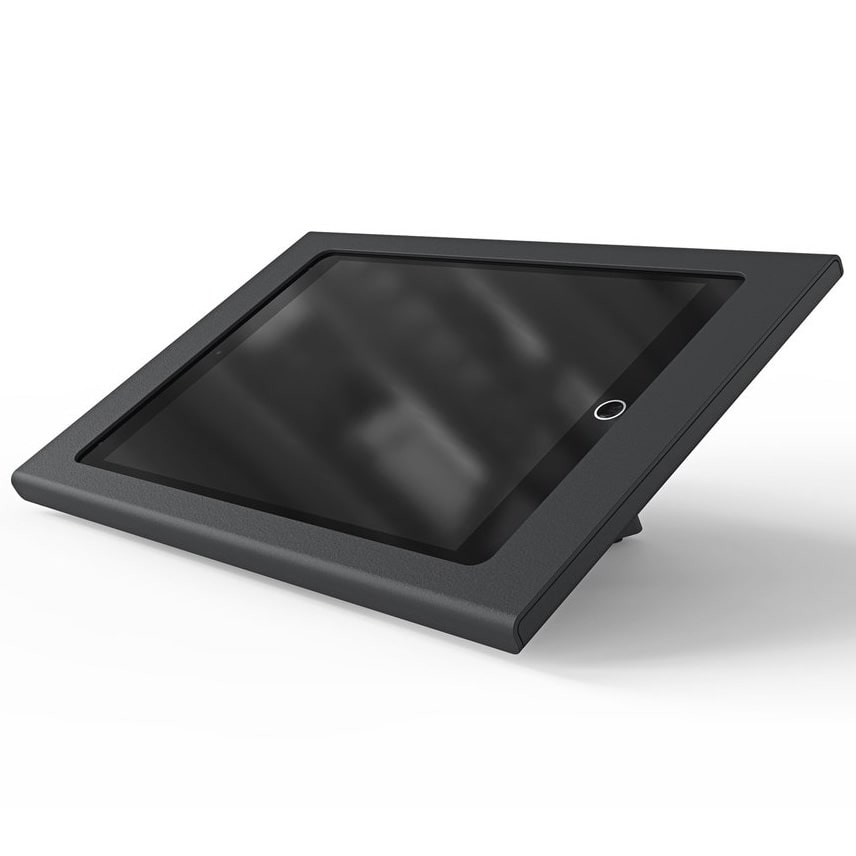 A secured console for iPad that provides added control during Zoom Rooms video conference meetings. A must-have product for screen installation. Comes with a Kensington security slot.
Multi Mount features rigid, commercial-grade construction, simple installation, and an attractive and durable powder coat finish. Can be mounted vertically or at a 15-degree angle.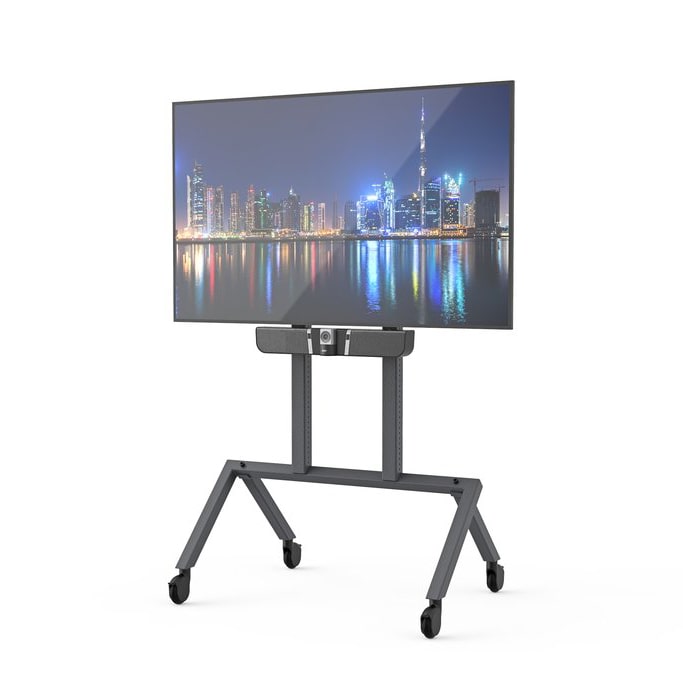 A comfortable, practical and aesthetically pleasing cart for all video conferencing needs. Build in modular fashion and fits screens of all sizes. Complies with the most advanced video conference platforms.