Starting from 229 NIS/month
Budget-friendly packages that include
Naotech's support & hardware solution
A special offer for Zoom-based meeting spaces
Room support packages and all-in-one hardware devices, starting from 229 NIS/month* for Naotech clients!
Meet the ideal solution for meeting spaces of all sizes, for an effective hybrid work experience! Naotech Zoom 360 offers a state-of-the-art, scalable, easy-to-use solution that answers every single organizational need, including comprehensive support in Hebrew, specially designed for the Israeli client.
In other words – you're covered in every sense of the word
Remarkable Support & Service package: Naotech is a top video conferencing solution provider since 2004, and Zoom Israeli partner since 2015. In order to meet Zoom's high standards, the Naotech team is required to complete qualifications and trainings on a regular basis. As a result, Naotech clients get an industry-leading service, fully adjusted to the Israeli market
A variety of custom-made packages, based on the size of the room, the budget, and the particular organizational needs
All in one video collaboration device, carefully chosen by Naotech's experienced team, for a time-saving, end-user friendly hybrid workflow. The devices also fit an array of options such as digital signage, virtual receptionist, room reservations, hot desking, work booths, huddle rooms, and meeting rooms
Scalable, flexible solution for organization of all sizes: extra rooms can be easily added upon demand
Cost-effective solution: no large initial investment required! Low upfront costs, quarterly/yearly, predictable fees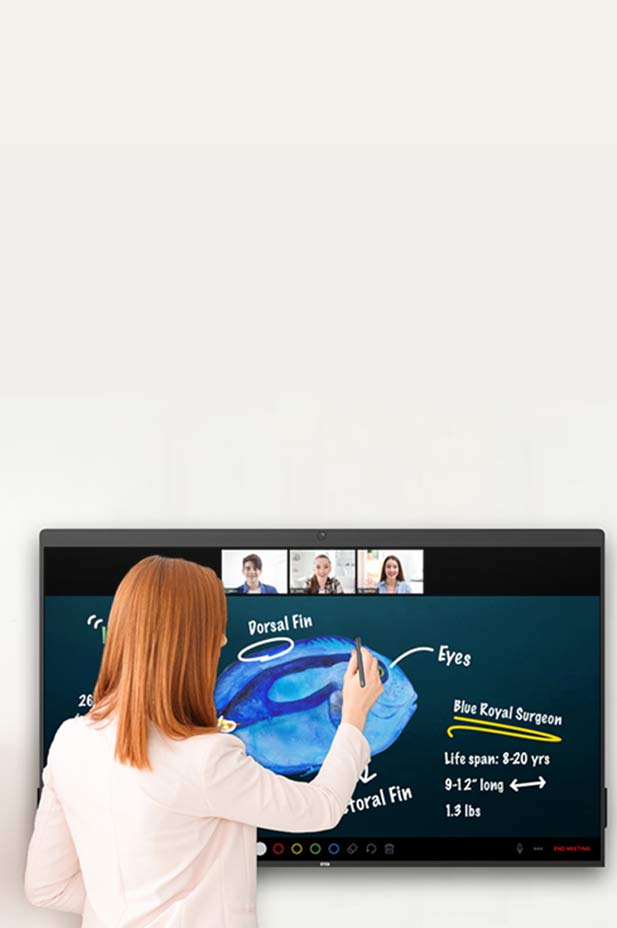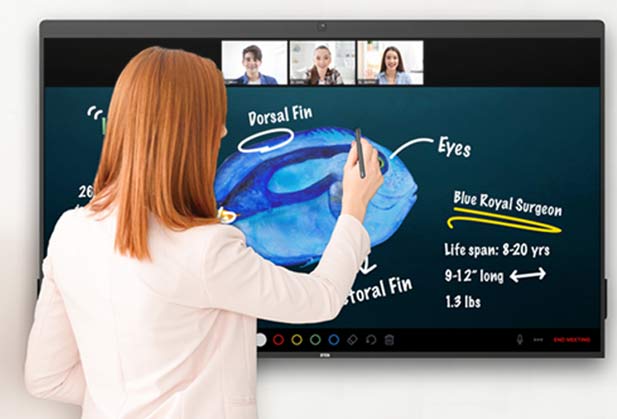 Finding The Ideal Room for You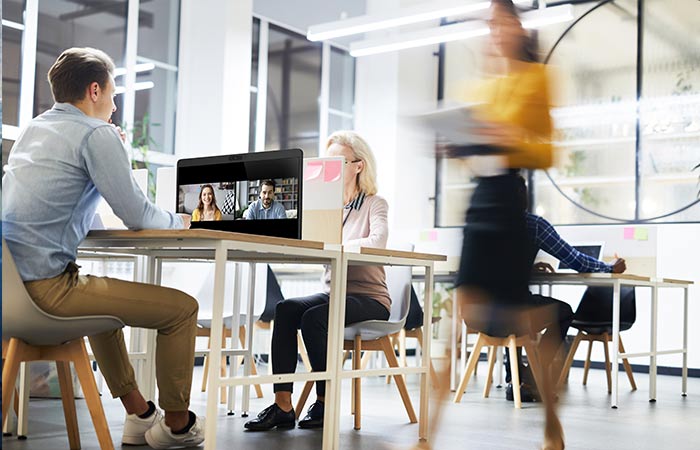 Small Room Solution: perfect for small meeting spaces, huddle rooms, and personal use
Starting from 229 NIS/month!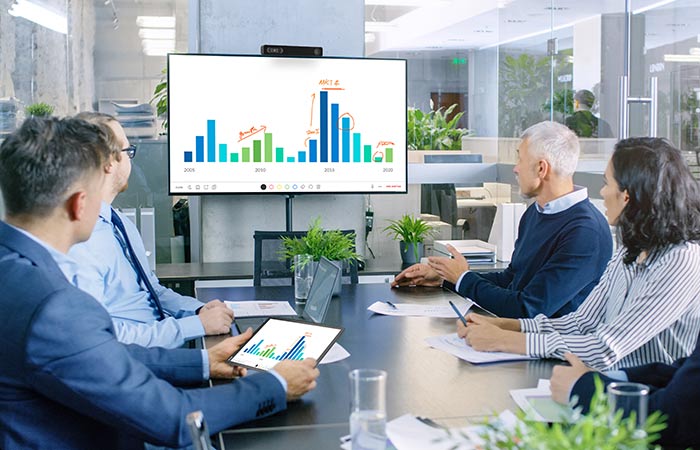 Medium-sized Room Solution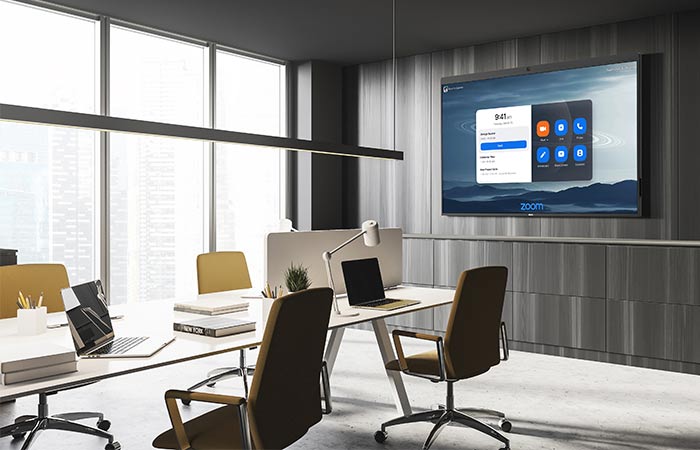 One year commitment is mandatory  •  Installation and implementation – one-time fee  •  Not including Zoom licenses (can be purchased separately)  •  Naotech clients – clients with an active Zoom licensing program