Video Conferencing - Naotech Is at Your Service

These days, when daily video conference meetings are standard, it's only natural that you want a time saving, highly reliable solution. What you need is a 360-degree solution provider by your side, to promise you a seamless workflow: a state-of-the-art software solution, a multi-functional hardware solution, and a professional team by your side.
An intuitive and effective workflow is Naotech's number 1 priority. That's what brought us to join forces with Zoom in 2015, long before it became a household name. Zoom is a video-first UCaaS (Unified Communication as a Service) platform that offers much more than video solution for remote meetings. It offers software solutions for hybrid meeting rooms (Zoom Rooms). Cloud-based telephony (Zoom Phone). Large-scale seminar and event solution (Zoom Webinars, Zoom Events) and also video-based sales and customer service platforms (Zoom IQ, Zoom Contact Center).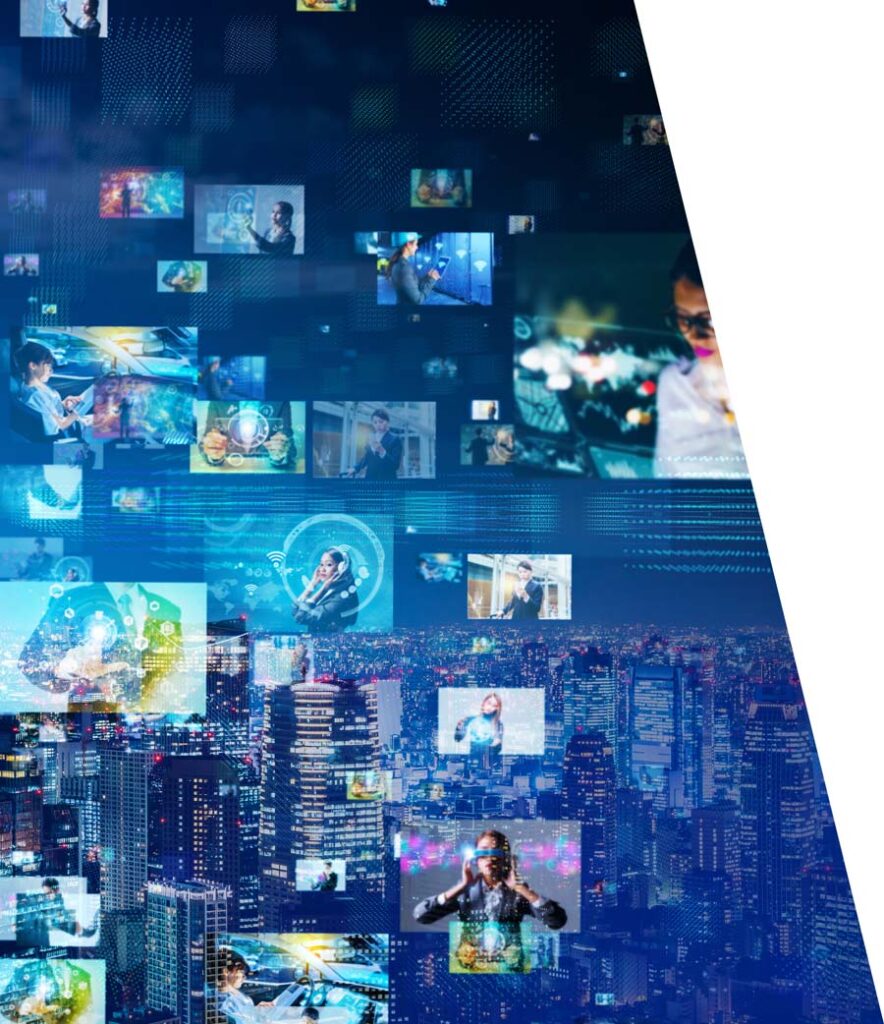 The Naotech Services are:
Client Support & Service: organizational clients require a team of professionals to guide them through Zoom implementation and setup. They also need a team to help them with their daily needs. Naotech offers a regular CSM representative who stands by their side, and offers support and service in Hebrew, adjusted to the local market business hours and days.
Video Conference Hardware Solutions: our team will be glad to walk you through choosing the most suitable hardware collaboration solution. Naotech's go-to choices are all-in-one devices, which means multi-functional devices. At Naotech you'll find devices that include a touchscreen, camera, speakers, microphone, and more – all with uncompromised technical capabilities.
Cybersecurity Solutions: Naotech offers the world's leading security awareness platform, KnowBe4, that helps building an organizational human firewall with ease.

Meeting Room Setup:

The Naotech team will be by your side right from your first call, all the way to the full setup of your organizational meeting space.
Naotech brings you video conferencing by the best brands