Make Your Meetings Come to Life with Video Conferencing Services
Video Conferencing - Naotech Is at Your Service

Nowadays, creating your very own video conference room at your office is simpler than ever. No wonder that everyone is on the lookout for the next video conferencing services. Organizations from all fields rely on quick, cost-effective, and seamless solutions that come in handy every day. It hasn't always been so easy, but luckily, today it's simpler than ever.
Now Is the Time for Video Conferencing​
Technology-oriented organizations such as hi-tech companies and fast-growing startups need to be at the forefront of innovation. They just can't afford to fall behind or to settle for basic, low-tech solutions whenever they join a remote meeting. Certainly not when their reputation is on the line. Furthermore, such organizations usually have colleagues, investors and partners who live abroad, and a remote meeting is the only kind of meeting that they can have regularly. In other words, an effective video conferencing solution is a necessity, no less.
More and more companies and organizations from almost every field followed suit and embraced the new standard: Government, education, even retail and manufacturing. All needed an available, sustainable, and friendly hardware solution for remote meetings and hybrid meetings, in which some attendees are in the room and some join remotely.
In the late 2010's, video conferencing services and hardware gathered momentum. The performance improved drastically, the technology became friendlier than ever, and the products became more affordable. As a result, many companies realized that now is the time to move forward. Then COVID-19 came along and made it clearer than ever: the time for video conferencing is now.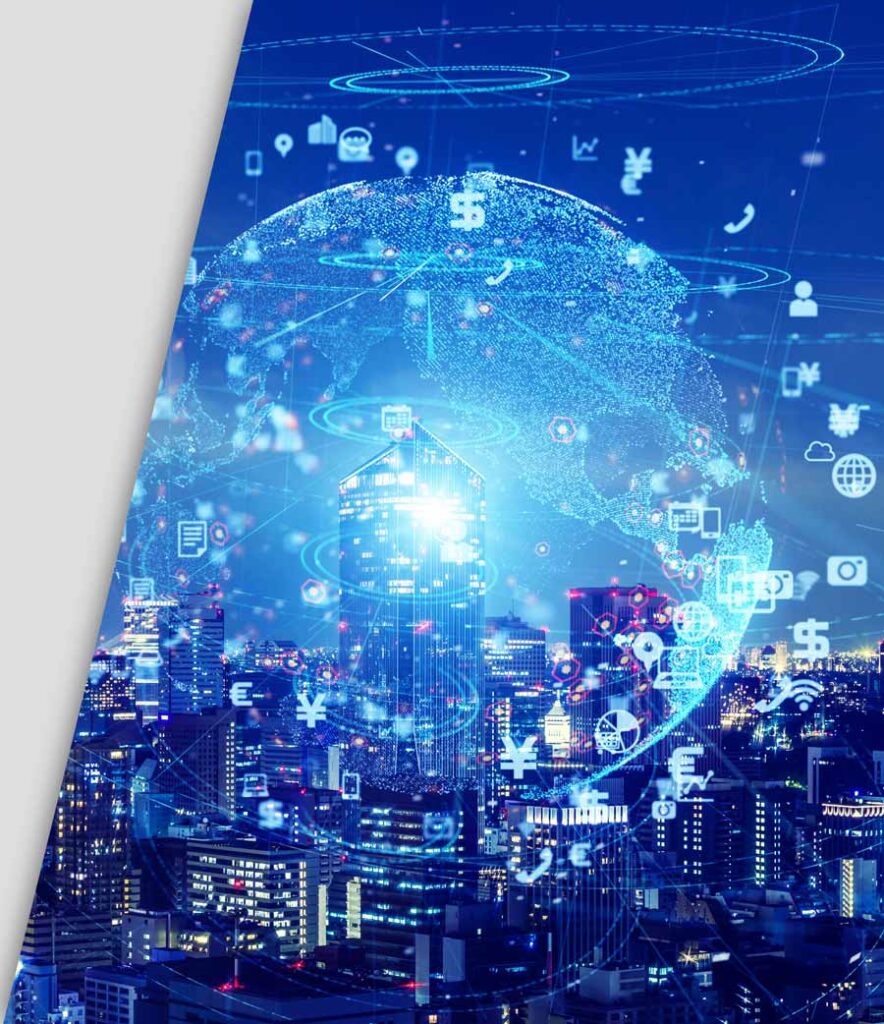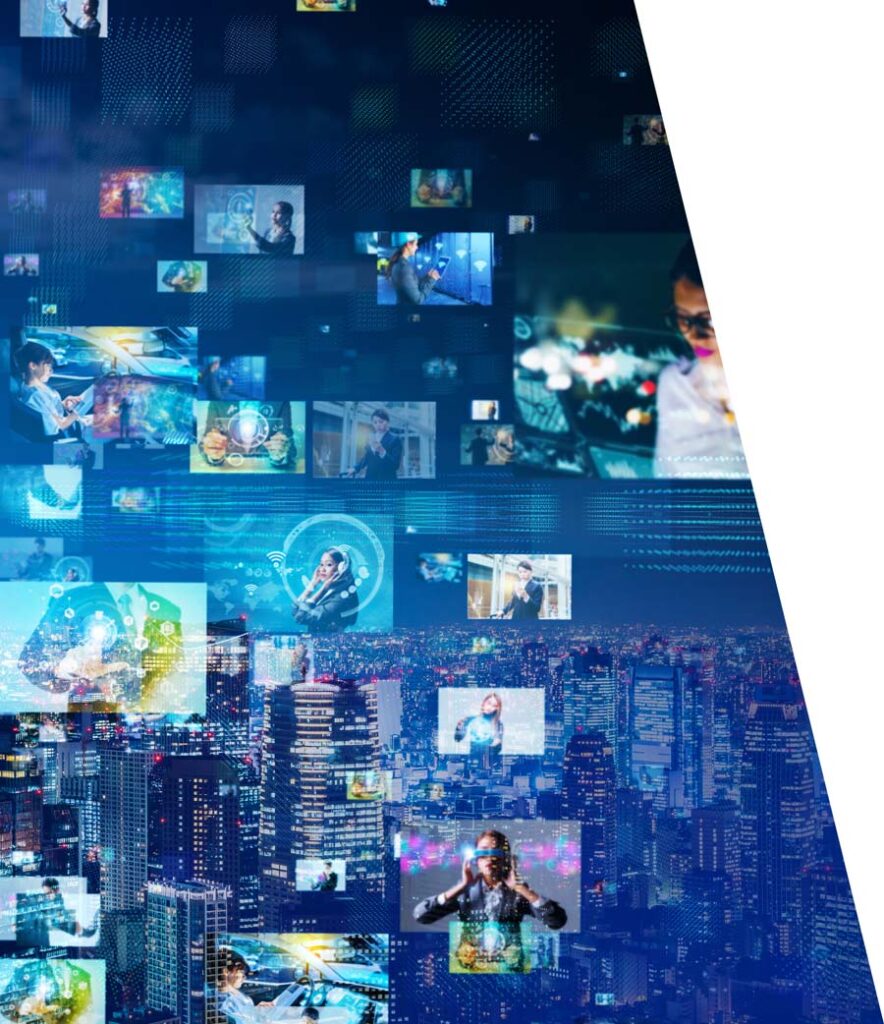 Video Conferencing Hardware 101
What is the ideal course of action when it comes to choosing the right equipment? Usually, you will need a video conferencing camera, a microphone or an audio-conferencing unit that can offer a full room sound pick-up, a large screen, maybe even a whiteboard, and a video conferencing software such as Zoom that goes along with it. Maybe you already have some of the components, maybe you start from scratch, but either way, you will probably need a professional to guide you through this process.
Choosing the Right Equipment Easily
Firstly, you need to set your priorities straight. Are you interested in an All-in-One video conferencing solution? Are you interested in an audio conference solution? Maybe all you need right now is a camera? It's entirely your call. Also, now is the time to check the size of your huddle room and to make sure that you know its maximal capacity. No need to worry even if you don't have all the answers. It can be sorted easily.
At this point, the Naotech Team will be more than happy to provide you with ideas for your future video conference room. Naotech video conference specialists hand-picked each and every product, so that you will be able to enjoy the most advanced solutions for your organization.
After choosing the right video conferencing services that were tailor-made for your organization, Naotech team can help you with implementation and configuration, should you need it. Eventually, every end-user in your organization will be able to make the most out of your video conferencing system. It is possible, even without an IT specialist in hand whenever a remote meeting is needed.
In the long run, Naotech Team can offer continuous support in both English and Hebrew, as well as important tips and advice. Your experience with remote meetings can be seamless, easy, and worry-free.
Naotech brings you video conferencing by the best brands
Frequently Asked Questions
Read our experts' answers to the most frequently asked questions related to the world of video conferencing
Remote learning – the beginning of a revolution. Provide your students with the learning environment they expect.
Audio-Video Conference Systems
At Naotech, we settle for nothing but the best. Read about the world's most advanced systems.
Video Conferencing Made Simple
When it comes to video conferencing, simplicity is key. And it's simpler than you may think.