Video Conferencing Made Simple
Simplicity: The Key to High Adoption Rates

When it comes to video conferencing, simplicity is key. Assembling the perfect video conference room should be possible for all, even for those who are not tech oriented. Also, most end-users want to be able to use the new technology themselves, rather than to depend on an IT specialist. Luckily, it's simpler than you may think.
Too Good to Be True?
Some people may think that smart meeting rooms sound too good to be true. If it's really 100% problem-proof, easy to operate and captures visions and sounds flawlessly, why would we keep on meeting live, standing in traffic, looking for parking spots and spending our precious time?
That used to be the case up until recent years. We've come a long way since.
Luckily, thanks to major technology breakthroughs, open-minded society and one global pandemic, a virtually-based smart meeting room is more attractive than ever, and smart meeting rooms are a necessity rather than a luxury.
Join the Video Conference Club
Nowadays, smart meeting rooms are much more cost-effective, ROI-oriented, friendly, scalable, and easy to operate than ever. Every end user in the organization can use them every day and be a part of a professional, effective, time-saving meeting.
A best-of-breed, video-first software, and cutting-edge hardware, deserve all the credit for that long-overdue change. A combination between the two, software and hardware together, creates a harmonic, holistic and seamless experience. No wonder so many organizations want to join the club and level with the rest of the market.
Zoom is a household name, used for multiple purposes by practically every part of the population. Yet, businesses and organizations have their special requirements when it comes to video conferencing software. They need to organize online events with hundreds of participants, they need a professional plan that doesn't have a 40-minute limit, they need as many security features as possible, and above all, they need a Hebrew speaking, highly available support team for implementation and daily needs.
The best solution for them is a Zoom licensing package that was created especially for businesses. They can choose Zoom Meetings or Zoom Rooms, a solution that offers a centralized management and can book a meeting room at the push of a button.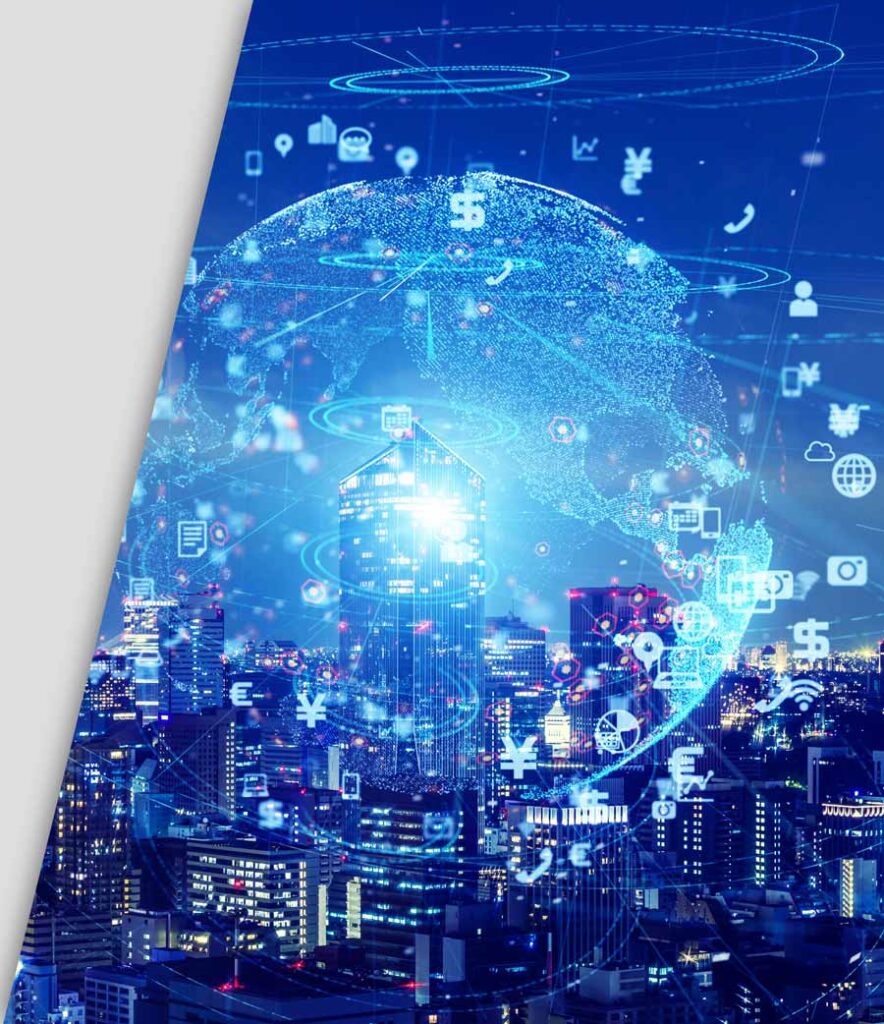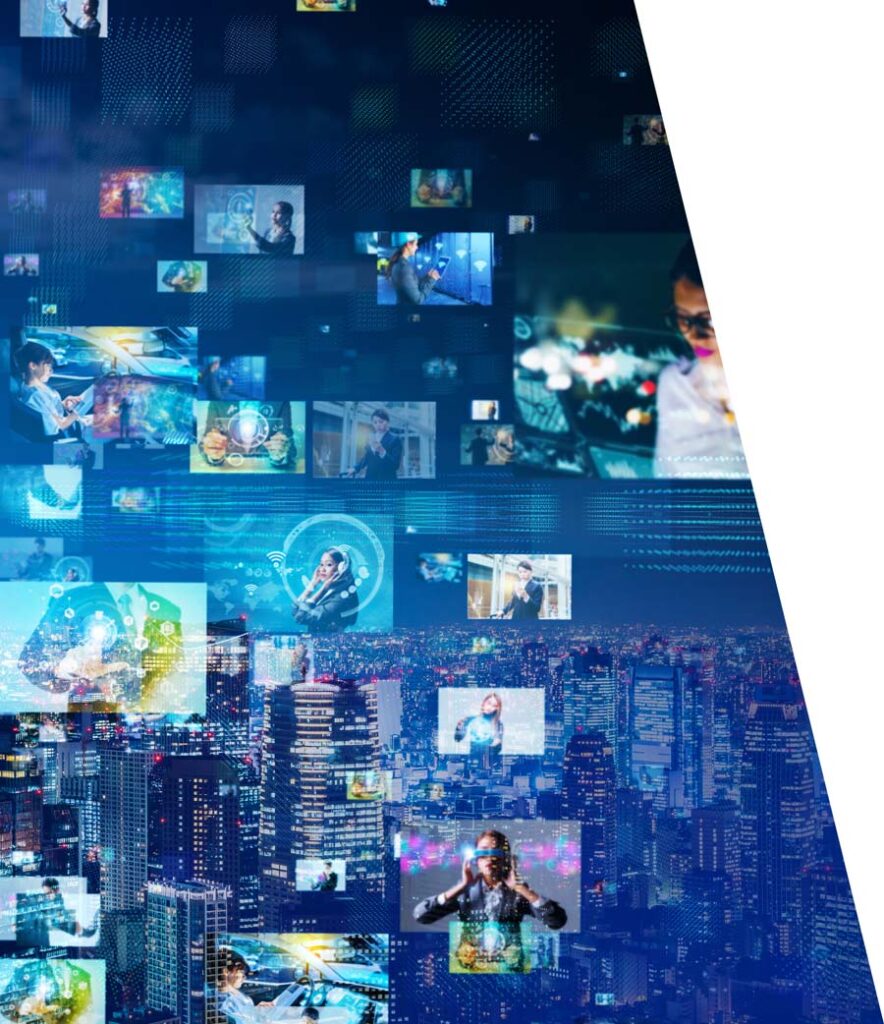 Pay Attention to Hardware
In order to see and hear all meeting participants, and also be seen and heard in a lifelike quality, one cannot rely on makeshift solutions or outdated gear.
Our team of experts will offer you a tailor-made solution that fits your needs and budget, take care of deployment and configuration, and help you make the most out of your conference room cameras, speakerphones, screens and other components. Alternatively, you can opt for an All-in-One solution that covers all your needs at the same time, and also includes Zoom Rooms that comes pre-installed.
Either way, assembling and operating a conference room is easy and achievable for all, no exceptions. Allow us at Naotech to guide you through the process.
How do we keep it simple? We work with the best brands