best in class Zoom support and service by Naotech
95% satisfaction rate! Comprehensive video conference support by Naotech

Offering the best service means the world to the Naotech team. Beside Zoom's best-in-class software solutions and hand-picked video conference systems, at Naotech we take service very seriously. Whether it's Zoom deployment and guides or hardware-related service, our clients get a comprehensive solution for their needs, as well as useful tips. Our clients form a personal bond with us and enjoy a partnership that lasts years. Some have been on our side almost from the start in 2004. One of the main reasons for that is our professional, ever-evolving, continuous, Israeli market-oriented support for every Zoom service available
It All Comes Down to The Right Team
For us, our high standards and perfectionism come down to choosing the right team. After all, it's the people who build Naotech and make it what it is.
Also, as Zoom Gold Certified reseller partners, we're required to meet Zoom's high standards – and we do it with pleasure. Zoom keeps on evolving and providing new products and services, and we keep up and educate ourselves constantly. Every Support team member is required to complete several Zoom qualifications on a regular basis. But that's not all. The pursuit of the best-in-class service never stops. Our team is always on the lookout for new features, and new security abilities – and it shows. After all, they say that knowledge is power for a reason.
Custom-Made, Extended Support Services
Our team goes above and beyond to help you find the ideal, video conference solution that fits your organizational needs. Afterwards, we make sure that your new system is up and running, and guide you through deployment, implementation, and configuration. Our relationship with our clients doesn't stop there. Quite the opposite. We take pride in providing the full, 360-degree support and assistance for our clients, given by a personal Customer Success Manager.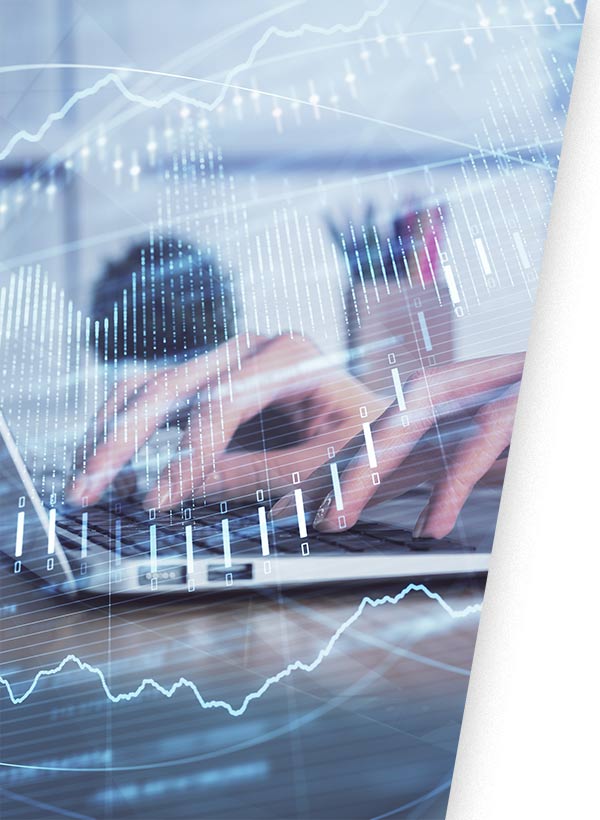 When it comes to Zoom deployment and daily use, we offer:
Zoom Client best practices and account optimization – including security.
Advanced feature introduction (polls, rooms, interpretation, live broadcasting).
Advanced deployment settings (SSO, On Premise).
Webinar training.
Zoom Team Chat best practices.
Zoom Rooms setup, deployment, and support.
Assistance with transition from the previous room-based software services if necessary.
Zoom Rooms scheduler.
Advising and setting up agile workflow.
Number ordering and porting.
Supported hardware implementation.
Assistance with deployment in call centers.
IVR setup and configuration.
Training for admins.
Local & Global – The Best of Both Worlds
Naotech's Support is provided in Hebrew & English, according to the client's preferences. It also fits the Israeli time zone and business days. Yet, Naotech's close connection and familiarity with Zoom prove worthy time after time. The Support team knows how to take care of complex CSM cases, and to provide the most effective, and knowledgeable solution.
According to our philosophy, customer service is not a sprint. It's a marathon. Our Support team does everything to provide an open minded, flexible, eye-level, Israeli mentality-oriented service.
We're here for our clients, every step of the way, doing our very best to come up with easy, user-friendly solutions for their needs. Our long-term relations with many of them tell the whole story.
Find ZOOM Support Articles on Our Website
In addition to our first-class support team that has intimate knowledge of every ZOOM service available you can also find several support articles and tutorials on our homepage in our support section. Here you have everything from ZOOM breakout rooms to Zoom Phone and other services. We invite you to come and learn from us how to make your next video conference a roaring success!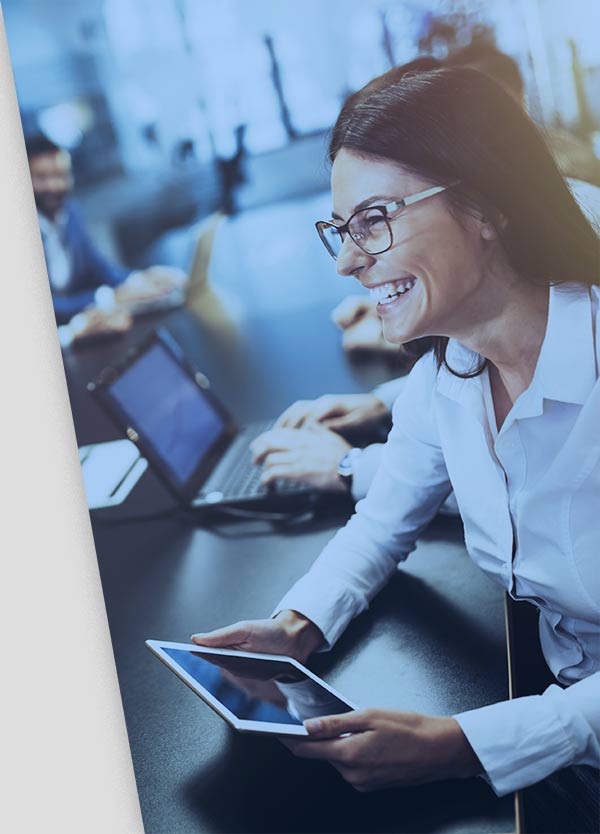 Naotech brings you video conferencing by the best brands
Find out how Naotech helped leading Israeli organizations implement and use custom-made video conferencing solutions
Start a career at Naotech! Discover available positions at Israel's top company for video conference and collaboration solutions