Allow us to start with a personal story: a few weeks ago, some members of the Naotech Team attended Section4's Brand Sprint. This online teaching platform, led by Scott Galloway, a world-renowned Professor of Marketing at NYU, is our go-to platform when we want to expand our horizons. As it turns out, Zoom is a part of the curriculum, or rather, the way that the company dealt with the Zoombombing phenomena at the height of the first COVID-19 wave. Going through the Zoom security-related class made us think – we just can't take Zoom's reaction to Zoombombing for granted. The way that Zoom acknowledged the situation, never swiped it under the carpet, apologized and overcompensated by enhancing its security, is simply extraordinary.
By now, Zoombombing is practically extinct, yet it makes an interesting case study. Allow us to walk you through the Zoombombing days and the year that followed, all the way to a safer present, that made Zoom the most frictionless and secure video communications platform in the world.
After the world entered a massive lockdown, it wasn't long before everyone started talking about a company called Zoom. Once everyone started using and enjoying Zoom, it was only natural that the company's quick escalation would bring about certain challenges – for example Zoom security.
Zoom's incredible popularity at the start of the pandemic stemmed from the platform's intuitive, efficient, and user-friendly nature. But it wasn't long before people from all over the world began to report that uninvited intruders are invading and disrupting their Zoom meetings. This phenomenon became known as Zoombombing.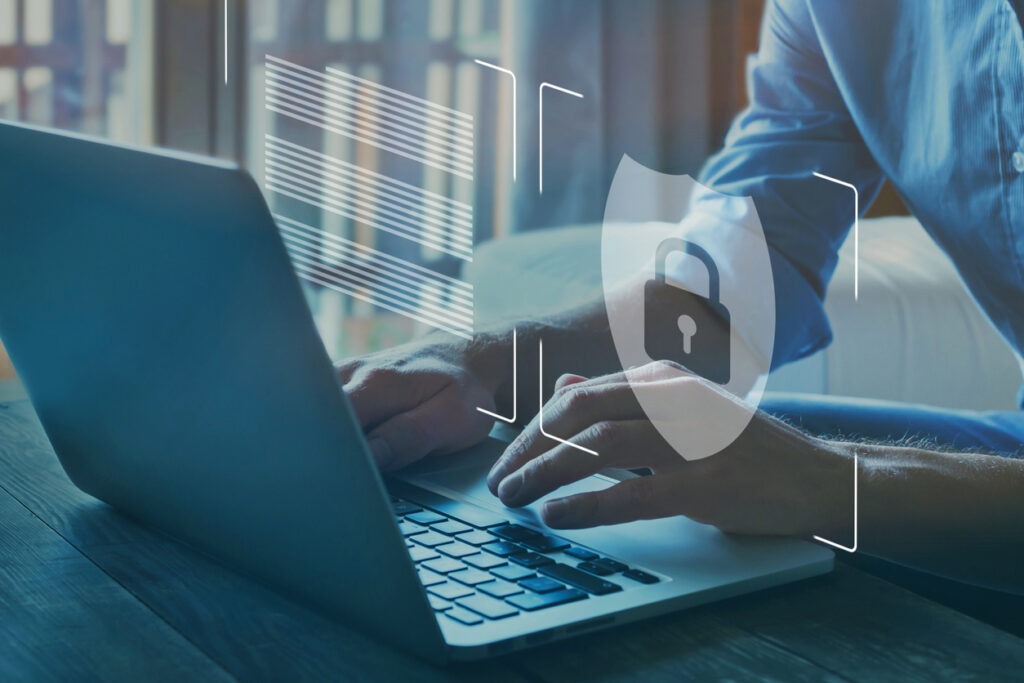 Embracing the Security Challenge
Zoom did in fact have work to do regarding cyber security. The company also had to do a better job of educating its users on how to use its Zoom's security and privacy features. On April 1st 2020, Eric S. Yuan, Zoom's CEO, released a statement in which he apologized for Zoom's security breaches. In the statement, Yuan detailed the measures Zoom had taken to address security concerns. This included a list of tutorials, guides, and dedicated privacy policies. It also included specific technological updates and fixes.
In his statement, Yuan also outlined a 90-day plan for improving Zoom's security measures. This plan included a comprehensive product review, a transfer of resources from feature R&D to security and privacy solutions, and a CISO position launch. The plan also included a weekly webinar, in which Yuan updates audiences on the plan's progress and other related security and privacy issues 
On July 1st, three months after Yuan's statement, Zoom published an update on the accomplishments of the 90-day plan. A status update was posted next to every one of the plan's initial commitments. It became evident that major adjustments were made. Strategies and policies were implemented. Resources were utilized.
In early April, as most of the world was in a state of lockdown, Zoom did something that cannot be taken for granted: it acknowledged its shortcomings, and promised to improve. In a major effort to make its users feel safer, it backed its promises with data, facts, and actions. People began to realize that Zoom was taking Zoom security very seriously.
The Difference a Year Makes
Jump to present day. Over a year later, Zoom has set the standard regarding video conferencing security. This includes end-to-end encryption that was announced in May 2020 and began implementation in October. This also includes security and privacy webinars hosted by Zoom's CEO.
In addition, Zoom offers different features and possibilities for different industries. For example: organizations and universities benefit from the At-Risk Meeting Notifier that lets hosts know if their meeting links were posted somewhere online, the easy-to-use Suspend Participant Activity tool that allows hosts to easily remove unwanted participants, and advanced chat encryption and meeting passcodes, which help protect sensitive information. And that's just the tip of the iceberg.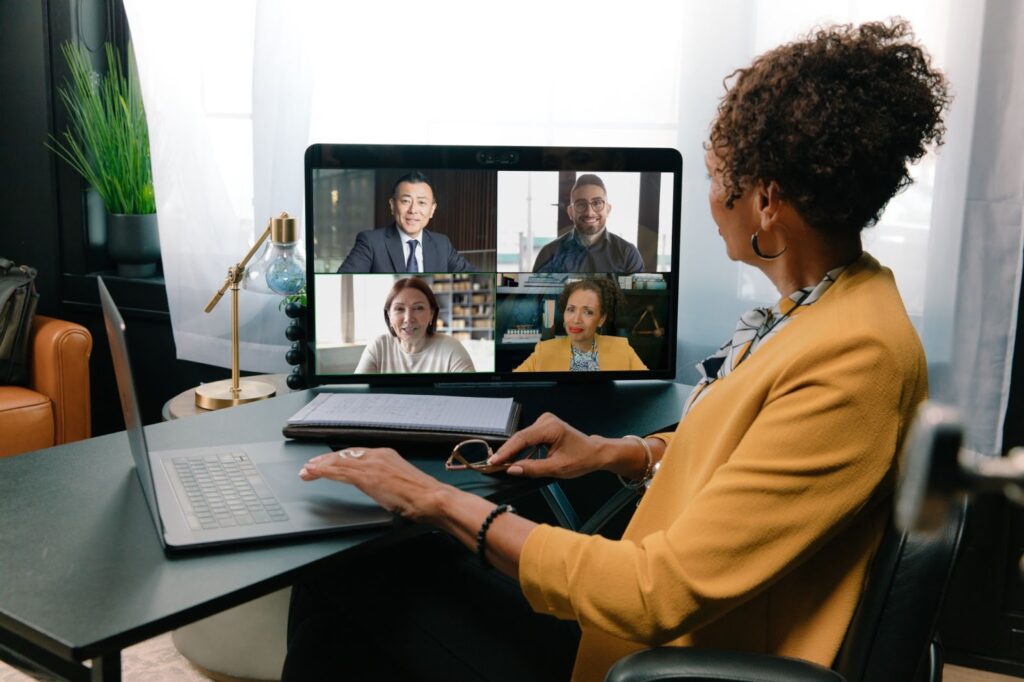 Zoom Security: The New Standard
In May 2021, after taking great strides to ensure the security of its users, Zoom contracted a leading strategy firm called ESG to review its platform and issue a detailed evaluation report. Zoom wanted a comprehensive evaluation – including security aspects – so that the company could learn where it can improve. ESG's report gave Zoom security a very positive evaluation. Its findings reflect Zoom's ability to provide its users with enhanced security and privacy.
Zoom Security Means Honesty
It is now clearly evident that Zoom's management paved the way for setting and achieving the company's ambitious security objectives. Feeling vulnerable at the start of the pandemic, Zoom's enormous user base was expecting nothing but the best. Zoom responded with honesty. It did not say it was perfect. Rather, the company admitted there were things that required fixing, and told everyone exactly how it was going to fix it. That is how Zoom gained its users' trust, which proved essential to the company's desire to go forward and be the best it can be. Zoom faced a steep challenge and was able to turn it into opportunity. Zoom users worldwide are better off for it.
On a personal note, as Zoom's reseller partners in Israel, we've been witnessing this entire process, we're genuinely impressed. We know that our clients are in good hands.
Want to find out more about Zoom? Contact us for free consultation.