Video and Audio Conference Systems
The Perfect Systems for the Perfect Experience

For many businesses around the world, Zoom is already a part of the day-to-day routine. From entry-level employees to C-level executives from all industries, this video conference collaboration software is the go-to platform. Yet, even after finding your ideal software, you'll soon realize that you also need a good, reliable hardware solution to match at your conference room. In other words, you need to have high quality audio and video conference systems at your office, period.
Don't Settle on Your Video Conferencing System
They say that there's no second chance for a first impression. Whenever you go to a video conference meeting, you want to make the best impression. When it comes to partners, colleagues, and investors, this first impression may be worth a fortune.
Therefore, you want everything to run smoothly, and go straight to business. No technical difficulties or poor performance. You want an uncompromised video quality. You want an impeccable audio quality. You want to show the world that you're a professional. Carefully chosen video conference systems do just that.
Prefer Mix-and-Match? Not a Problem!
For some businesses, it's not the first experience with video conferencing solutions and equipment. For instance, they have just recruited new employees or set up an additional conference room.
In that case, these businesses already know what they want. They want to achieve the full video conference experience, based on what they have. When they reach out to Naotech, we create a tailor-made package, sometimes combine different brands in one offer. Also, we guide them through every step of the way, until their new system is safely delivered, deployed, and implemented. The mix-and-match method, if you will, is based on video and audio conference systems that suit your needs perfectly.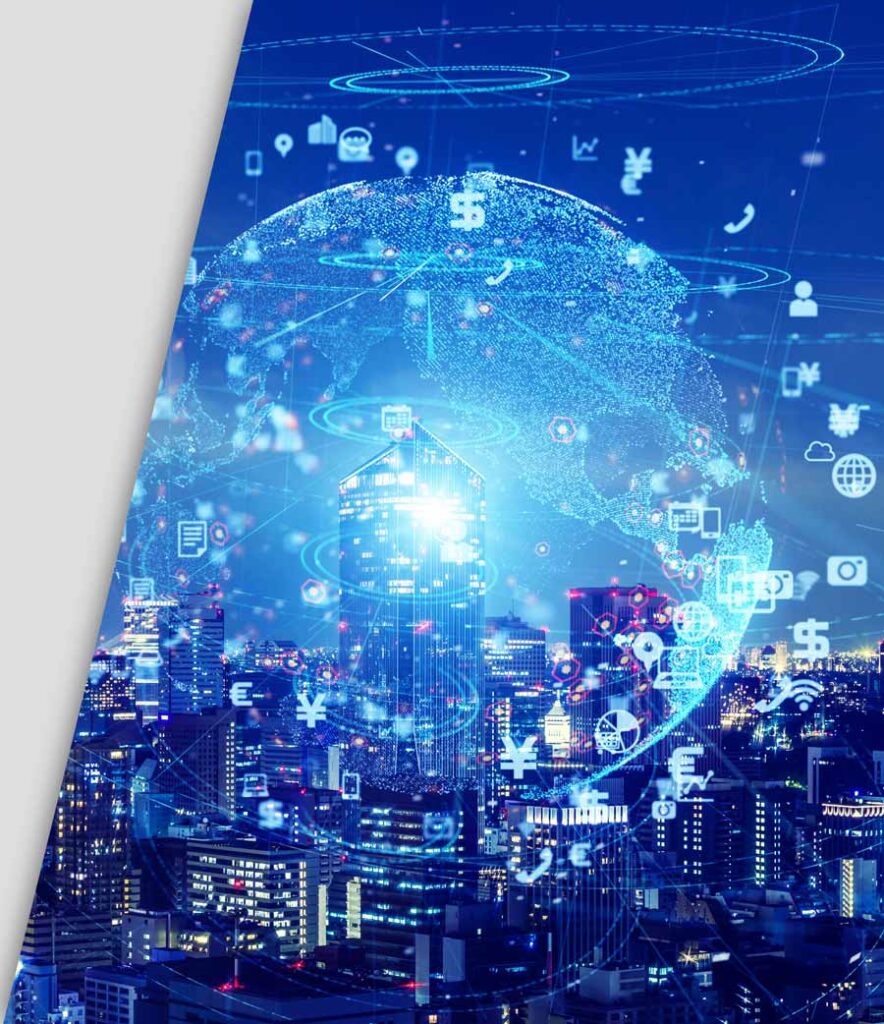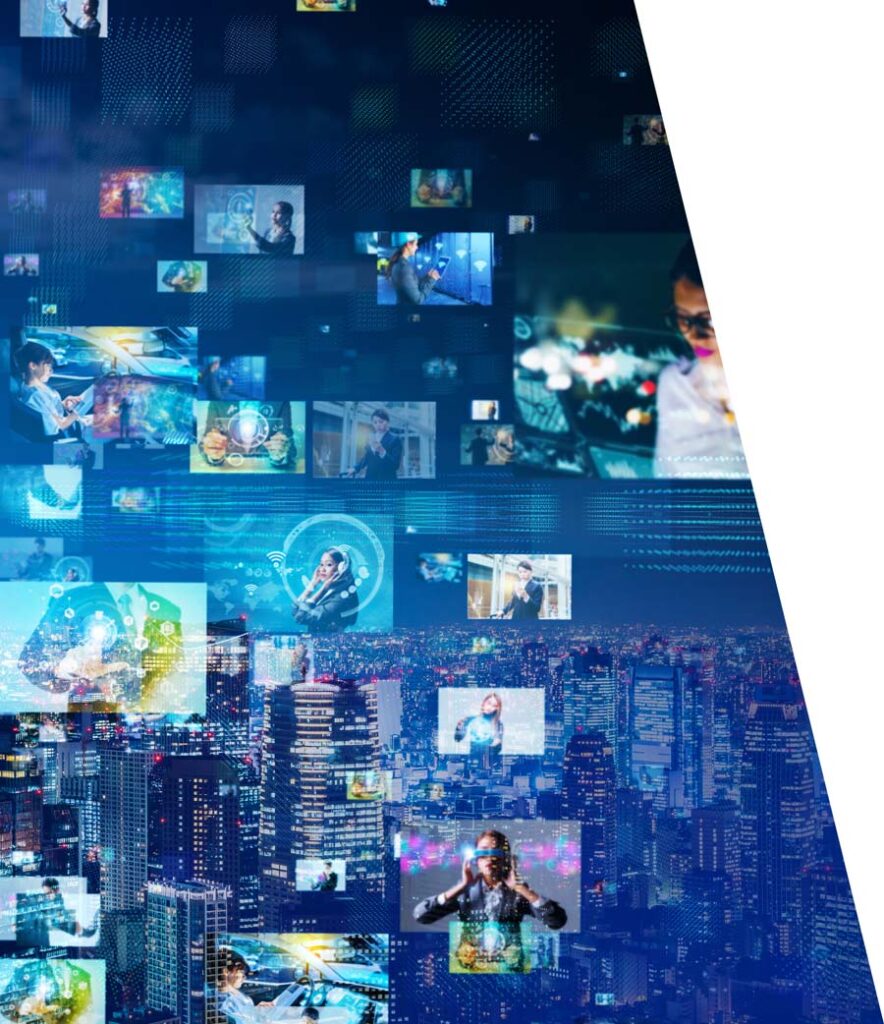 Starting from Scratch? All-in-One Is Just for You
In case you are new to the video conference world and now you are about to start from scratch, you don't need to worry. You can have winning video and audio conference systems that include each and every component on your checklist – all in one device. Furthermore, every component fits the others by design – and it shows.
For example, DTEN D7 offers a 55''/75'' LED multi-touch screen, a 4K camera, 16 microphones array, integrated stereo speakers, automatic noise reduction and even DSP sound technology that constantly studies the room and adjusts automatically over time. In short, it is an All-in-One system, in every sense of the word.
Simply – just ask the Naotech team! Naotech has been a key player in the Israeli video and audio conference industry since 2004. Now we have all the advice and tips that you need, so that you'll be able to enjoy the best results, as well as a Hebrew-speaking, highly available and expert support team. Simple as that.
ALL-IN-ONE SOLUTIONS FOR ZOOM ROOMS
All-in-One solutions for Zoom Rooms were just MADE for organizations that want to save time, money and effort and start video conferencing immediately. Some organizations already have old, outdated, out-of-use video conference components. Some want to start from scratch. Either way, once they find a reliable Zoom-based solution that supports their workflow and covers all their needs, there's no need to delay. The perfect solution is in their hands.
SOUND AND AUDIO EQUIPMENT
Hearing every single word said in a meeting means the world to remote meeting participants. In fact, sound is just as meaningful as the image, and should be treated accordingly. Sound and audio equipment that offers a crystal-clear, lifelike listening experience, can make every hybrid meeting more effective than ever.
The Naotech Team's goal is to allow each end-user, remote and on-site alike, to make the most out of each audio system. The team helps clients to choose a tailor-made solution, and guides them all the way to a time-effective workflow.
Naotech brings you video conferencing by the best brands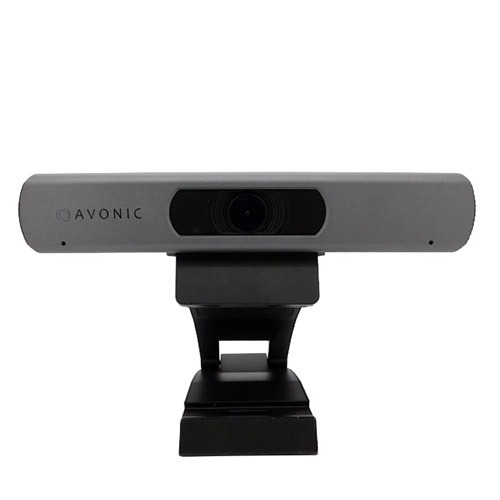 Get the highest quality video conferencing cameras to empower your meetings.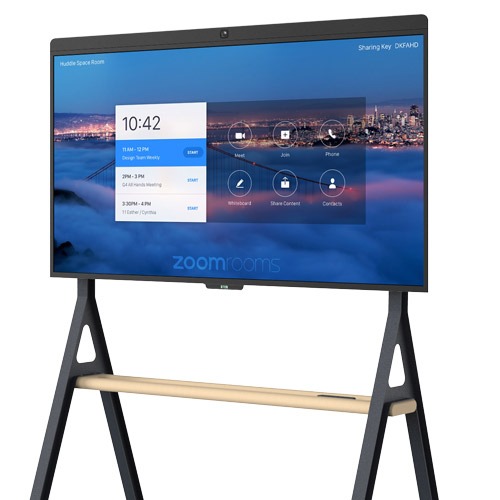 All-in-One Solutions for Zoom Rooms
The most advanced video conferencing systems are at your fingertips.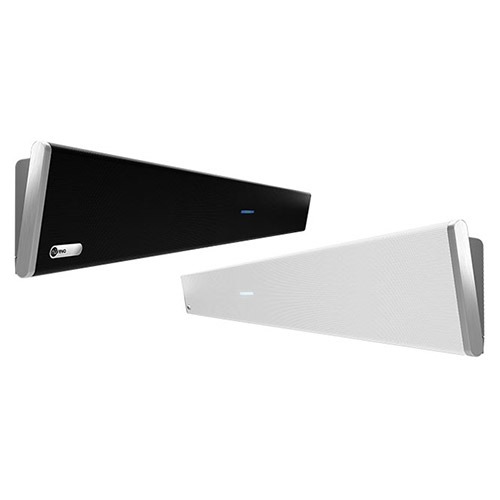 Sound and Audio Equipment
 Run your meetings crystal clear with top-of-the-line audio systems.