All-in-one Solutions for Zoom Rooms
The Power of One: All You Need in One Device

Video conference has become standard throughout the business world, for a good reason. Organizations and companies that haven't done so already, now want to catch up with the video conference revolution and turn their old-school conference room into a cutting-edge video conference room, equipped with the best, most advanced technology.
For some, it means starting from scratch, and purchasing each necessary video conference component separately. For others, it means reactivating old and dusty components that they already have and attempting to create a high-quality business meeting. Be that as it may, this process takes time and effort. Luckily, there's a reliable, cost-effective and advanced solution for these significant issues. It's time to find out more about All-in-One solutions for Zoom Rooms.
The All-in-One Revolution
On a practical level, acquiring a video conference solution is more than just purchasing a screen or a speakerphone. It also means purchasing a sustainable, easy-to-use video conference system that covers all your needs. It saves precious time, and it also saves the trouble of an IT specialist close by whenever you plan on having a video conference meeting. In short, it offers the complete experience. 
This is exactly what the engineers behind all-in-one solutions have in mind. Offering a world-class, award-winning, plug-and-play device for a professional video conference, wherever you are. You are welcome to touch, doodle, write, and show presentations on a touch screen, connect with colleagues from the other side of the world, and be seen and heard properly.
At the end of the day, you want endless opportunities, and you're looking for the added value. That's why Naotech picked each system and each brand carefully. Naotech offers all-in-one solutions by the best brands in the market, such as Poly and DTEN.
It's All About the Zoom Collaboration
Zoom's booming success has been talked about in length. It looks like everybody needs an easy, go-to software solution, at the push of a button – individuals and organizations alike. 
The collaboration between leading video conference hardware brands and Zoom proves that sometimes, 1+1=3. DTEN was designed for Zoom Rooms and alongside Zoom experts, a revolutionary approach that has many benefits. DTEN solutions include an inbound Zoom collaboration software, a best-of-breed video conference platform, for a seamless, worry-free use.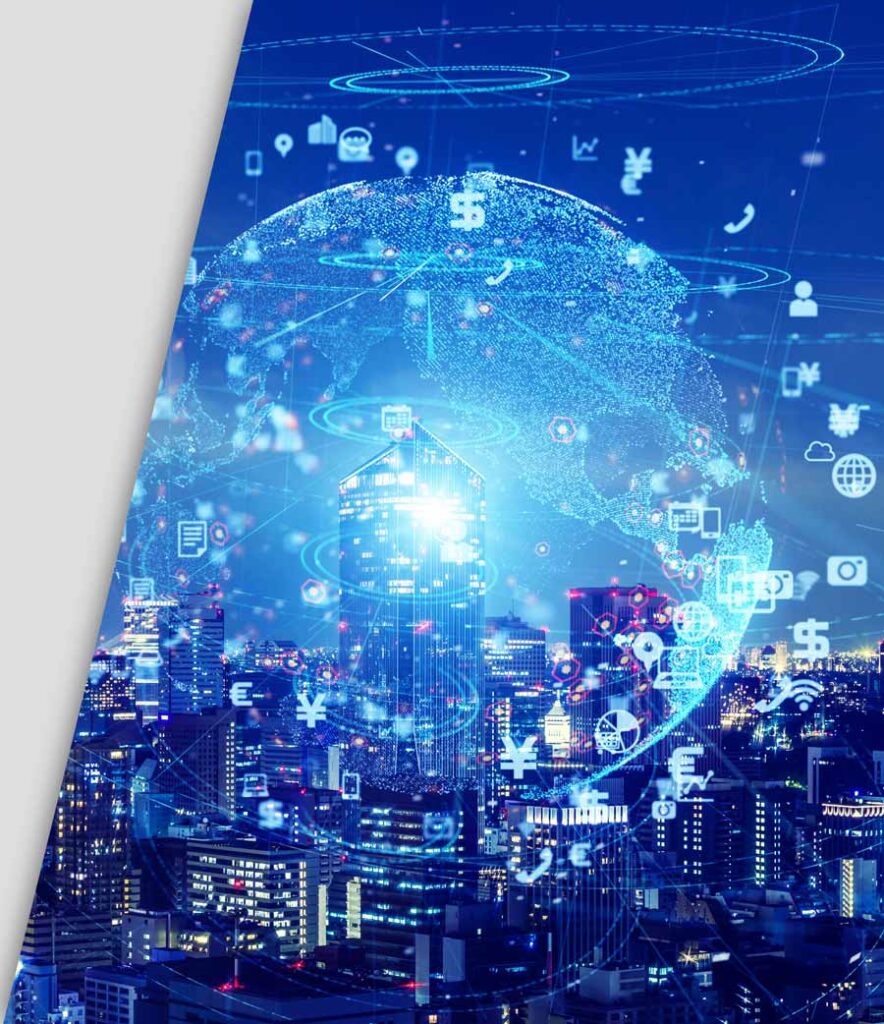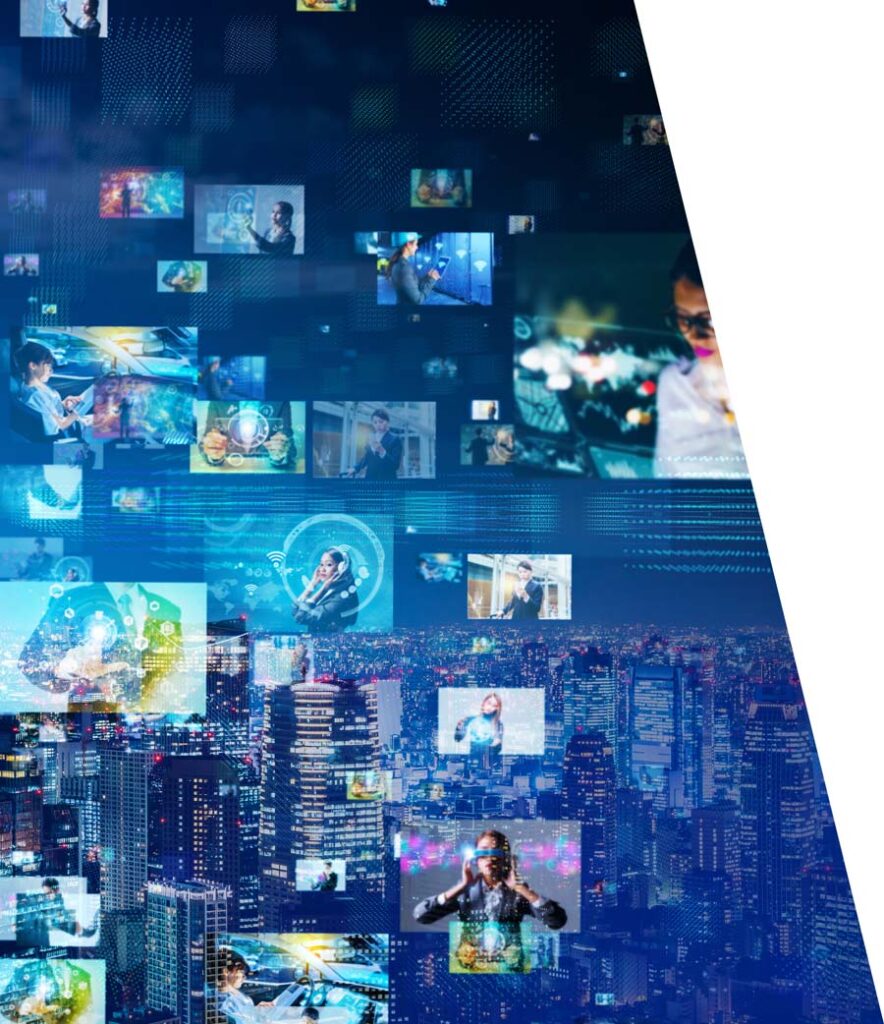 Flagship All-in-One Solutions for Zoom Rooms
DTEN D7 offers a 4K ultra-sensitive touch screen (55"/75"), combined with a wide-angle 4K camera. These features allow you to speak freely during video conference meetings, move around the room, and write your key points live, as you go along. 16 microphones make sure that you're heard properly as well. The pre-installed Zoom Rooms software allows you to connect other conference rooms in your organization.
Above all, a Red-Dot Award winning design helps your conference room look better than ever, without any cords or heavy computers that waste space.
The Service That You Deserve
Last but not least, if you want to get the full picture throughout the purchasing and deployment process and enjoy top-class service in Hebrew, you can't settle for less. You need video conference experts close by. Let our Naotech team of experts guide you through the process and take care of your needs.
The Best All-in-One Solutions by the Best Brands
Get the highest quality video conferencing cameras to empower your meetings.
Sound and Audio Equipment
Run your meetings crystal clear with top-of-the-line audio systems.