A truly unified experience
Today's technology allows us to communicate
in ways we haven't even imagined. The question is –
How will you know which technology
is best for your needs?
TAILOR MADE WEB COLLABORATION SYSTEMS DESIGNED FOR YOU

Creating a seamless combination of native
and integrated technology
When designing a global workspace environment, we see consistency as a key factor for a seamless experience. In fact, the initial definition of the targets and specific needs is what dictates our entire design process, from planning to choosing the right technology partners and equipment – everything has to work together to deliver the smoothest, fastest experience.
This process roughly consists of 4 stages: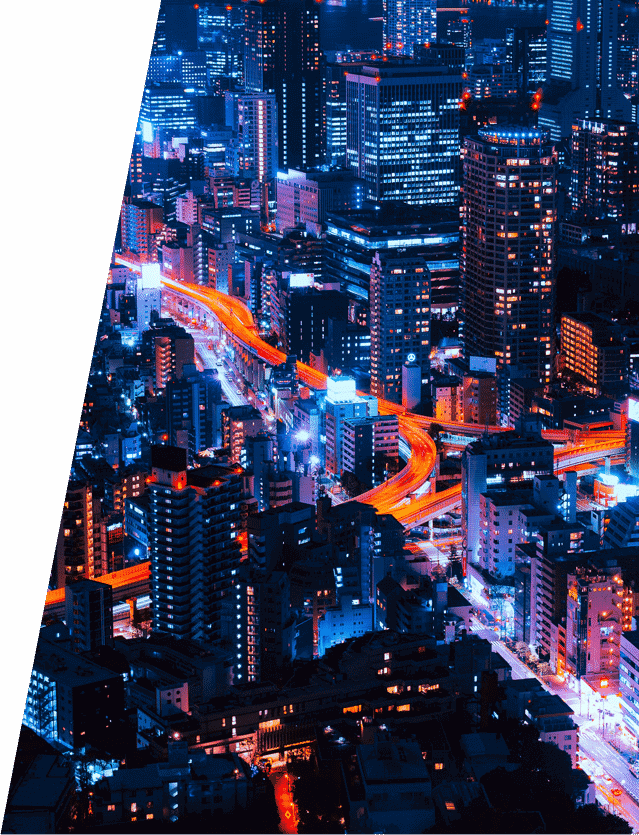 Planning & Design
We begin with a careful analysis of your needs and workflow, and consider critical aspects such as scalability, room specifications, and UI.
Deployment, Implementation & Training
Along with building and integrating the technology and hardware systems, we also provide employee training to ensure your team members have the know-how to maximize the product's benefits.
Choosing Software Solution & Equipment
Then, we choose the best technology and equipment suited
for your needs, based on:
Features
Does the platform support your ideal experience?
Flexibility
Can you deploy the features with your existing infrastructure?
Cloud
Does the platform support a staged migration?
Security & Compliance
Does the platform meet your specific regulatory requirements and your unique encryption?
Scalability
Can the platform easily scale to properly support today's and tomorrow's usage?
Maintenance, Support & Management
Working closely in complete collaboration with your teams, our job is to make sure you get the support you need to work seamlessly, without having to worry about technical issues.