Video Technology for Business -
It's the Place to Be!
In business, nothing beats personal attention
When it comes to business decisions, first impressions and human interactions are often major deciding factors. Technical malfunctions in virtual business meetings can make a negative impression, especially with today's standards and Zoom-oriented norms.
Start Your Meeting with a Push of a Button
A new generation of cloud-based video communication has made your meetings more simple, interesting and effective than ever before. When coupled with the best hardware in the market, your next video call will provide such great audio and visual, that you'll actually feel like you are all in the same room together.
Simple, Reliable and Easy-To-Use Solutions – from Everywhere
At Naotech, our goal is to help you enjoy a seamless, interruption-free video communication experience, no matter where you are. That is why we work with the world's leading video-audio, video conference, online meeting and conference call brands.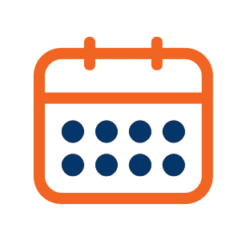 Want to bring people to engage? Turn your events into a whole new interactive experience for both the organizers and the attendees.
Whether sales, education or training– webinars are the ultimate tool to engage many people at the same time.
Align company goals, celebrate achievements and open a two-way communication with employees across the organization – no better way to do that than using Town Hall Video Conferencing solutions.
Build an enthusiastic management team, bridge cultural gaps, establish corporate culture or bring people together in a virtual world – these are just some of the many benefits to running an All-Hands Meeting.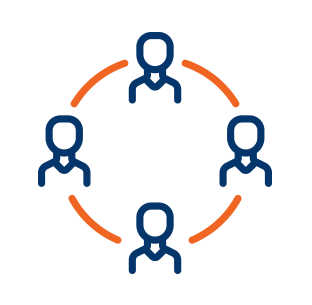 Your online meetings are only as good as their software. With millions of businesses around the world using online platforms to conduct daily meetings, your employees expect a fast, intuitive and easy-to-use tool.
Help your teams work together and collaborate better, share content and build stronger customer communication by using state-of-the-art technology solutions.