In this video we'll learn how to use Zoom Breakout Rooms, a feature that divides meetings into smaller, more intimate rooms.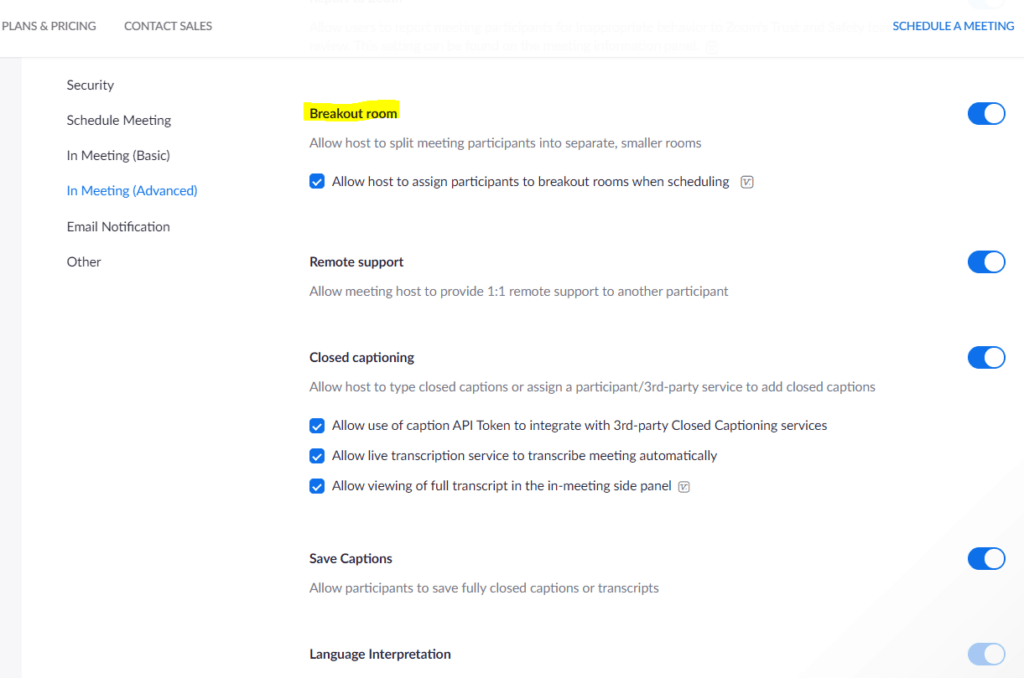 Zoom Rooms is ideal for online classes that require work in small groups. All in all, hosts can create up to 50 small rooms and assign up to 200 participants. In some cases, hosts can even create up to 100 rooms.
When hosts schedule a meeting on Zoom website, they need to choose the Breakout Rooms Pre-assign option. Now they can upload a CSV file that contains all necessary data (username, email and so on), or create the Breakout Rooms participant list manually.
Hosts can also control the settings during the meeting by clicking on the Breakout Rooms button on the toolbar (on the bottom of the meeting screen), and choosing the Option button on the window that pops on their screens. This way, Hosts can allow participants to choose their favorite Room, and go back to the main session whenever they choose. Hosts can also choose between an automatic transfer to Zoom Rooms and a pop-up that asks for the participants' consent, and more.