For Consultation & Purchasing
Contact Us Today!
Logitech ConferenceCam Connect
Video conferencing for small groups up to 6 people.
Simplify video conferencing so anyone can set it up and run a meeting anywhere. Make it affordable so you can outfit every conference room with video. Designed for small groups and huddle rooms, from 1 to 6 people, Logitech Connect is also compact and mobile so you can take it from room to room.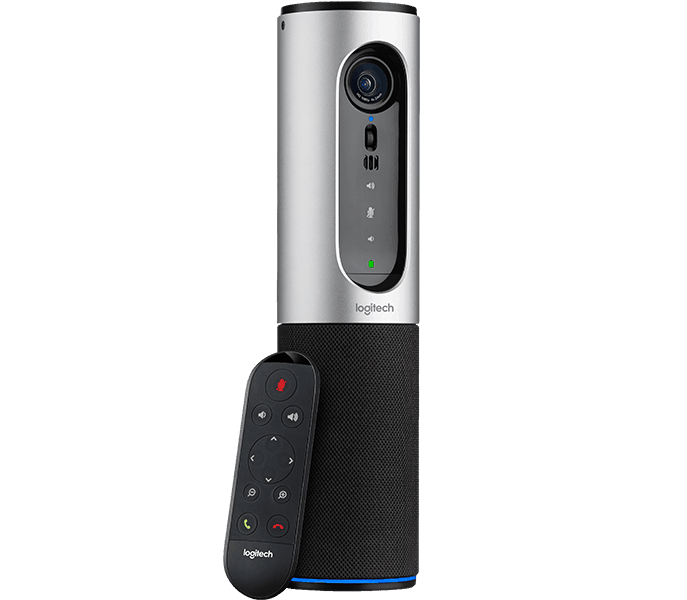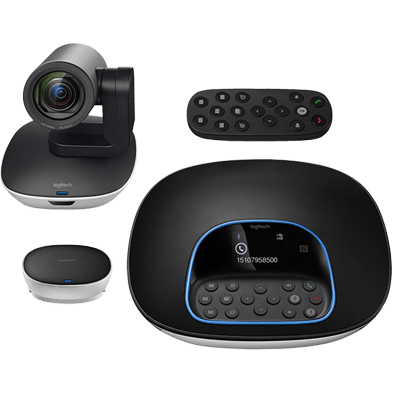 A cost-effective video conferencing system designed for medium and large-sized meeting rooms. Easily transforms every meeting room into a powerful video conferencing space.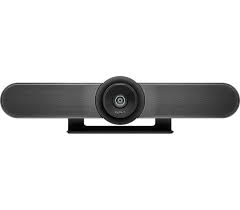 A video conferencing camera for small meeting rooms. Captures all meeting participants at once, thanks to its 120-degree presentation range.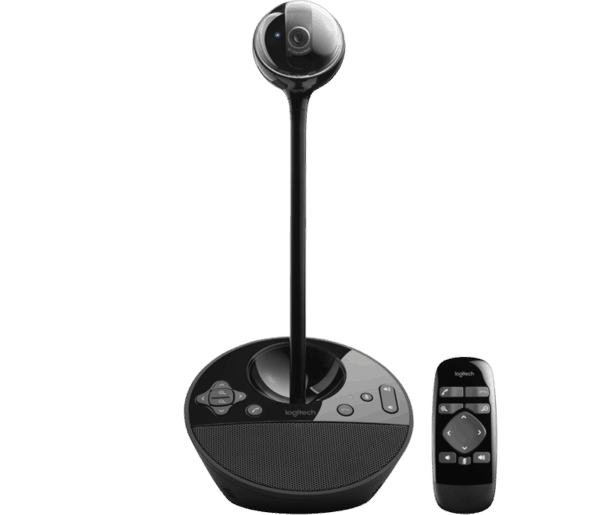 An HD camera with high-quality audio. Allows small groups to conduct video conferencing meetings anywhere in the office. Remote controlled.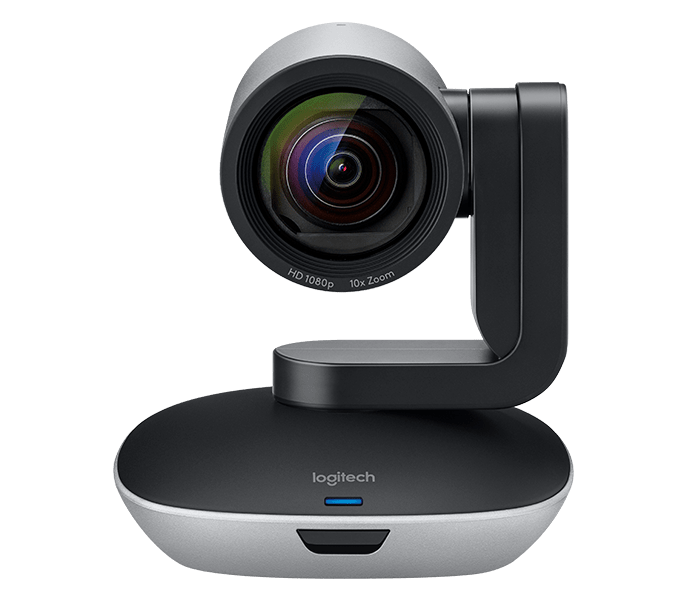 An HD camera ideal for large spaces and classrooms. Comes with a 90-degree presentation range, PTZ capabilities and a 10X zoom lens. Very user-friendly.