For Consultation & Purchasing
Contact Us Today!
Logitech Meetup
Logitech MeetUp is a high quality conference camera designed for small conference rooms and huddle rooms. With a room capturing, superwide 120° field of view, MeetUp makes every seat at the table clearly visible.
Motorized pan/tilt widens FOV even further: up to 170°. A low-distortion Logitech-engineered lens, Ultra HD 4K optics, and three camera presets deliver remarkable video quality and further enhance face-to-face collaboration.
MeetUp's integrated audio is optimized for huddle room acoustics and delivers an exceptional sound experience. Three horizontally-aimed beamforming mics and a custom-tuned speaker help ensure your meetings sound as great as they look.
Humans have evolved to associate human voices with their visible images. MeetUp's front-of-room audio provides an intuitive and coherent listening experience.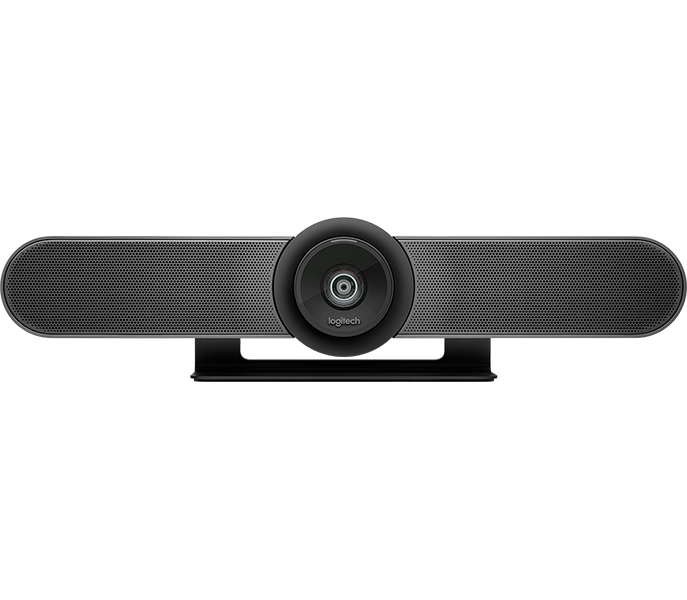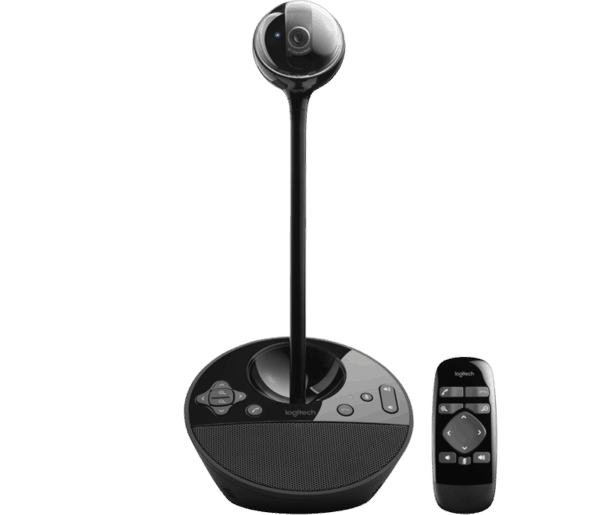 The ConferenceCam BCC950 combines high quality HD video and crystal clear audio in a simple, amazingly affordable package, so small groups can run their own video conferences anywhere in the office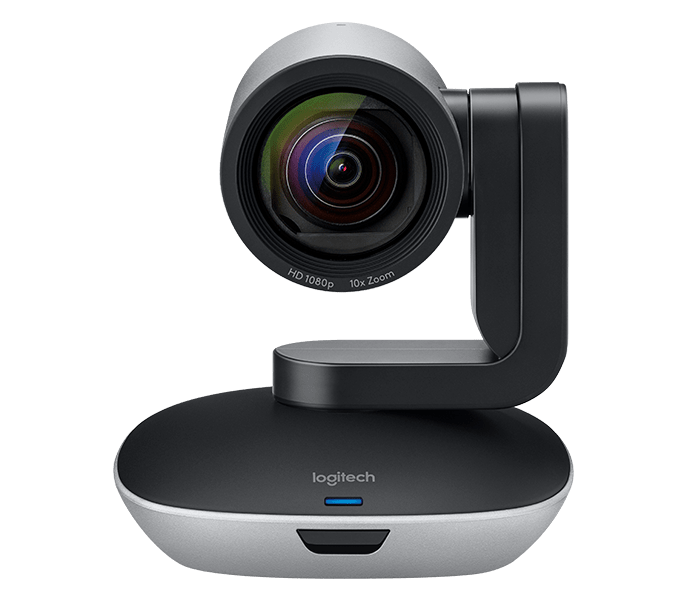 Logitech PTZ Pro 2 provides world-class optics for professional video conference meetings. Thanks to its lifelike quality, all meeting attendees – on-prem and remote alike – feel like they are in the same room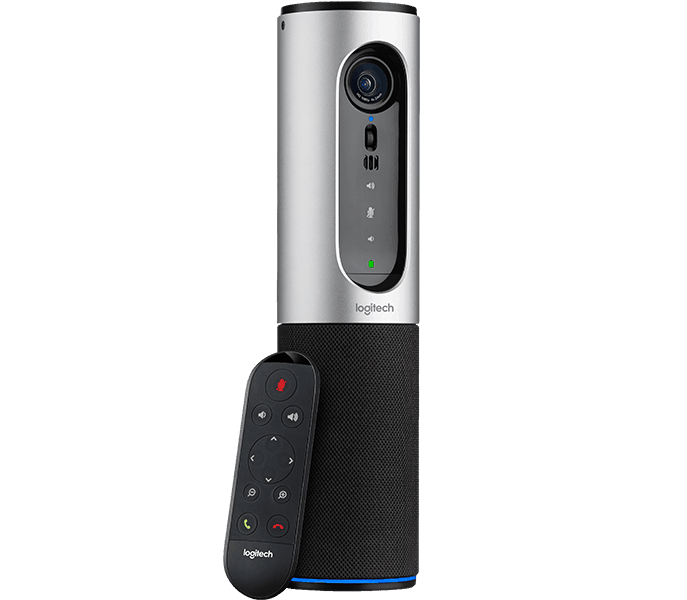 Video conferencing for small groups up to 6 people. Simplify video conferencing so anyone can set it up and run a meeting anywhere. Logitech Connect is also compact and mobile so you can take it from room to room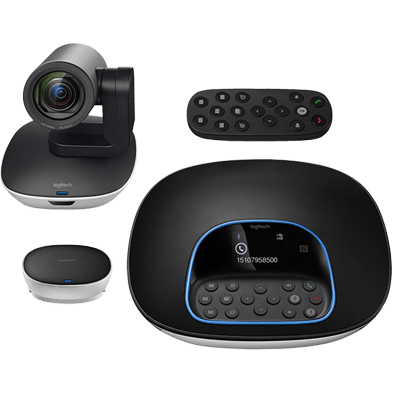 A cost-effective video conferencing system designed for medium and large-sized meeting rooms. Easily transforms every meeting room into a powerful video conferencing space