For Consultation & Purchasing
Contact Us Today!
Professional Audio Conferencing for Mid-Sized Meeting Rooms
Nureva HDL300 is an advanced audio conferencing system.
Made for mid-sized rooms up to 7.6 x 7.6 m, HDL300 provides full audio coverage that allows everyone to be heard – even participants sitting in distant corners of the room. The HDL300 system includes all the necessary audio conferencing components in one wall-mountable unit. Apart from its discreet and aesthetic design, the system delivers exceptional audio performance, without an intrusive deployment of complicated arrays of microphones, speakers and amplifiers across the entire room.
For larger spaces up to 30′ x 50′ (9.1 x 15.2 m), read more about the Dual HDL300.
Hear the Difference!
Would you like to schedule a one-on-one demo with a Nureva specialist and hear the full-room pickup live? Click here
[download id="4338″]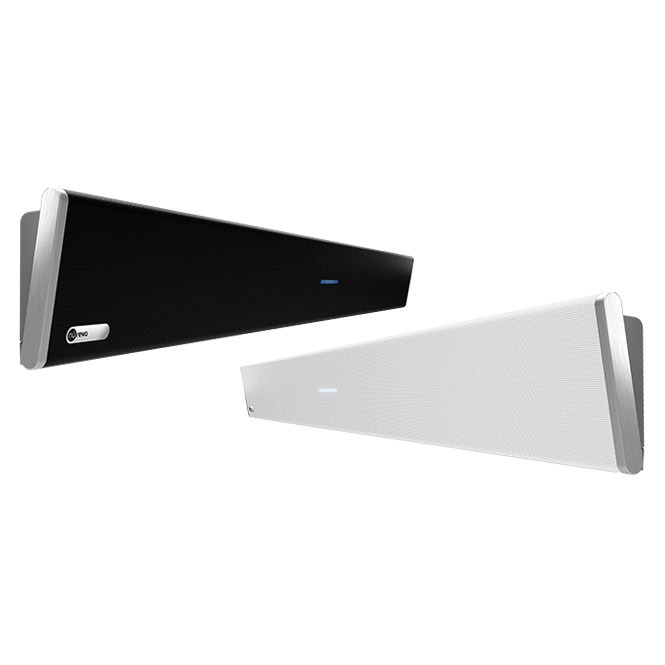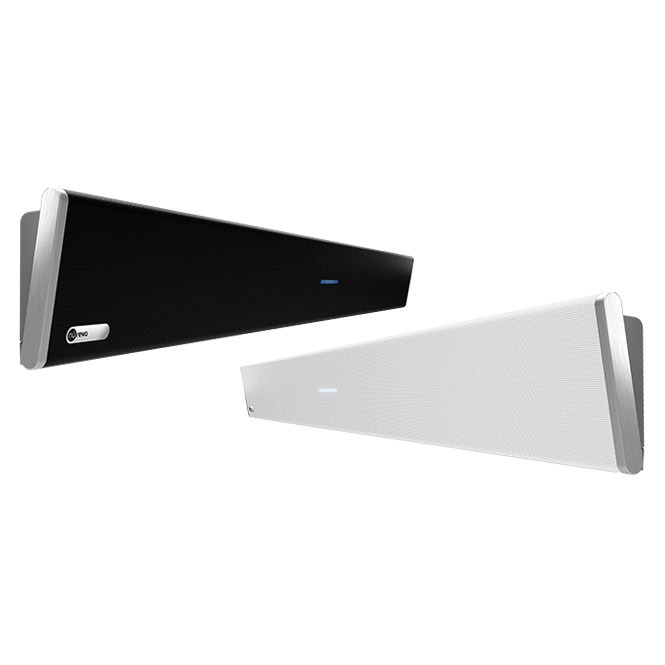 An audio conference system that provides full room coverage, with no "blind spots", due to Nureva's patented Microphone Mist technology that fills the room with thousands of virtual microphones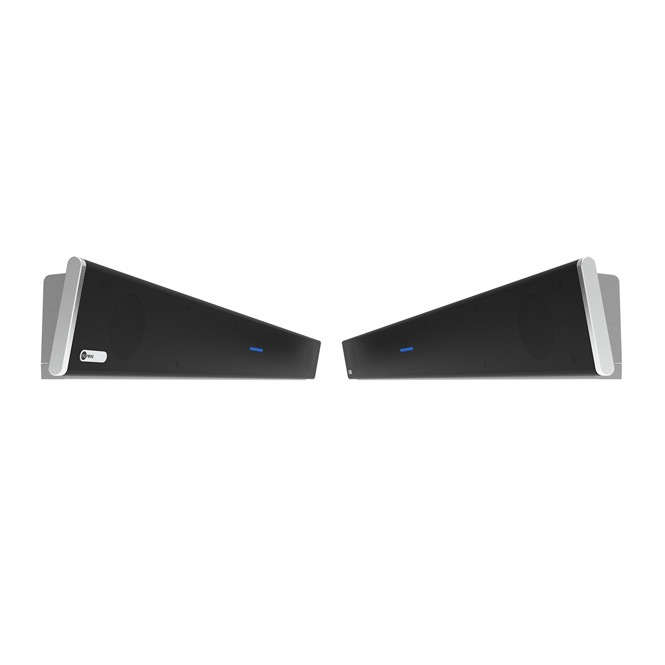 An audio conference system for large spaces and classes up to 140 square meters. With Microphone Mist technology, no one is left behind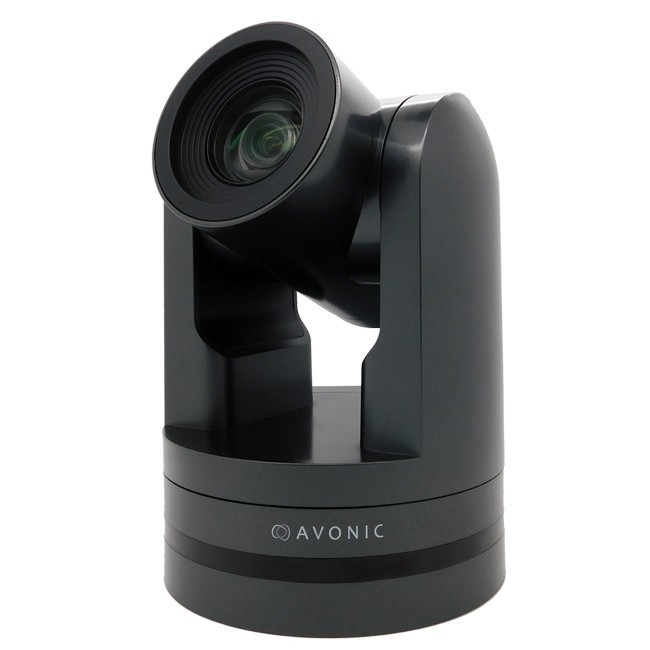 A full HD camera for medium and large-sized rooms. Easily connects to every computer with a 2.0 USB cable. Has advanced PTZ capabilities and a 5X optic zoom.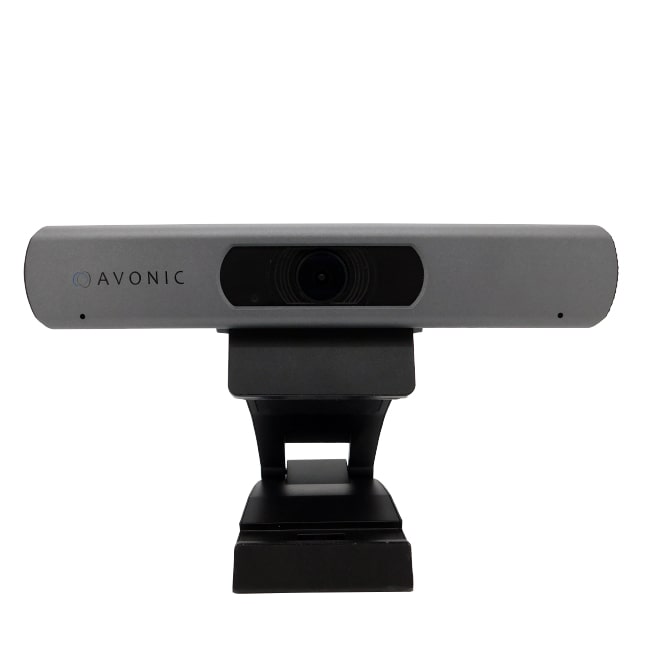 A high-quality K4 camera for small and medium-sized rooms, with a wide 120-degree angle and automatic tracking. Comes with a 3.0 USB connection and built-in two-way microphones.