Remote learning entered our lives with a bang at the start of the COVID-19 pandemic. But in fact, it was present before any of us had ever associated the word "corona" with a virus. Advanced technology had enabled online learning many years ago, and while K-12 schools have only become acquainted with it in 2020, universities all over the world have been using remote learning curriculums for years.
Universities were familiar with remote learning, yet the pandemic accelerated their commitment to hybrid learning, which is a blend of face-to-face learning and remote learning. As we enter the post-COVID phase, it is time to examine the benefits of hybrid learning – and understand if it is here to stay. 
Analyzing the Hybrid Learning Trend
As the 2020/21 academic year comes to a close, many academic institutions worldwide are contemplating if and how to continue incorporating hybrid and remote learning into their curriculums in 2021/22.
Before we examine the benefits of hybrid learning, let's take a closer look at the hybrid learning trend. University hybrid learning has been with us for quite a while. A study conducted by Elaine Allen and Jeff Seaman in 2013 tracked online education trends in the United States over the course of a decade. They measured parameters such as the number of students signed up for at least one online course (6.7 million in 2011, 570,000 more than 2010), the number of academic institutions offering complete online courses (48.9% in 2002, 70.6% in 2012) and academic leadership approval ratings regarding online course outcomes in comparison to face-to-face courses (77%).
While it is safe to say that remote learning, and hybrid learning in particular, have been consistently trending upwards since the early 2000's, there is little dispute that the COVID-19 pandemic has given this trend a huge boost. A study conducted by the Institute of International Education (IIE) in 2020 found out that 92% of academic institutions in the United States have committed to implementing hybrid learning models in the 2020/2021 academic year. Their chief concern was the safety of their students and faculty members.
But we are not in 2020 anymore. While it is true that COVID-19 continues to spread in many countries worldwide, the United States, Israel and many countries in Europe are already recovering and trying to get back to normal. Yet after a year of remote learning and hybrid learning, it seems that many universities are ready to adopt certain practices that have worked incredibly well in 2020, regardless of public health concerns. The reason is simple: hybrid learning is advantageous.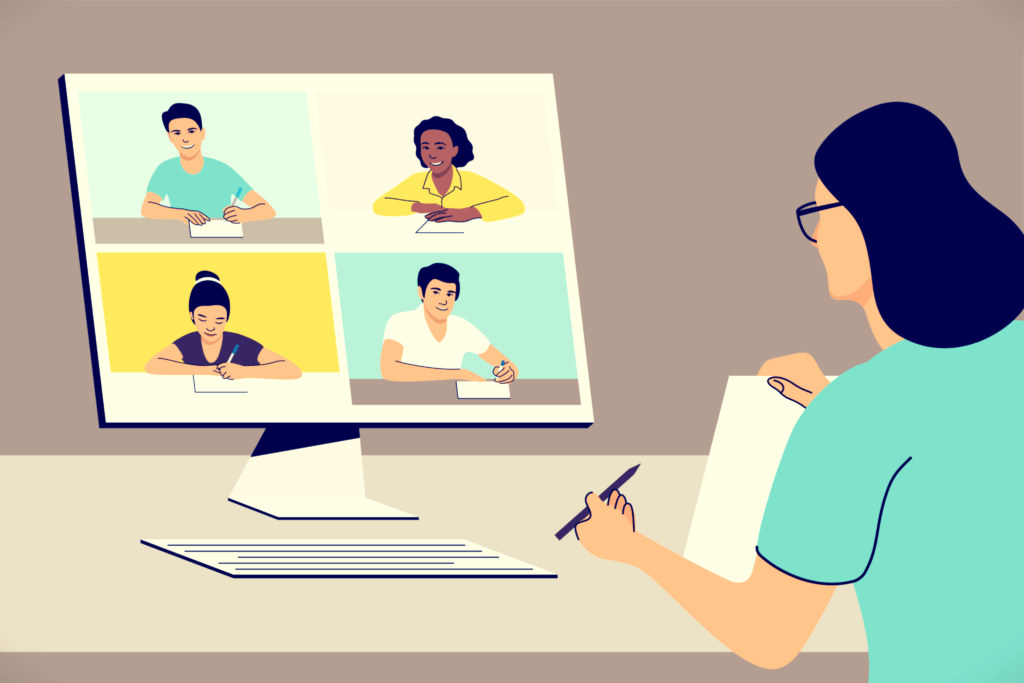 Why Hybrid Learning Works
Hybrid learning proposes a model that incorporates the advantages of face-to-face classroom learning and online remote learning. The hybrid learning model can be especially advantageous for colleges and universities, even without the need for social distancing.
As we move past the pandemic, we have outlined the 5 main reasons academic institutions should continue their hybrid efforts:
Content: Hybrid learning allows lecturers to present and discuss course content in a variety of ways, allowing for different viewpoints. For example, students can share their screens and their relevant content with the rest of the class. In addition, all classes can be taped and replayed as video sessions.
Engagement: Hybrid learning is meant to maximize student engagement by taking advantage of the benefits of both classroom and remote learning. One the one hand, hybrid learning facilitates intimate classroom settings. On the other hand, it uses the perks of remote platforms – from quizzes and surveys to debates and brainstorming rooms – to create engagement. It also allows students who don't feel comfortable in face-to-face environments to express themselves in a more controlled remote setting.
Flexibility: Many hybrid learning models offer students unprecedented flexibility. For example, students who cannot make it to class due to illness, a work emergency or some other unexpected occurrence, can log on from home. If they aren't free, they can view the taped lecture on the university's video conference platform, and even re-watch it if they need to.
Diversity: Hybrid learning models allow universities to attract students from diverse areas locally, nationally – and even internationally. Distance becomes less of an issue. By catering to diverse audiences, students become a part of a multicultural community. This enriches their learning experience on multiple levels.
Metacognition: With hybrid learning, students are provided with unique opportunities to enhance their metacognition. By choosing from a myriad of hybrid tools, they are able to take responsibility for their learning process. It's not only about adjusting the process to their needs. Rather, it is about figuring out what works best for them, how they can develop as learners, and how they can maximize the most out of what their specific course has to offer.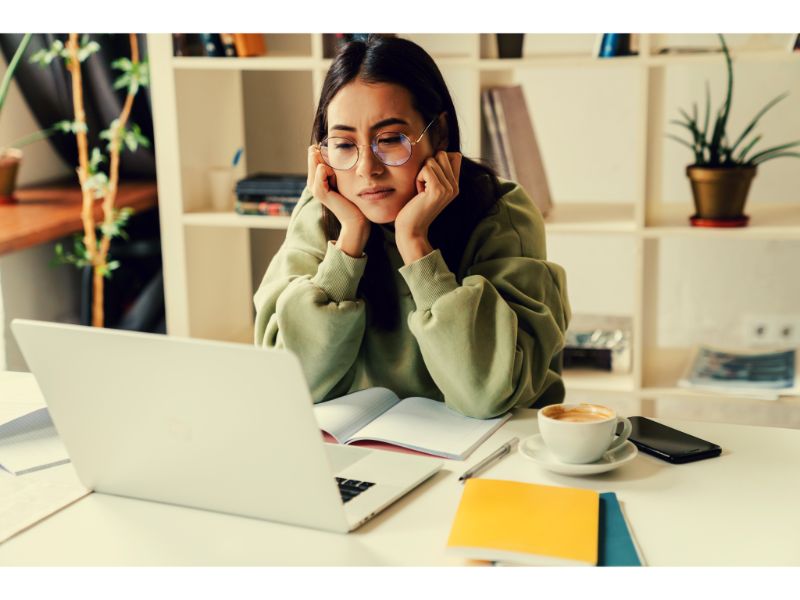 According to a majority of trend forecasts, hybrid learning and remote learning are projected to continue playing a major role in academia. As universities gradually move past social distancing and health-related concerns, they can focus on enriching their curriculums, offering optimal learning environments and engaging their students. Hybrid learning models aren't a new discovery, but their positive impact has just begun.