A large part of today's office routine is conducted online, in hybrid meetings. This trend is only expected to increase. This means that your business cannot afford to stand behind. You have to equip yourself with the best tools that will help you maintain a comfortable and professional workflow.
Like any in-person meeting, video conferencing should be a seamless experience. Video conferencing offers an opportunity for you to exhibit your professionalism. Everyone should be seen and heard, regardless of their location. Remote meeting participants want to feel that they are an integral part of the meeting, and so do meeting room participants.
Logitech's products were planned for this new reality. They were designed for optimal performance in diverse work environments. Logitech's video conference components are known for their quality, simplicity and comfort. When you use Logitech, you have peace of mind – and you can enjoy high productivity and creativity levels during your meetings.
The Swiss Technology Brand at Your Service
Logitech is a Swiss company that creates technological innovation for work areas. Since its inception in 1981, the company has reached the leading markets and works with leading companies in Silicon Valley. Their goal is to connect people via the best technological tools and video conferencing systems, which integrate seamlessly into office environments. 
Not less importantly, Logitech invests time and effort in product design. Design helps create a unique and meaningful experience, which transcends practical, in-the-moment needs.
In addition, Logitech is responsible for leading video conference products that can perform more than one action and save you valuable time. Regardless of the size of your meeting room, Logitech has what you are looking for.
Logitech's products are marketed in 90 countries worldwide. This means that many people all over the world place their faith in the company's products, and believe in Logitech's ability to improve the video conferencing experience. 
Logitech's products have won many awards. In 2019, Logitech's MeetUp camera was presented with an award by rAVe Publications.
Logitech's engineers never rest, and are currently developing exciting technologies that will pave the way for effective and groundbreaking products. Examples include RightSound, RightSense and RightSight, which are raising the video conference bar. 
The work space is always changing and developing, and new challenges arise on a regular basis. With over 40 years of industry experience, Logitech manufactures smart and accessible solutions that enhance team performance. Choosing Logitech means choosing Swiss quality, experience, care and proven technological expertise. 
Logitech responds to every new tech trend, today and also tomorrow. When you purchase Logitech quality, you can be sure that you will enjoy peace of mind. Your video conference experience will be issue-free, with no faulty components. It's no wonder that Logitech's cameras and video conference systems are synonymous with quality. They respond to many needs at once, and they do so with uncompromising quality.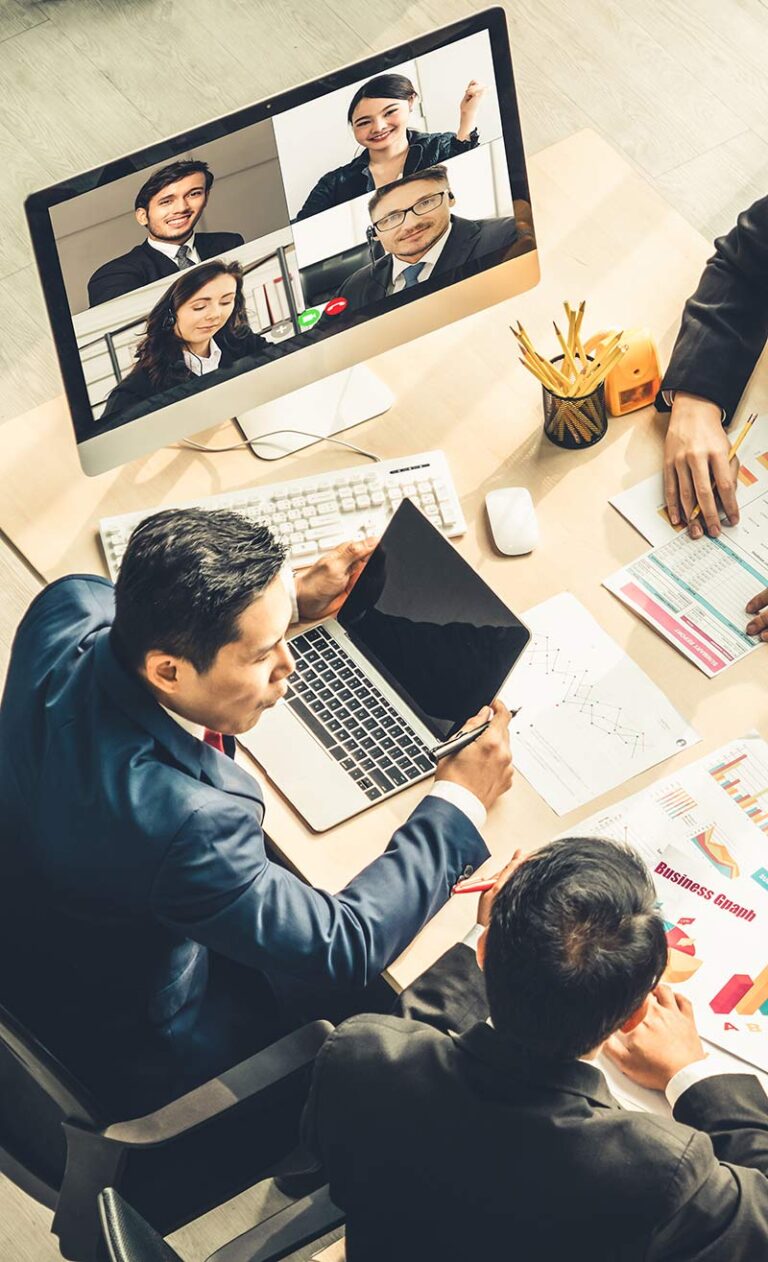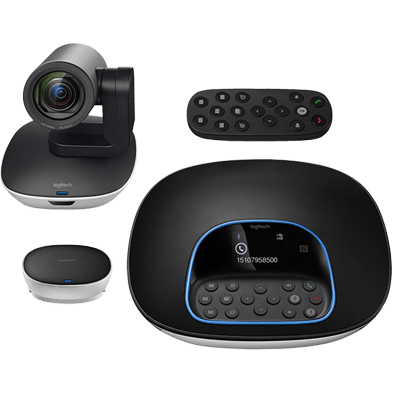 A cost-effective video conferencing system designed for medium and large-sized meeting rooms. Easily transforms every meeting room into a powerful video conferencing space.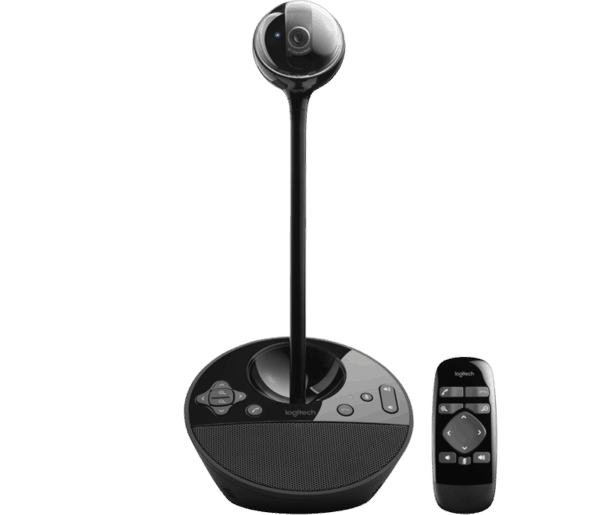 An HD camera with high-quality audio. Allows small groups to conduct video conferencing meetings anywhere in the office. Remote controlled.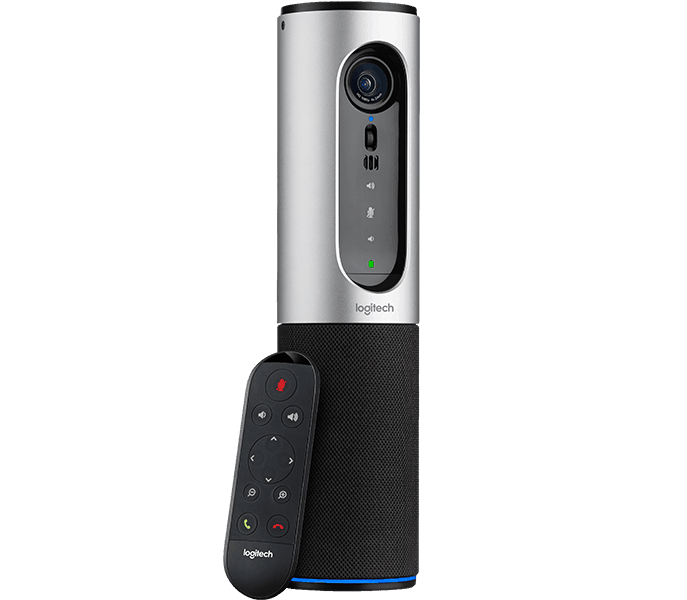 An All-in-One compact camera for small-group video conferencing – up to 6 people. Combines HD video with 360-degree sound. Has a very wide presentation range.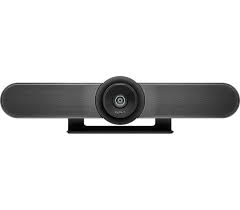 A video conferencing camera for small meeting rooms. Captures all meeting participants at once, thanks to its 120-degree presentation range.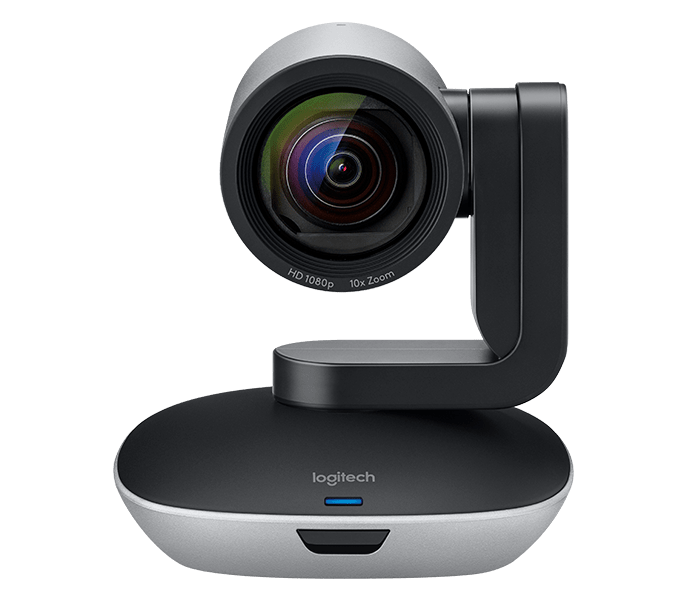 An HD camera ideal for large spaces and classrooms. Comes with a 90-degree presentation range, PTZ capabilities and a 10X zoom lens. Very user-friendly.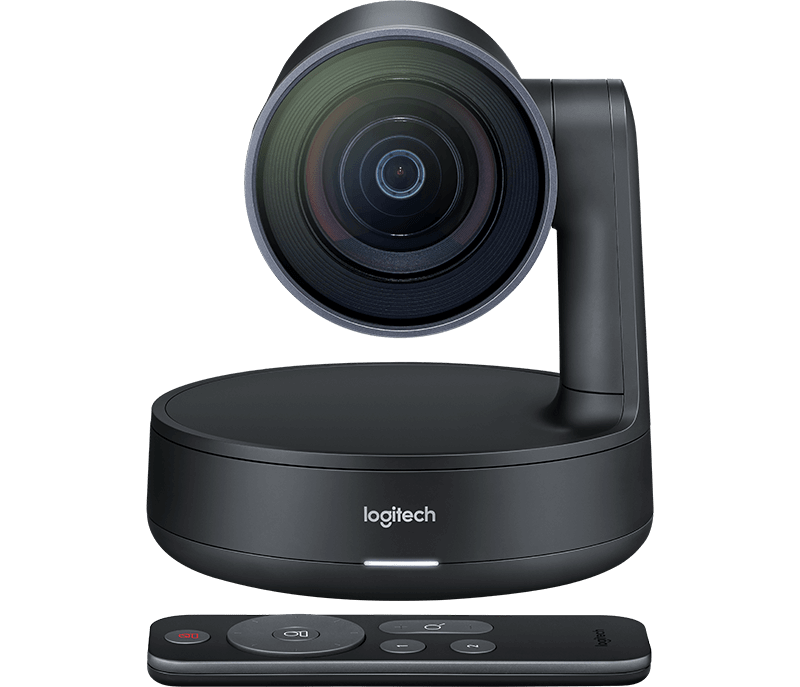 With razor-sharp 15X HD zoom, expansive 90° field of view, Ultra HD imaging system, a 4K sensor and truly phenomenal video quality, Rally Camera captures every person in the room with amazing clarity.