For Consultation & Purchasing
Contact Us Today!
Video Conference Camera For Medium and Large Conference Rooms
The Avonic CM20-VCU is a high-quality 4K USB 3.0 video conferencing PTZ camera with integrated dual microphones.
The camera is equipped with a 4K sensor and has digital PTZ capabilities.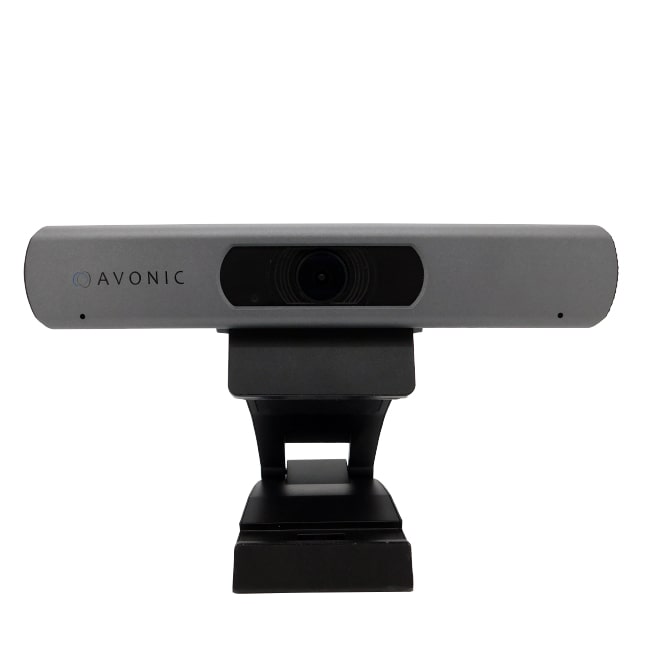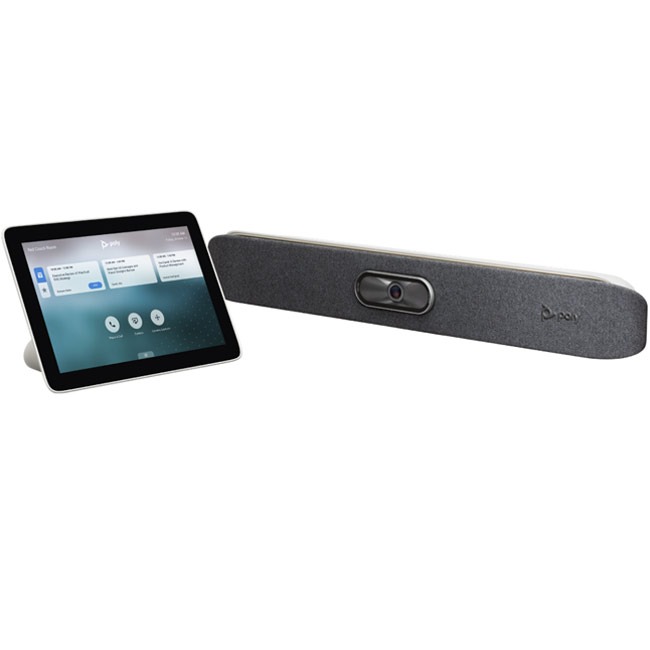 n All-in-One video conference system for small meeting rooms – up to 6 people. No need for external technology such as computers. Provides powerful audio and noise filtration capabilities.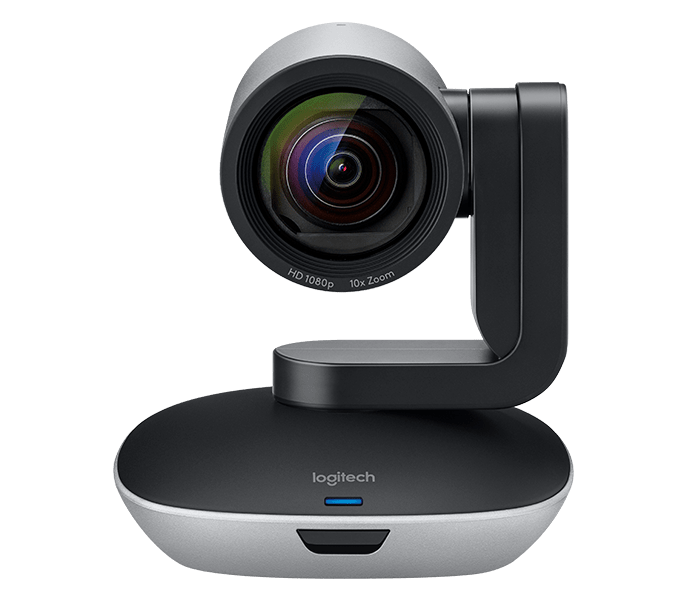 An HD camera ideal for large spaces and classrooms. Comes with a 90-degree presentation range, PTZ capabilities and a 10X zoom lens. Very user-friendly.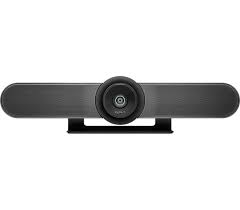 A high quality conference camera designed for small conference rooms and huddle rooms. With a room capturing, superwide 120° field of view, MeetUp makes every seat at the table clearly visible.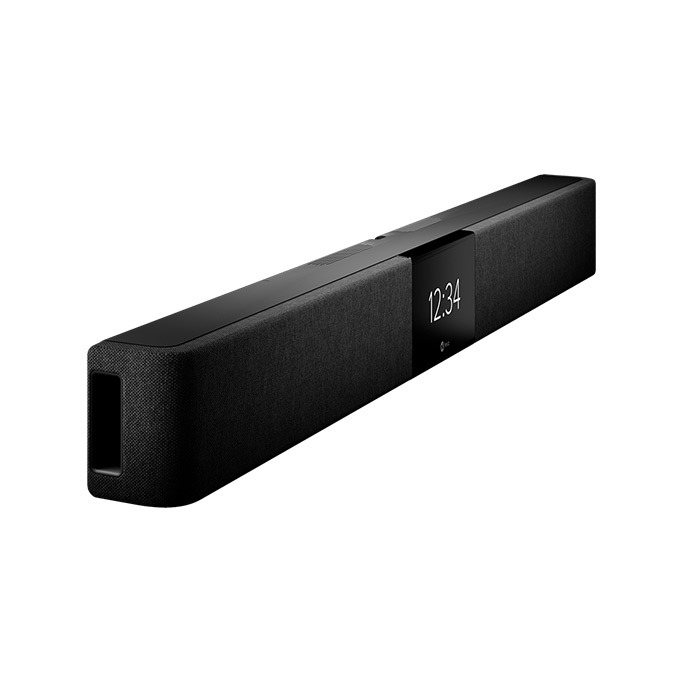 Nureva HDL200 is an award winning professional audio conferencing solution based on the revolutionary Microphone Mist technology. Nureva HDL200 provides 4,096 virtual microphones for a true full-room sound pickup