For Consultation & Purchasing
Contact Us Today!
Poly X50 Video Conferencing Bar
Poly X50 video bar delivers radical simplicity in a small, elegant package. In small- and medium-sized rooms, connect easily with whatever video collaboration software you may use. Experience full boardroom-quality audio, advanced camera capabilities, and quick wireless content—all in one sleek video bar. And say goodbye to unnecessary pucks, cords, and cables, along with the PC or Mac to drive the meeting, since the Poly X50 runs the show. Easy to install, easy to manage.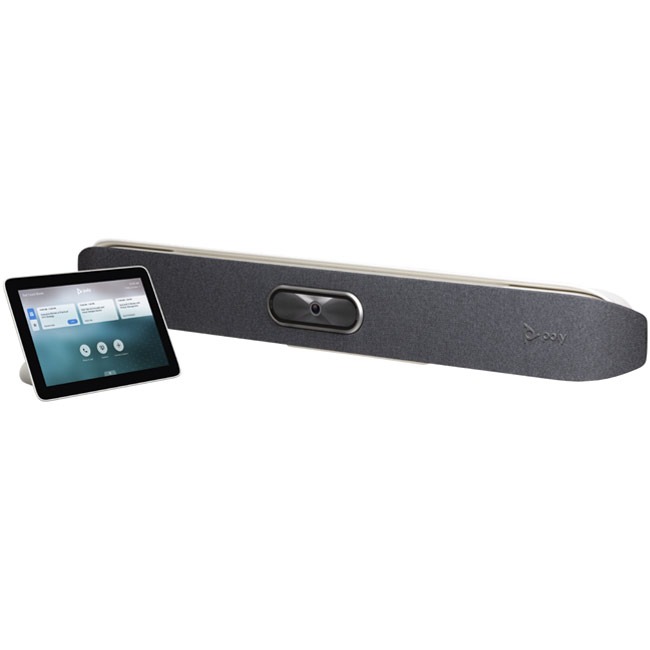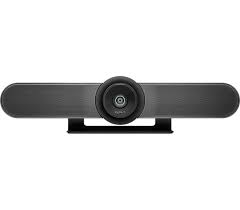 Logitech MeetUp is a high quality conference camera designed for small conference rooms. With a room capturing 120° field of view, MeetUp makes every seat at the table clearly visible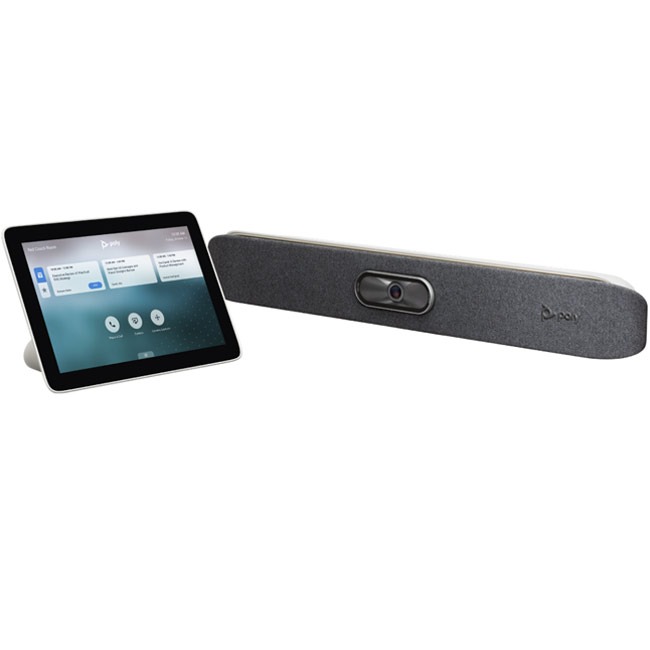 Poly X30 is an an all-in-one video bar for small rooms. It's radically simple to use with support for leading cloud video services built right in—no PC or Mac required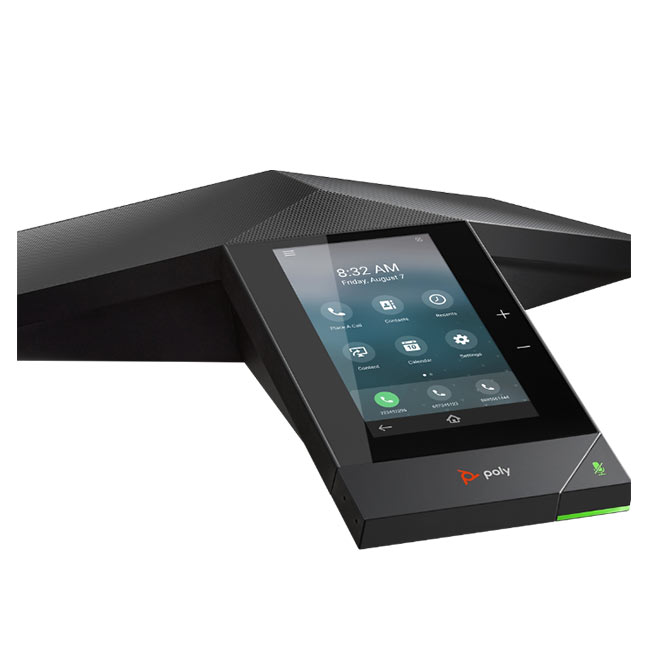 Now with Poly Trio 8500, you can easily start calls on time, every time with the same interface you already use on your Skype for Business desktop client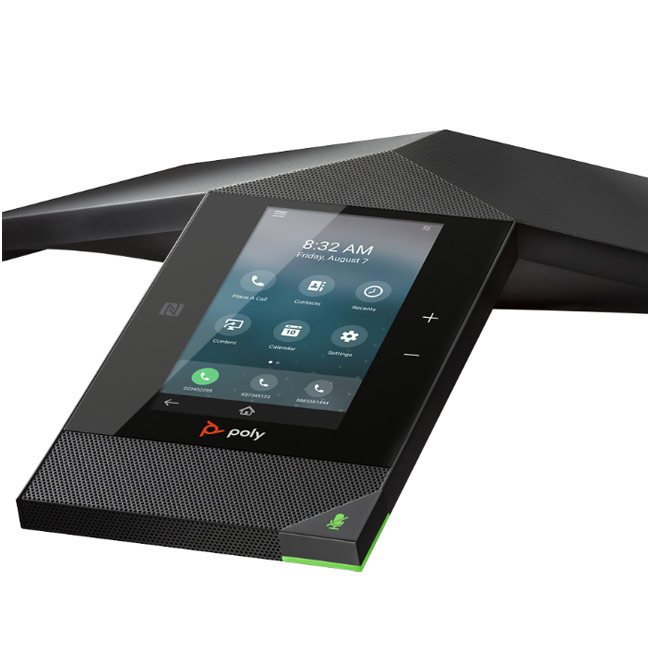 RealPresence Trio is an easily-connected conference phone for huddle rooms . It can be flexibly deployed anywhere, from huddle rooms to boardrooms.