Naotech Introduces High-End Video Conference Cameras

Video conference cameras are a substantial part of every remote meeting. Meeting attendees, especially meeting hosts, lecturers, or other speakers, want to be seen clearly, even from afar. They want all the other attendees to see them as they talk, present, explain or have a discussion. They want their reactions to be seen, as well as their interactions with close-by attendees, and even their facial expressions.
Simultaneously, remote attendees, even those who stay passive during the meeting, want to see properly too. They want to get the full experience, the vibe in the room, the small nuances. They don't want to miss out on anything.
This is what defines a remote meeting done right – the lifelike experience that makes you feel close, even when you are miles apart. You can't fake it.
The Rise (and Rise) of Video Conference Cameras
Gone are the days when video conference cameras were heavy, clumsy, and hard to operate are over, and gone are the days when a strategic business meeting had to rely on an over-the-counter webcam from a local computer equipment shop or the built-in computer camera. After all, nobody wants to settle for a blurry, smudged vision that is filled with blind spots and does not fit the size of the conference room.
Naturally, we want every attendee to stay focused on the meeting, make the most out of it and be engaged. It's hard to keep up with a meeting when the vision quality is poor.
These days are all about multiple features, high performance, and ease-of-use. There's no doubt – since the early days of video conferencing, at the beginning of the millennium, the standard has risen dramatically. The COVID-19 days gave the extra push, and here we are – in a world where you need to aspire to perfection.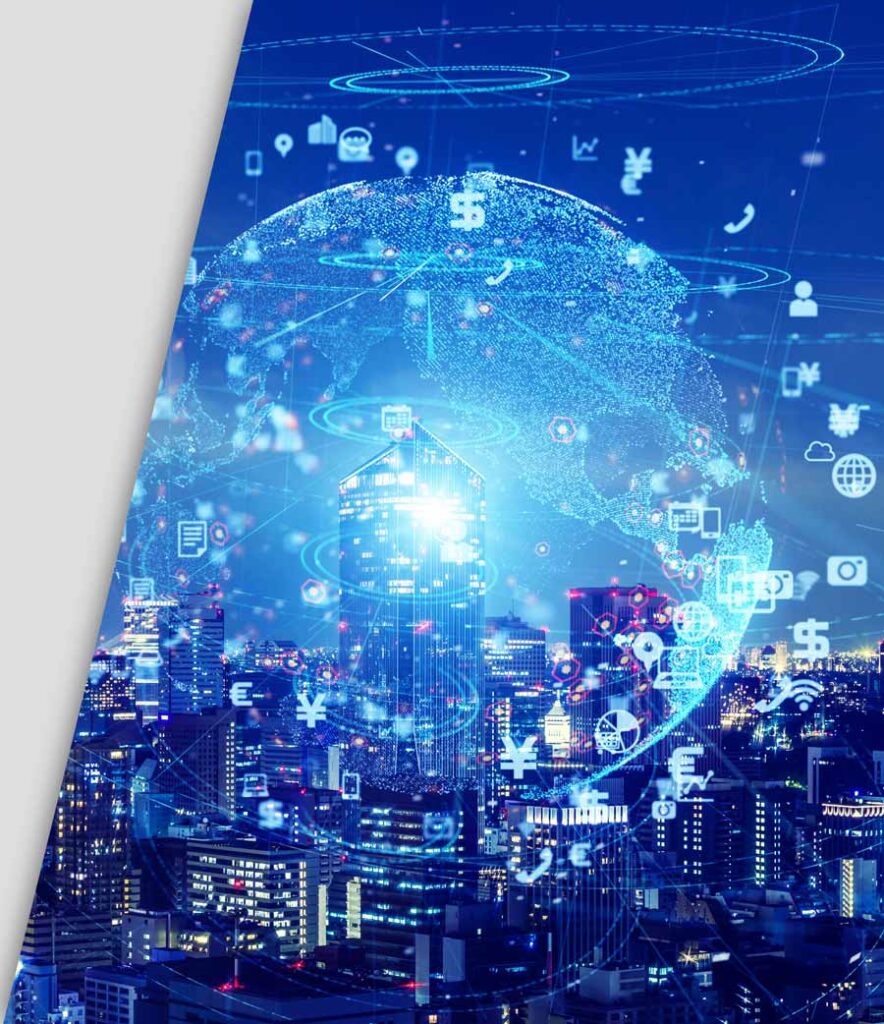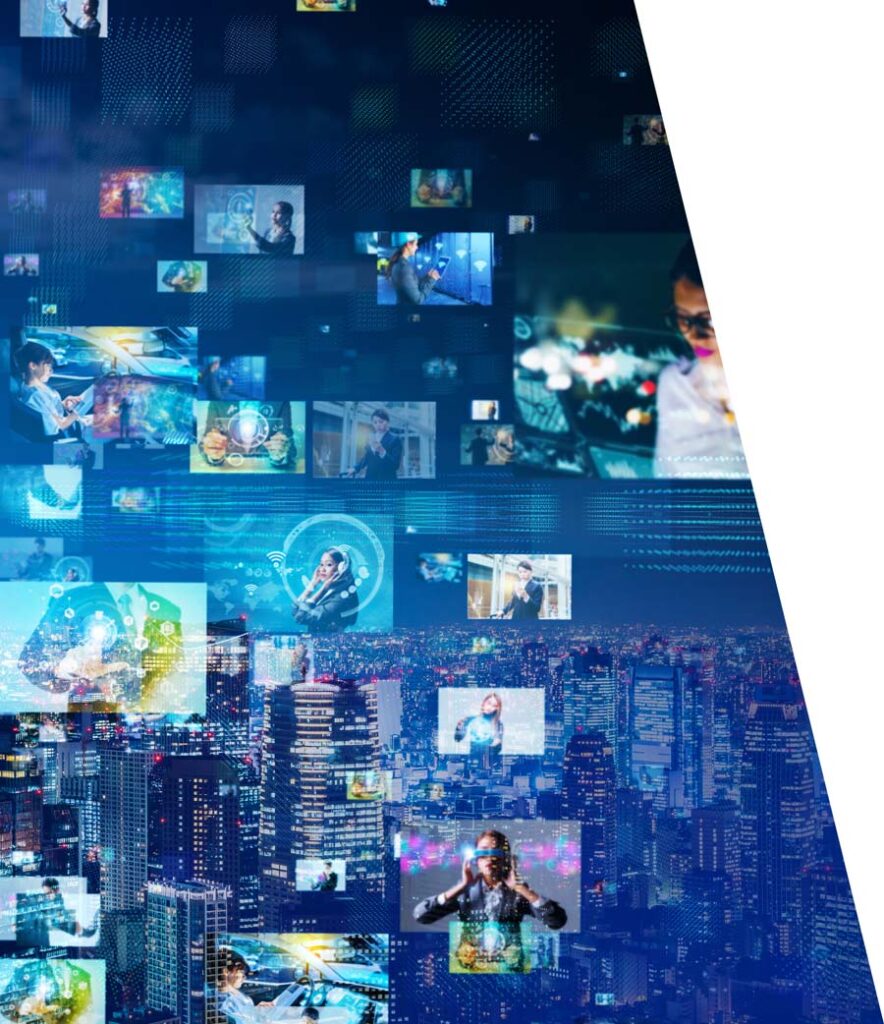 How to Choose the Ideal Video Conference Camera?
If you're not familiar with the world of video conference, you're about to encounter a few new professional terms. Pan-tilt-zoom? HD? 4K? Optical zoom? Horizontal angle view? Wide angle lens? Don't get overwhelmed.
First, you need to break it down: what are your organization's needs? What is the size of the conference room at your office? How often do you or your colleagues have a video conference meeting? How many attendees are there in an average meeting? What are the video conferencing components that you already have? Is there a specific brand that you prefer? What is your budget?
Our team at Naotech listens carefully and helps you choose the right video conference camera for your organization. If you're feeling overwhelmed by the variety of video conferencing camera options out there, do not hesitate to contact us. We are here for you.
Naotech brings you video conferencing by the best brands
All-in-One Solutions for Zoom Rooms
The most advanced video conferencing systems are at your fingertips.
Sound and Audio Equipment
 Run your meetings crystal clear with top-of-the-line audio systems.