Sound and Audio Equipment
We Are Hearing You Crystal Clear

In a proper, well organized audio conference, each attendee needs to hear properly and be heard properly as well, and no one should be left behind. You just can't afford to spend your precious time on technical difficulties.
When it comes to video conferences, when some attendees join remotely and some are physically together in one huddle room, makeshift audio solutions just won't do. Temporary, low-tech solutions, such as relying on the computer's built-in speakers to pick up every note and every word, are simply not good enough. Furthermore, when it comes to sensitive meetings such as pitch meetings or sales meetings, you need to be flawless, in every regard. You need to be prepared and to have the ideal sound and audio equipment at your meeting room, period.
 In short, you need to step up your game and move on to a highly effective solution by a world-renowned brand.
Safe and Sound. Literally
You need to cover all fronts in advance. Your meeting is no time for a trial and error or improvisation. In-office meeting attendees want to hear everyone and be heard. Remote meeting attendees want to hear and be heard as well. It's not just a matter of practicality, but a matter of reputation as well: you want to impress your guests with cutting edge technology that delivers crystal clear sound, as if the speaker is there with you. Fortunately, it can be achieved with the right audio and sound equipment.
Nowadays, you don't need to stay fixed in your seat in order to hear or be heard properly. You can move around freely and still be heard – all thanks to technology. This feature is extremely important in an era of social distancing, when you want to spread across the room for health reasons. Even if you move the furniture around or make drastic changes in the room, the system is still ready for you and keeps on producing clear and crisp sounds.
The variety and quality of modern-day sound and audio equipment may surprise you. Technologies that fill the room with thousands of virtual microphones that pick up every minor, barely-there sound, even at the most remote corners of the room, are set to make your lives much easier.
Another key point is simplicity. At the end of the day, you want integration and implementation to run smoothly, and to start using your product immediately. You also want your sound and audio equipment to integrate with other components such as your video conferencing tool or your video conferencing camera. Furthermore, you want every end-user in your company to be able to use it, and not to rely on IT personnel for each and every remote meeting. It's possible. Audio equipment is friendlier and more approachable, not only for CTOs and IT specialists but for everyone.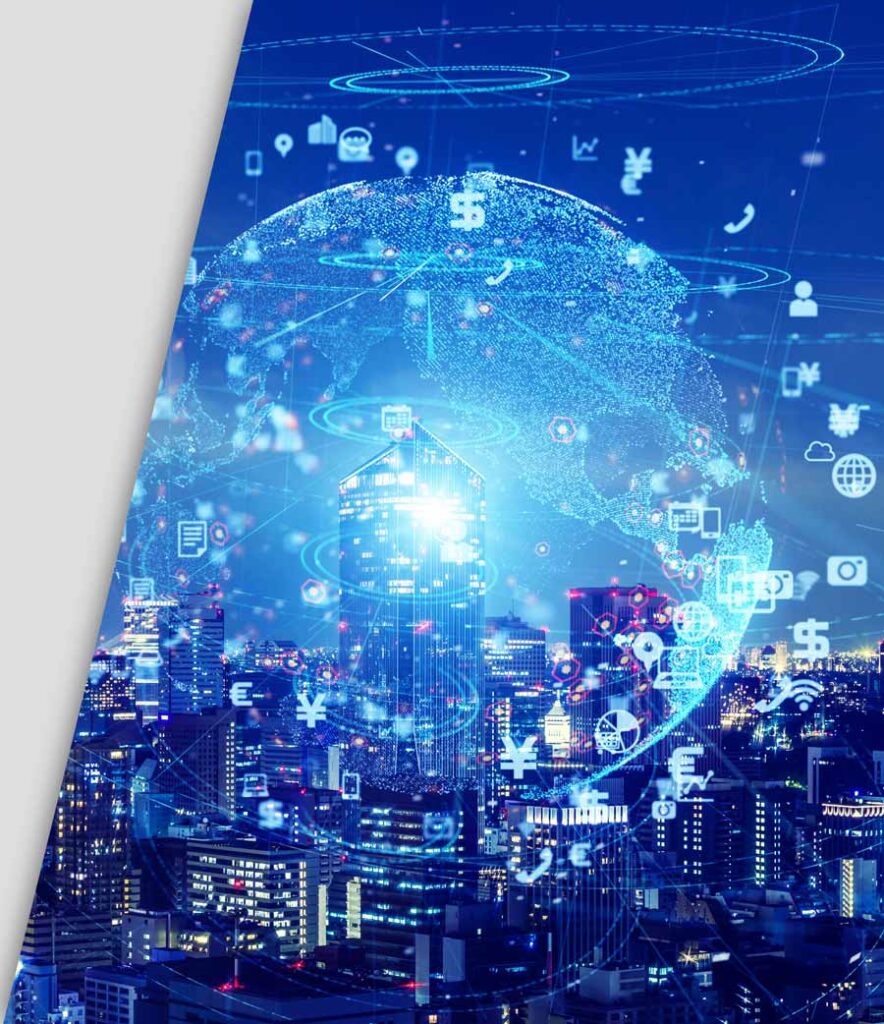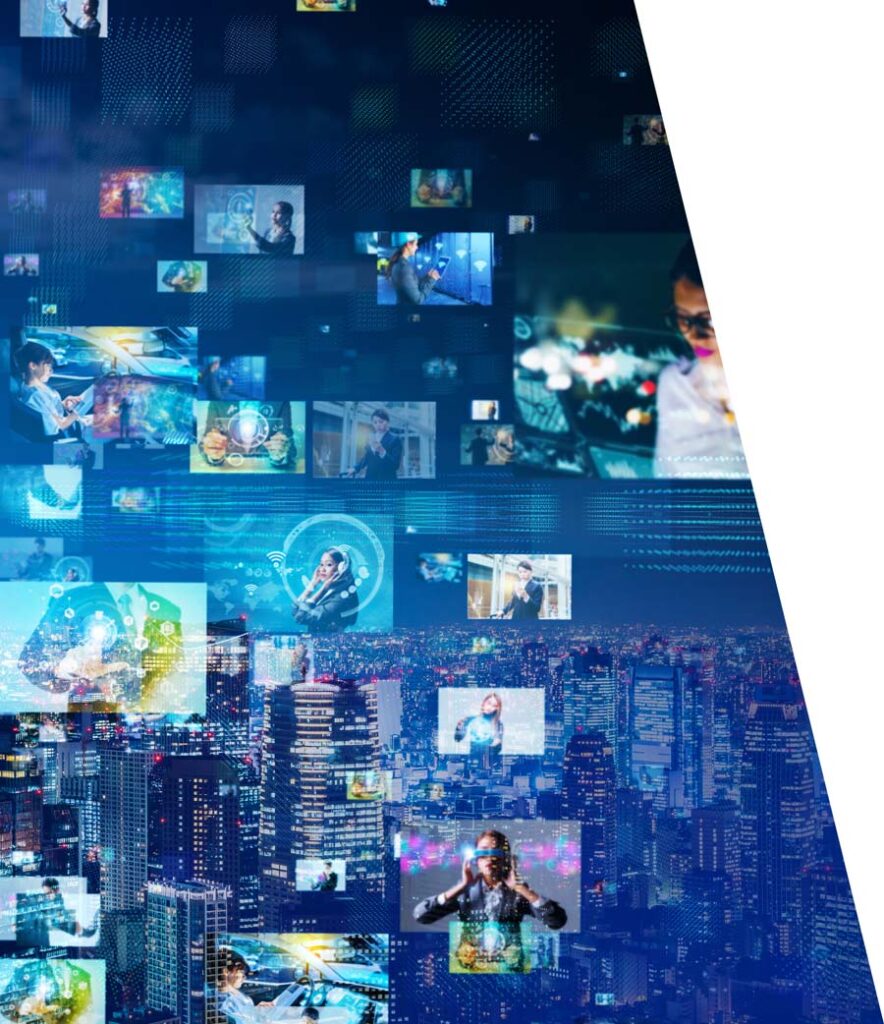 You can just contact the Naotech team and find out more about your next sound and audio equipment. Every brand and every product were chosen carefully, so that you'll be able to enjoy the best quality at your office. Let Naotech experienced team help you, give you tips and find the ideal system for your organization. 
Naotech brings you video conferencing by the best brands
All-in-One Solutions for Zoom Rooms
The most advanced video conferencing systems are at your fingertips.
Get the highest quality video conferencing cameras to empower your meetings.