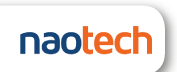 Organizational Video Conference with Real-Time Messaging and Content Sharing from All Devices



Organizational Video Conference with Real-Time Messaging and Content Sharing from All Devices


◄Unrivaled User Experience 
Even new users will be surprised by how easy it is to use Zoom Meetings, which allows them to start a conversation or join ongoing ones. They can also use Zoom Meetings from every device. 
◄Organizational Efficiency Starts Here: Join a Conversation from Anywhere and Any Device 
Zoom Meetings synchronizes with the calendar and provides a simple and efficient video conferencing experience, from both desktop and mobile devices. 
◄A Video Solution for Every Need 
The Zoom Meetings platform unifies all internal and external organization communication solutions, including trainings and multi-participant meetings.  
Putting the Team In Front
Zoom Meetings interfaces with Outlook, Gmail and iCal, so that users can schedule meetings and start them right from their email's calendar. Meeting invites and meeting joining are very simple from both email and calendar applications.
It is possible to conduct a group chat with a searchable chat history, file sharing and a material archive that is saved for 10 years. It's also very easy to switch to private mode and back to group chat mode.
In order to enjoy more interactive meetings, multiple users can simultaneously share their screens and add comments together.
Users can conduct HD quality video and audio meetings with up to 1000 participants and 49 screens display.
Meetings can be recorded locally or on the cloud, complete with searchable transcripts.
of organizations have reported a significant increase in video communication use
report higher engagement levels
report a higher sense of trust
report that performance levels have increased
Organizations that work with Zoom report that performance, trust and team engagement levels have all increased.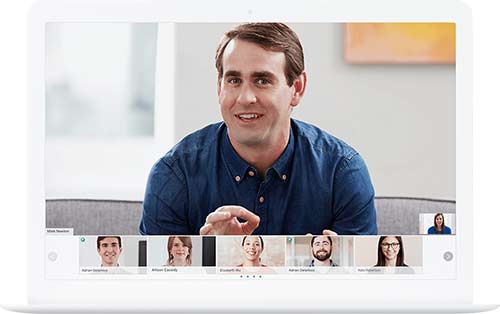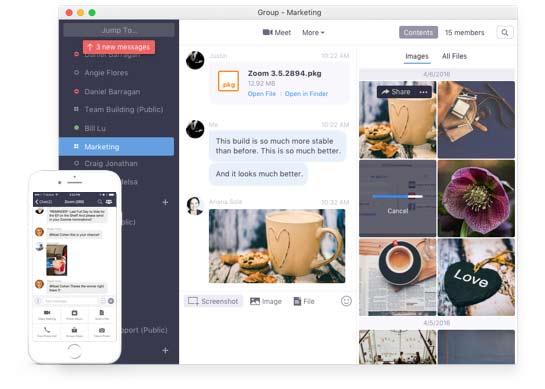 Enjoy the Most Powerful Communication Solutions
Installing Zoom Meetings on your desktop and mobile devices will provide you with the tools that will make every meeting a success. 
Zoom Meetings allows you to:
◄ Focus on your meeting rather than its documentation – with one push on the record button, Zoom lets you record the conversation and transcribe it into searchable text.
◄ Share and play video with full audio and video, without the need to upload content. 
◄ Refine your look for upcoming meetings using virtual backgrounds and the touch-up button.
Putting Mobility Front and Center
We work in a dynamic environment, where managers and team members are expected to participate in video conferences from anywhere. Zoom Meetings enhance mobile devices with seamless user experience, just like on a desktop.  
◄ Virtual backgrounds and photos of your choice (available for iPhone8 and later versions).
◄ Screen share and simultaneous comments
◄ Safe Driving mode or Apple Carplay (available for iPhones only)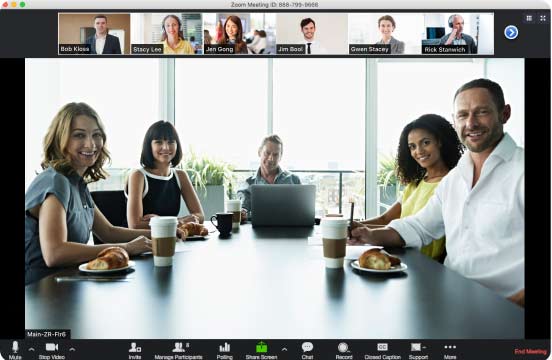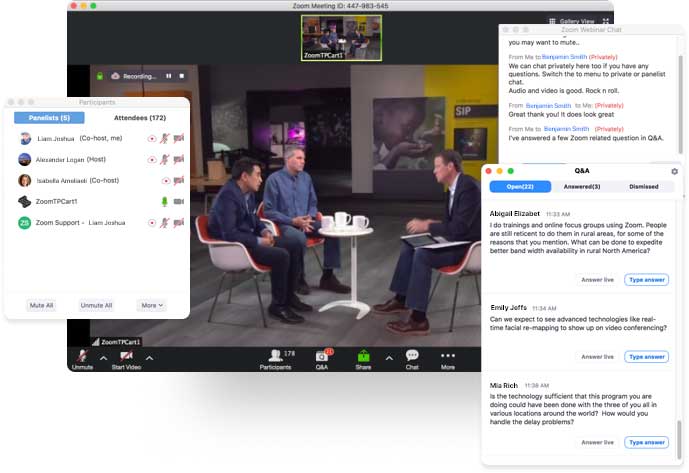 Instant messaging significantly improves the efficiency of organizational collaboration, both on desktop environments and on mobile devices.
◄ Create private or public chat groups 
◄ Start a meeting at a push of a button
Remote Management and Support is Easier than Ever
Remote IT management and support simplify a wide range of processes.
◄ Version segmentation display
◄ Allocation of personalized access specifications (account, group and user-based)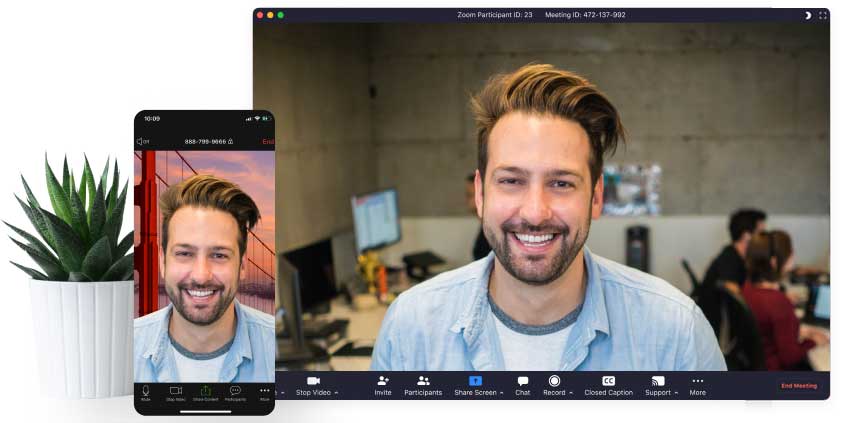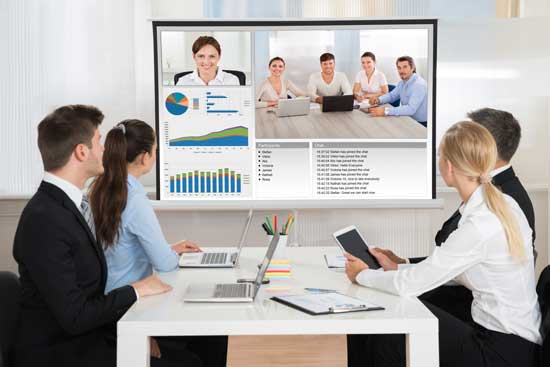 Fascinating interactive meetings everywhere.
◄ Surveys, polls and Q&A sessions
More audio possibilities for everyone.
◄ A no-cost Dial-In via VoIP, as well as a payment Dial-In for over 55 countries
◄ Free worldwide calls and invitations
◄ Designated Dial-In numbers
◄ Zoom Meetings with extended audio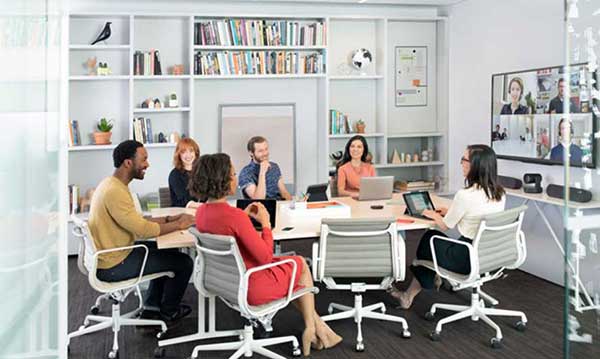 6 Reasons Why Zoom Meetings is
The Best Platform

for Your Organization
More and more organizations already enjoy the many benefits of Zoom Meetings. Want to benefit from proven organizational efficiency?
For a free demo, click here.
More and more organizations already enjoy the many benefits of Zoom Meetings. Want to benefit from proven organizational efficiency?
For a free demo, click here.