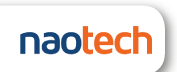 Cloud-Based Organizational Telephony via Zoom

Cloud-Based Organizational Telephony via Zoom

Expand your Zoom experience to your organization's telephony and phone calls with a Zoom tailor-made phone solution and enjoy one single best-of-breed collaboration platform that covers all your communication needs. Zoom Phone is here to help every business become more productive and more technology-oriented than ever.
Losing a call is no longer an option thanks to Zoom Phone's system call routing. Zoom Phone replaces the old-fashioned, massive in-house servers that were hard to implement and operate, needed space, and also needed an external call supplier.
As part of Zoom, a world-renowned collaboration platform, Zoom Phone offers many much-needed benefits for businesses, large and small.
Make the Most out of Every Call
Ease of Use as a Standard
Zoom's goal has always been to be simple, friendly, and easy-to-use, so that every end-user in the organization can use it, regardless of their expertise and prior tech knowledge. Zoom Phone is simple by design, so there's no need for an IT or phone specialist in hand around the clock. You are welcome to make the most out of Zoom Phone almost immediately.
◄ Change the number you call from quickly
◄ Gain access to your call history
◄ Transfer a call, put on hold, and add other participants to your call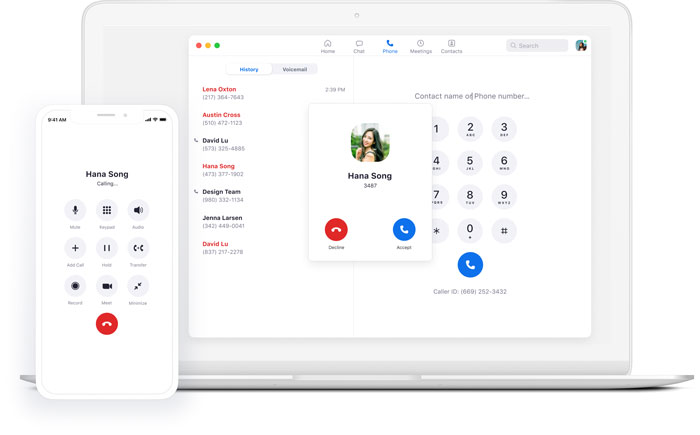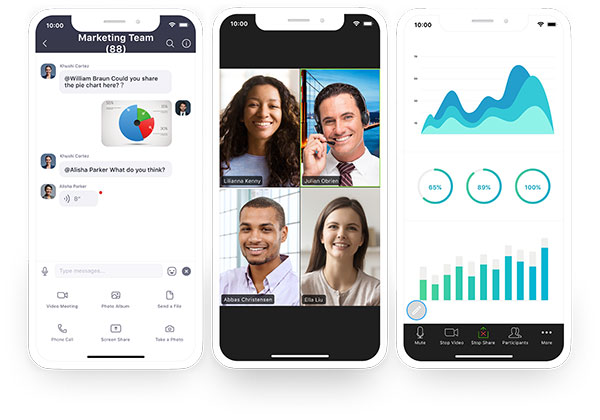 Monitor, Reach Out and Embrace Technology
Do you already have a Zoom licensing or Zoom Rooms in your organization? Time to catch up with technology and offer a holistic Zoom experience with Zoom Phone:
◄ Easy Monitoring See all necessary data on your dashboard, troubleshoot call issues and get specific reports that help you stay on top of things, around the clock.
◄ Advanced Options IT specialists can analyze your data even further using Mean Opinion Scores (MOS).
◄ Enjoy Zoom's Native Integration Zoom Phone can be connected to other business applications such as Five9, SalesForce, Microsoft Office 35, and Google G-suite. Furthermore, you can route calls to exterior call centers via a private network peering connection whenever necessary.
◄ Client List Access Organizations can load a clients list and know the caller's identity in advance.
Zoom Phone

– Best Cloud-Based Telephony
Zoom Phone, an award-winning cloud-based telephony system, offers an array of useful features for organizational communication.
Here are some of Zoom Phone's key benefits that make it the best telephony system in the market:
Seamless organizational communication solution: with Zoom Phone, end users enjoy a comprehensive, all-in-one communication solution. They can start a phone call, transfer to a video meeting instantly, use Zoom Chat, and more – from one easy-to-use platform.
Easy and centralized management: Zoom Phone offers a variety of management options for admins. You can easily access multiple reports, track, and analyze your organizational use.
Create a bespoke package that lets all employees make the most out of the platform: with Zoom Phone, you can create extensions, enjoy Zoom Phone's powerful queuing capabilities, use voicemail, integrate contact centers, manage call handling rules, and more. With Zoom Phone, you can make calls from your desktop and from your Zoom mobile app, which makes it ideal for hybrid work. Desk phones are not mandatory for Zoom Phone users, but if you prefer, you can use one.
Zoom's high standard of security.
Route, transfer, monitor, and hold calls instantly.
Record calls, and be able to archive calls and retrieve them whenever.
Migrate your old phone number from your old service provider.
Integrate your telephony with Salesforce.
Enjoy multiple, ever-evolving features and tools, that promise you a modernized, future-proof experience.
The Naotech Support: let the Naotech team guide you through implementation. We'll be happy to provide admin training for a quick and efficient setup, and be there to help you whenever you need us.